China urges US to step up COVID-19 fight instead of blaming it
People's Daily app
1584009893000
China hopes some US officials could concentrate on responding to the COVID-19 and promoting cooperation, instead of blaming and "passing the buck" to China, a spokesperson said on Thursday.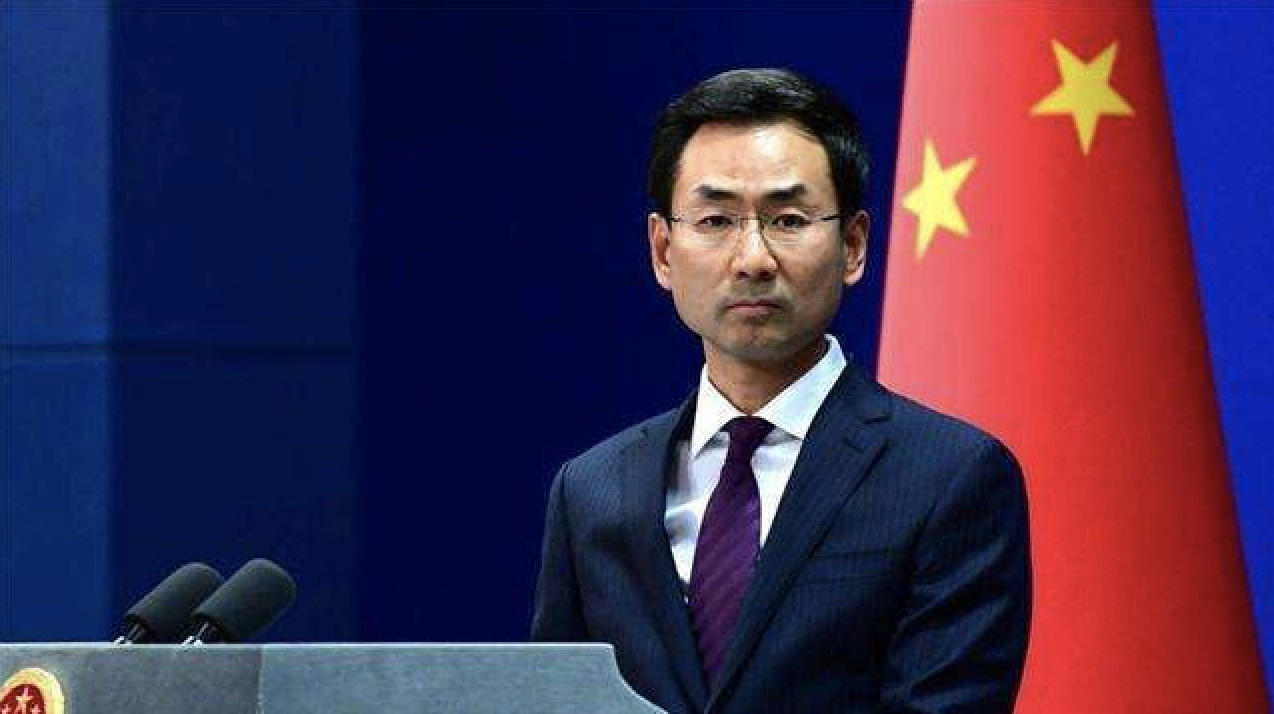 File photo
"The World Health Organization has just announced the COVID-19 as a global epidemic, which means that it has become a common challenge faced by all people," Foreign Ministry spokesperson Geng Shuang said in response to US national security advisor Robert O'Brien's statement.
O'Brien said on Wednesday that the COVID-19 was "covered" at the beginning of the outbreak in China's Wuhan, which may take two months for the international community to respond. The US, by contrast, has done a good job.
The above defamation of China's efforts is "neither moral nor responsible," said Geng, and it does nothing to prevent or control the outbreak in the US.
Geng pointed that what China has done, including publicly and transparently releasing information, identifying pathogens within a record short time, and proactively sharing the viral gene sequence with the WHO and other countries, including the US, has been widely recognized by the international community.
A WHO expert group, including US experts, also came to China for a 9-day inspection recently and highly evaluated China's transparency of the information, Geng added.
"I will not comment on whether US responses to the virus are open and transparent," Geng said. "But apparently, some US officials have turned a blind eye to the high evaluation given to China by the international community."
Geng also mentioned that it is China's strong prevention and control measures and huge sacrifices of its people that have effectively prevented the spread of the virus to other countries and have given precious time for the international community to fight the COVID-19.
The WHO recently stated that some countries, such as Singapore and South Korea, have made full use of the time given by China to bring the virus under control.
"I will not comment either on whether the US has effectively used the time that China has fought for the world," Geng said. "Your people and the international community will tell."
China urged some US officials to respect facts and international public opinion, take preventive and control measures and strengthen cooperation instead of spending time attacking and discrediting China.
"It's a universal consensus to help each other and overcome difficulties together in hard times," Geng said. "There's an old saying in China, 'Examine yourself if your efforts all fall flat.' Passing on contradictions and unwarranted accusations is not constructive, and even unpopular."