Canton Fair to resume offline exhibition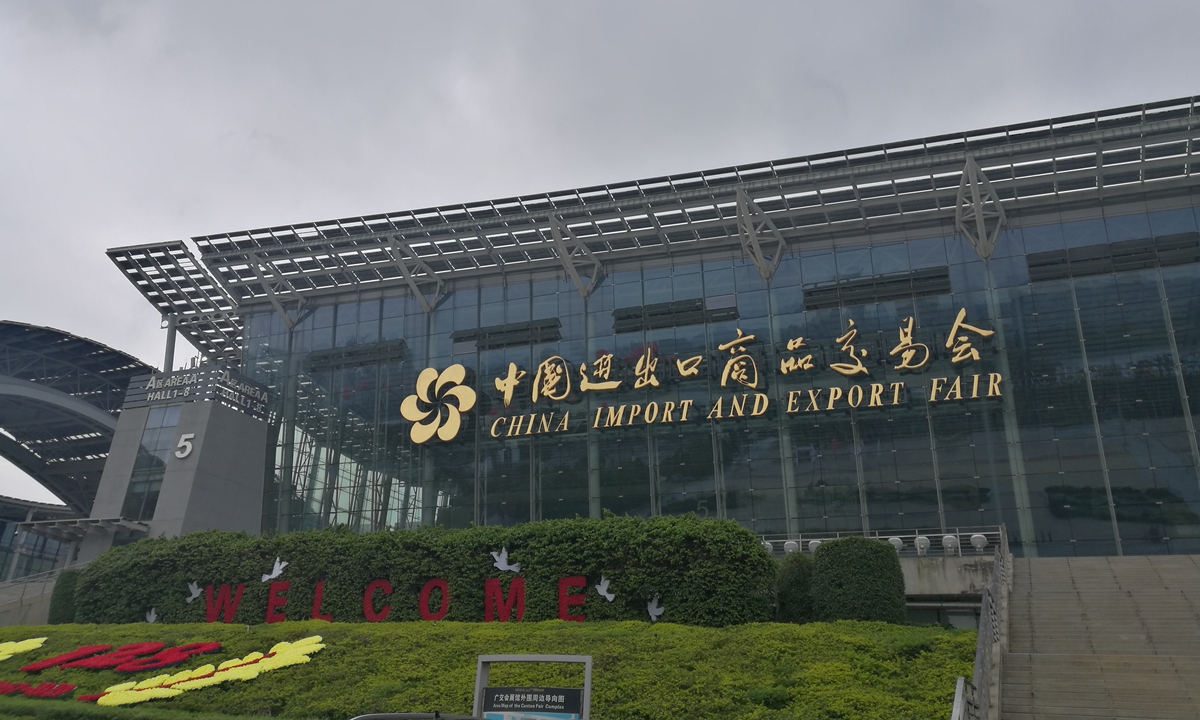 BEIJING, Sept. 14 (Xinhua) -- The 130th session of the China Import and Export Fair, also known as the Canton Fair, will resume offline activities, organizers said Tuesday.
The fair, scheduled to kick off next month in south China's Guangdong Province, will be held both online and offline, Vice Minister of Commerce Ren Hongbin told a press conference.
The event will last five days and feature only one phase compared with three phases in previous sessions in view of the current pandemic control situation. The offline exhibition will cover an area of 400,000 square meters while 60,000 online booths will be set up for the virtual event, he added.
Founded in 1957, the Canton Fair is seen as a significant barometer of China's foreign trade.
The upcoming session will be the fair's first time to be held online and offline concurrently, Ren said, adding that it demonstrates the country's determination in further opening-up.