Operation of Hong Kong airport back to normal: authority
HONG KONG, Aug. 15 (Xinhua) -- The operation of Hong Kong International Airport returned to normal on Thursday, the Airport Authority Hong Kong said.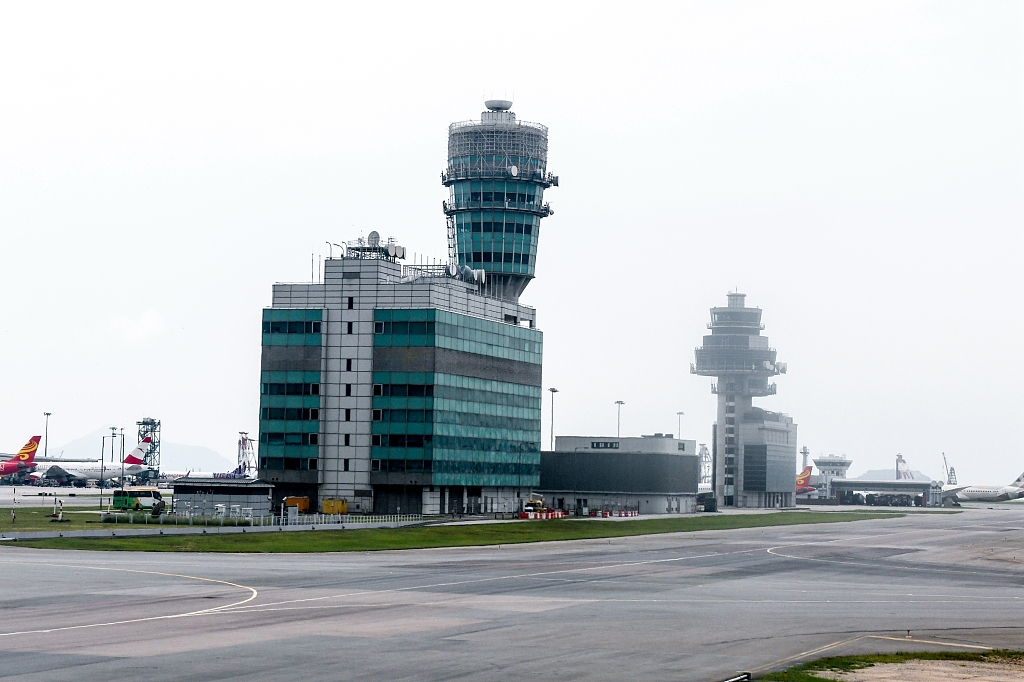 File photo: VCG
The airport has successfully handled more than 1,000 flights since the reschedule of flights on Wednesday, the airport authority said.
The two previously-closed car parks were reopened on Thursday.
The airport's operation had been seriously affected over the past few days by unlawful assemblies, with 979 flights being canceled, chief executive officer of the airport authority Fred Lam told a press conference on Wednesday.
The airport authority said on Wednesday that it had obtained an interim injunction to restrain persons from unlawfully and willfully obstructing or interfering with the proper use of Hong Kong International Airport.
After the last bunch of demonstrators who stayed overnight in the arriving hall left on Thursday morning, there are no more demonstrators in the terminals.
Checkpoints have been set up since Wednesday afternoon at different parts of the airport terminals to implement new security measures.
Only airport staff and departing passengers with flight tickets or boarding passes for the coming 24 hours and valid travel documents will be allowed into the terminals.