HKSAR government rejects UN's human rights criticisms in the city
The Hong Kong Special Administrative Region (HKSAR) government on Wednesday expressed strong objection and dismay over suggestions made by the United Nations Human Rights Committee about the human rights situation in the HKSAR.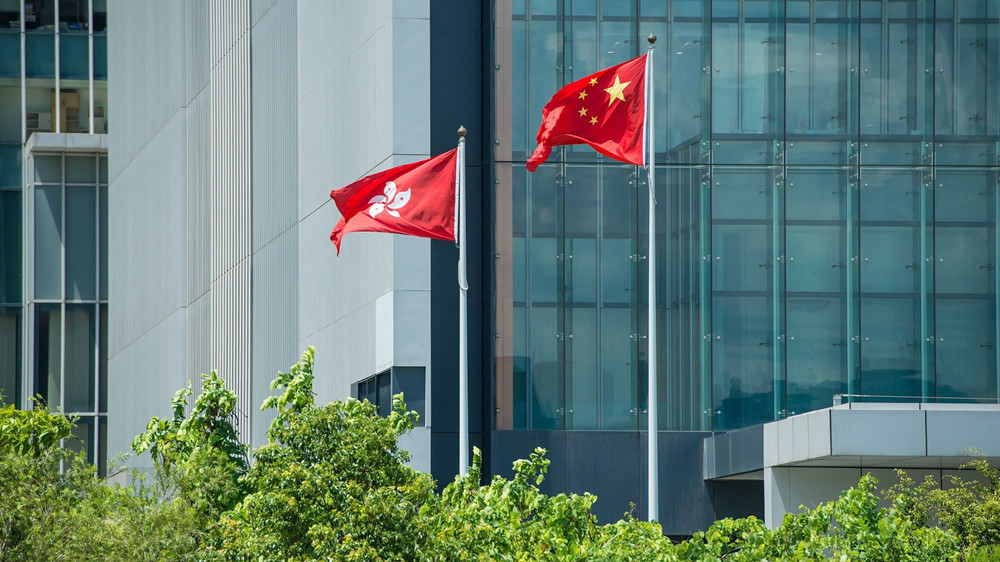 In a statement, the SAR government said it strongly opposes what it called unfair and unsubstantiated criticisms from the Committee, which said Hong Kong's national security law should be repealed.
The HKSAR government said that under the national security law, which was implemented in 2020, human rights are protected and respected in safeguarding national security.
"Article 4 of the National Security Law provides that human rights shall be respected and protected in safeguarding national security in the HKSAR, while Article 5 of the Law affirms adherence to the principle of the rule of law while enforcing the law against offenses endangering national security," a spokesperson for the SAR government noted.
The spokesperson also dismissed claims that the national security law undermines judicial independence.