Hong Kong's retail sales continue to slump in April
People's Daily
1591013502000
HONG KONG, June 1 (Xinhua) -- Hong Kong's retail sales continued to slump in April as violent incidents since last year and the COVID-19 outbreak still weighed on consumer sentiment.
The value of total retail sales in April was provisionally estimated at 24.1 billion Hong Kong dollars (about 3.1 billion U.S. dollars), down 36.1 percent from a year ago, data of the Hong Kong Special Administrative Region government showed Monday.
A government spokesman said that the decline in retail sales remained huge in April, though narrower than the 42.1 percent decline in March, reflecting the still-severe disruptions of COVID-19 and the necessary anti-epidemic measures to consumption- and tourism-related activities.
Of all, sales of jewelry, watches and clocks and valuable gifts suffered the largest year-on-year decline at 76.6 percent in April, followed by 63.6 percent for wearing apparel and 62.9 percent for medicines and cosmetics.
In the first four months, Hong Kong's retail sales fell 35.3 percent year on year.
While the epidemic has abated in Hong Kong, the business environment for retail remains challenging, the spokesman said, adding the government will monitor the developments closely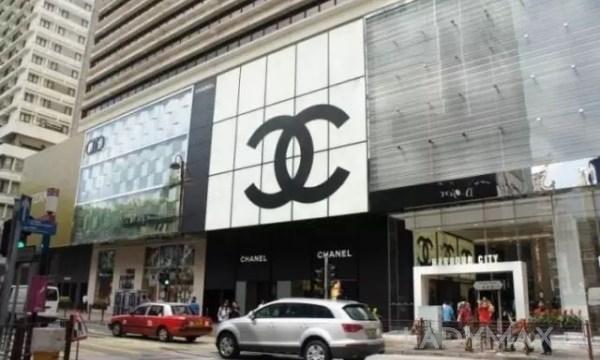 (Photo: VCG)