Last administrative village in China finally linked by paved road
People's Daily app
1577794305000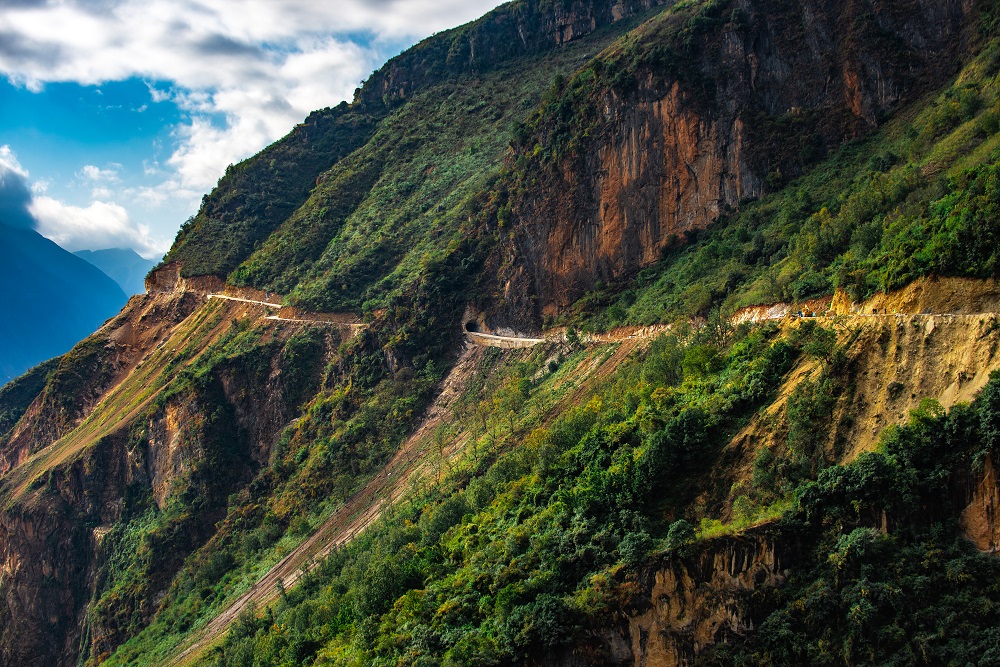 The main project for paved roads in Abuluoha Village, Butuo County, Liangshan Prefecture, Sichuan Province, was completed on Tuesday morning, marking the last administrative village in China with no roads now linked by paved road. (Photos: Provided to People's Daily)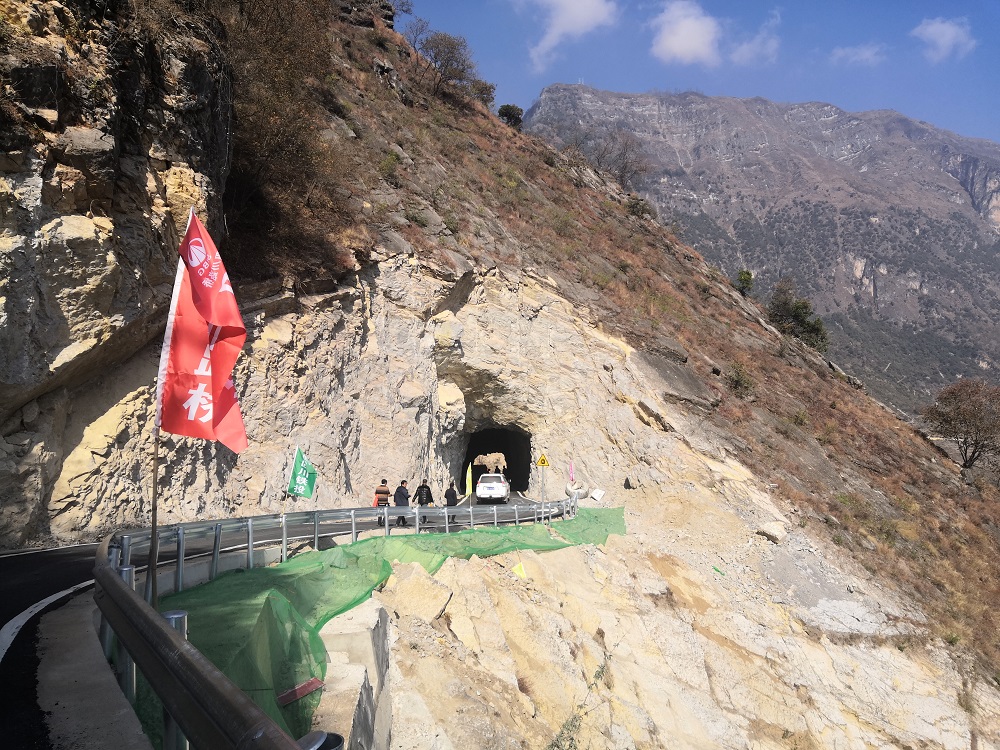 This road will basically meet the local people's needs for passenger and cargo transportation.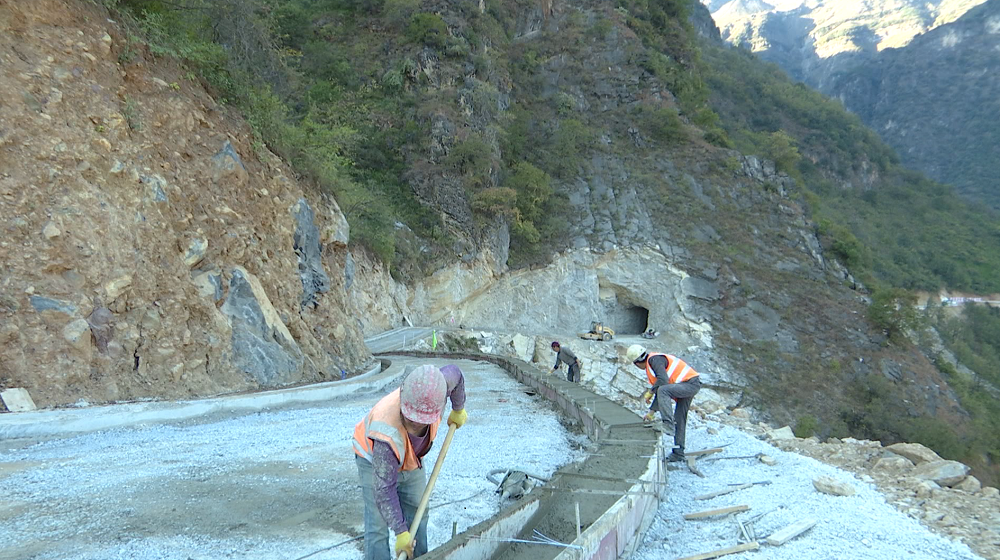 It also shows that Sichuan has fulfilled its bottom line goal of poverty alleviation in transportation one year ahead of schedule.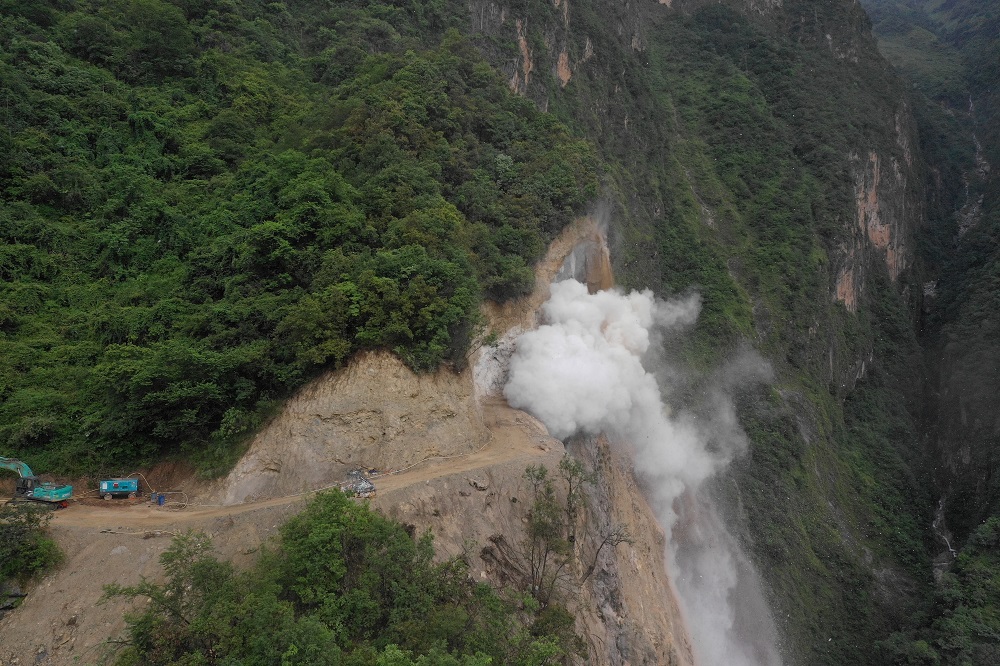 The village is located in the deep part of the Jinsha River Grand Canyon, surrounded by mountains on three sides and facing cliffs on one side. Due to historical and natural reasons, the village had not been connected to the outside world by roads, which greatly restricted the villagers from getting out of poverty and enjoying a moderately prosperous life.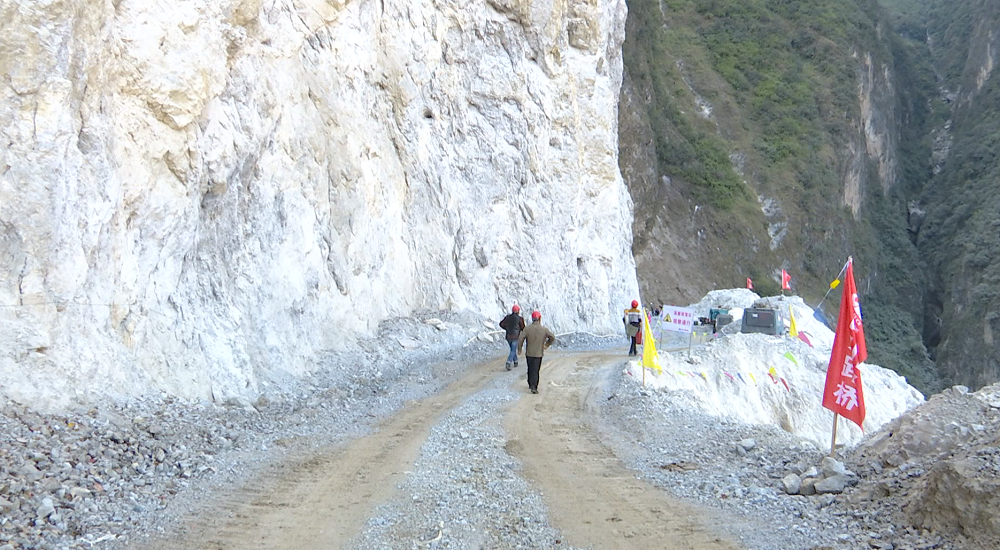 The newly-built road will cut the traveling time local residents need to leave the village from three hours to less than 30 minutes.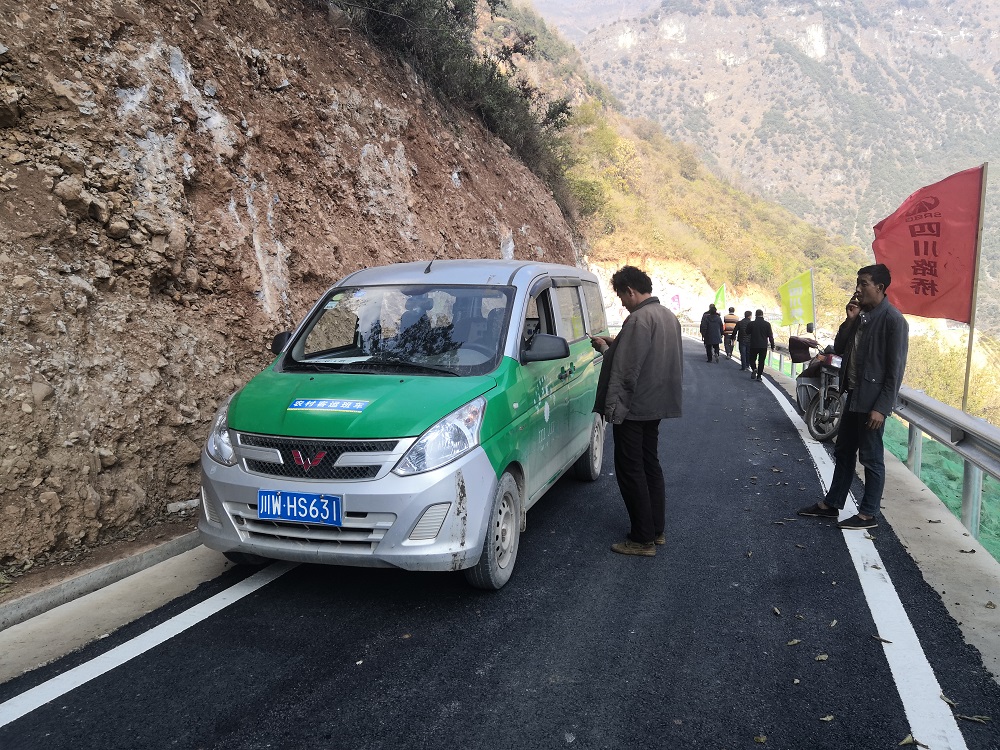 It will effectively solve the local people's travel problems in production and life, and open the door to poverty alleviation and prosperity. (Compiled by Chen Yingke)