Wang Yi warns of negative spillover effects of Ukraine crisis
All countries should be especially vigilant against the adverse spillover effects of the Ukraine crisis, Chinese State Councilor and Foreign Minister Wang Yi said on Saturday.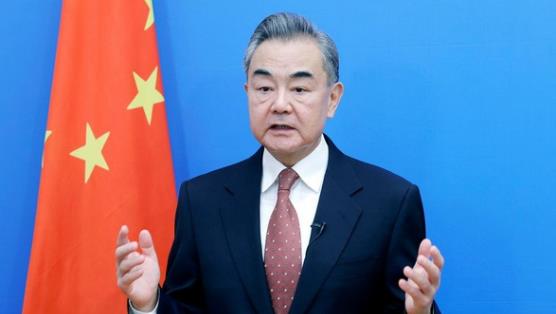 Wang made the remarks when he answered a question by CGTN on the current Ukraine situation and just-concluded China-EU summit.
He also vowed to resist the resurgence of the Cold War mentality, calling for efforts to advocate democracy in international relations and jointly safeguarding the world's peace and stability.