US ban on Chinese apps another example of 'hegemony': Chinese FM
People's Daily app
1609934061000
The US blocking of Chinese apps was another example of its hegemonic behavior to suppress foreign companies, Foreign Ministry spokesperson Hua Chunying said at Wednesday's news briefing.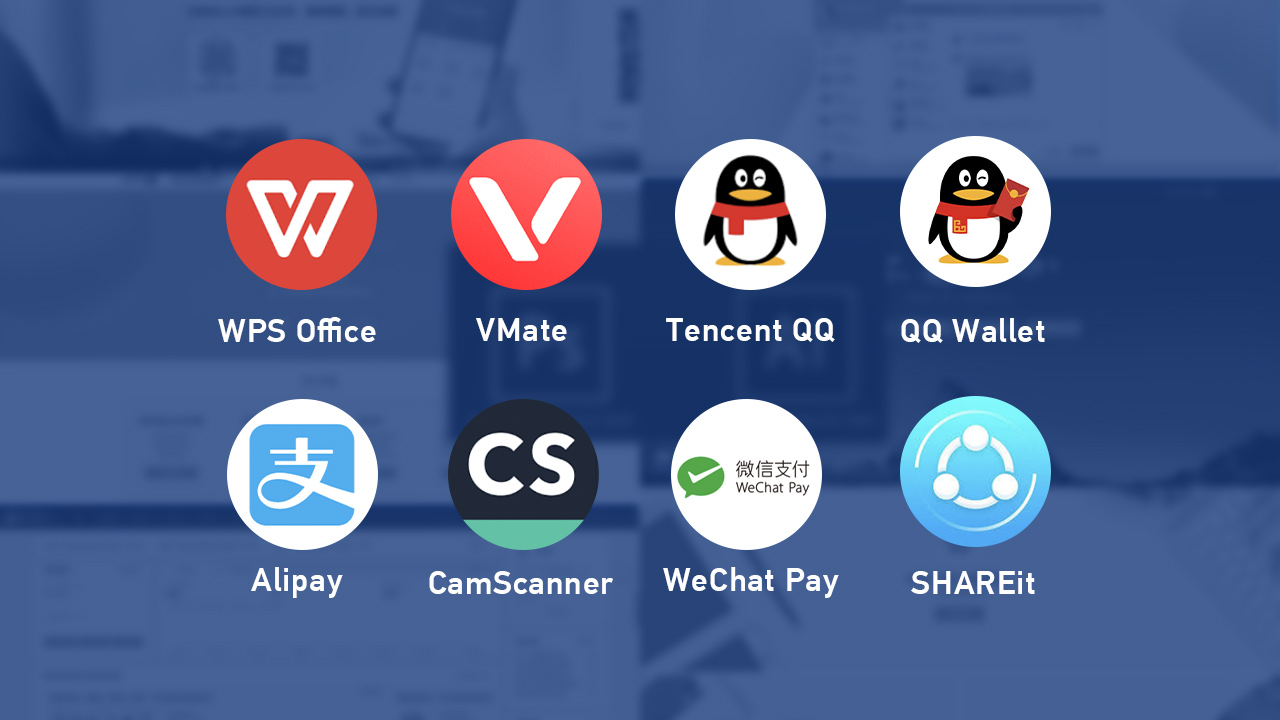 US President Donald Trump on Tuesday signed an executive order banning transactions with eight Chinese apps including Alipay, Tencent QQ and WeChat Pay.

The order was another example of US hegemonic behavior in generalizing the concept of national security, abusing national power and unreasonably suppressing foreign companies, Hua said.
"China will also take necessary measures to safeguard the legitimate rights and interests of Chinese companies," said Hua.
The relevant measures would not only affect Chinese companies but might also harm the interests of American consumers, she said, in total violation of the principles of a free market economy and fair competition that the United States has always promoted.
The US claims that the order bans the apps for threatening its national security. Hua pointed out that the US has been using powerful technology to monitor people from all countries and steal their data.
It was hypocritical and ridiculous for the US to monitor and steal secrets on the one hand, and baselessly accuse other countries on the other, the spokesperson said.
"We urge the US to respect the principles of a market economy and fair competition, and provide an open, fair and non-discriminatory business environment for companies from all countries," Hua said.
(Compiled by Liu Kechen)