China's top envoy to the US calls for warming of China-US cooperation
People's Daily app
1670478258000
Cooperation between China and the US has huge potential to tap and Washington should not define Beijing as "the most serious competitor" or "the most serious long-term geopolitical challenge" out of grave strategic misperception and misjudgment, said China's top envoy to the US.

Ambassador Qin Gang made the remarks at the US-China Business Council, or USCBC, 2022 Gala on Tuesday. He emphasized that a tense China-US relationship will hamper economic and trade cooperation, and soured trade relations would be to the detriment of the US' own interests in growing its economy and adding jobs.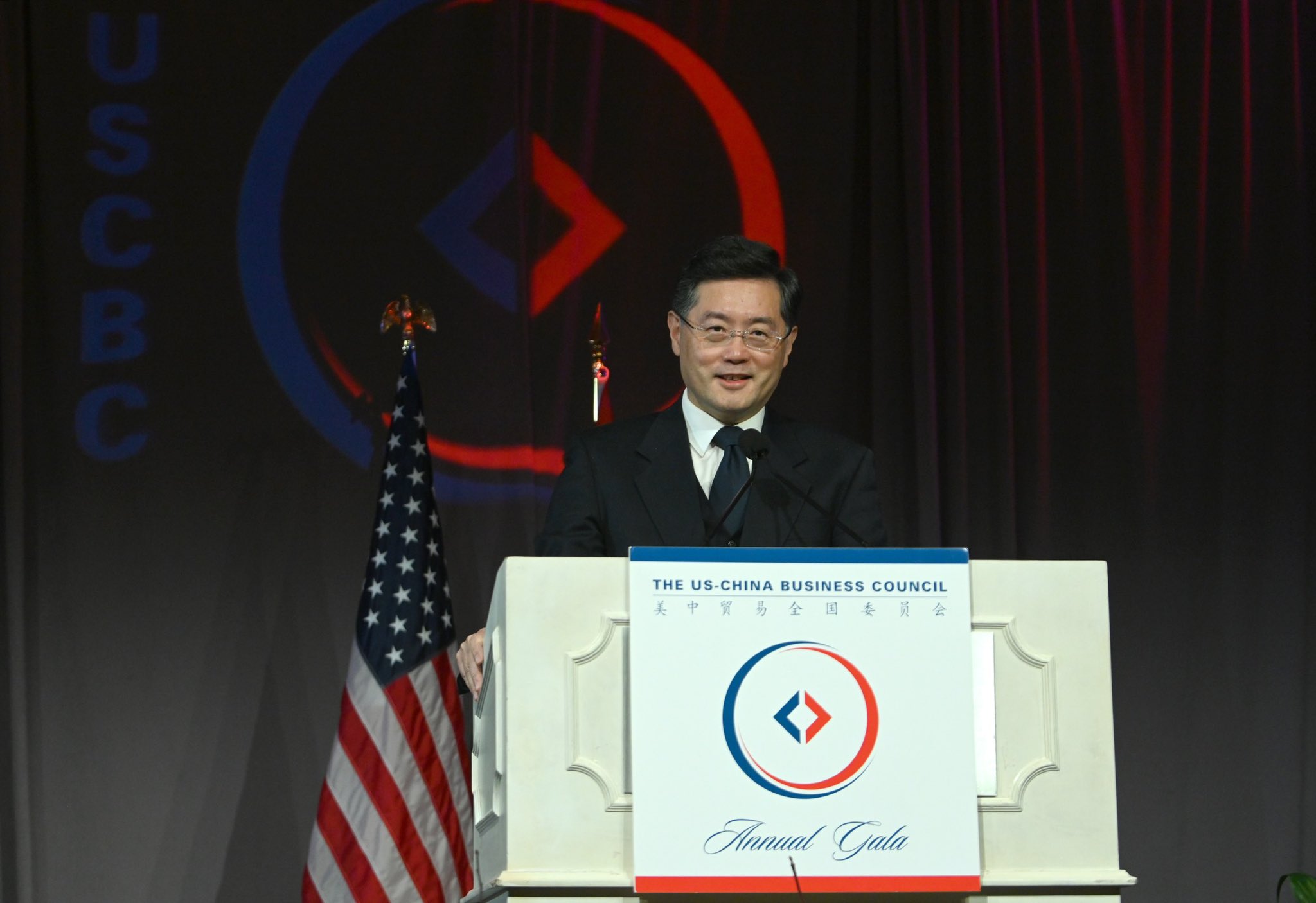 "The US has recently introduced several restrictions on semiconductor export to China. These restrictions will cost the global semiconductor industry almost 10 billion dollars in the next three years, and bring considerable negative impact in the mid-to-long term " Qin said.
"What the US needs is growing its economy, adding jobs, cutting inflation and reducing budget deficits. Healthy, stable and cooperative trade relations with China will serve America's own interests."
"I believe none of us wants to see global warming. But all of us want to see a warming of China-US cooperation," said Qin, referring to the theme of the gala: Climate Change: Shared Challenge and Responsibility.
Qin said China and the US are major trading and investment partners and their industries are deeply integrated and complementary, meaning cooperation can unlock huge potential for gains.
The ambassador also said that it is "totally baseless" to claim that China will move backward from being an open country to a closed one.
He said that the 20th National Congress of the Communist Party of China in October affirmed that China is committed to its fundamental national policy of opening up to the world. "China will adhere to the right course of economic globalization, and promote high-standard opening-up," Qin stressed.
Qin also noted that stretching the concept of national security and politicizing and weaponizing economic and trade ties should not be the real purpose and the normal state of China-US ties.
"We should not let national security stand in the way of economic development and the improvement of people's lives in both countries," he said.
For the US, to decouple from China is to decouple from potentially the biggest market in the world and to cut off supplies for China is to cut itself off from the opportunities, he added.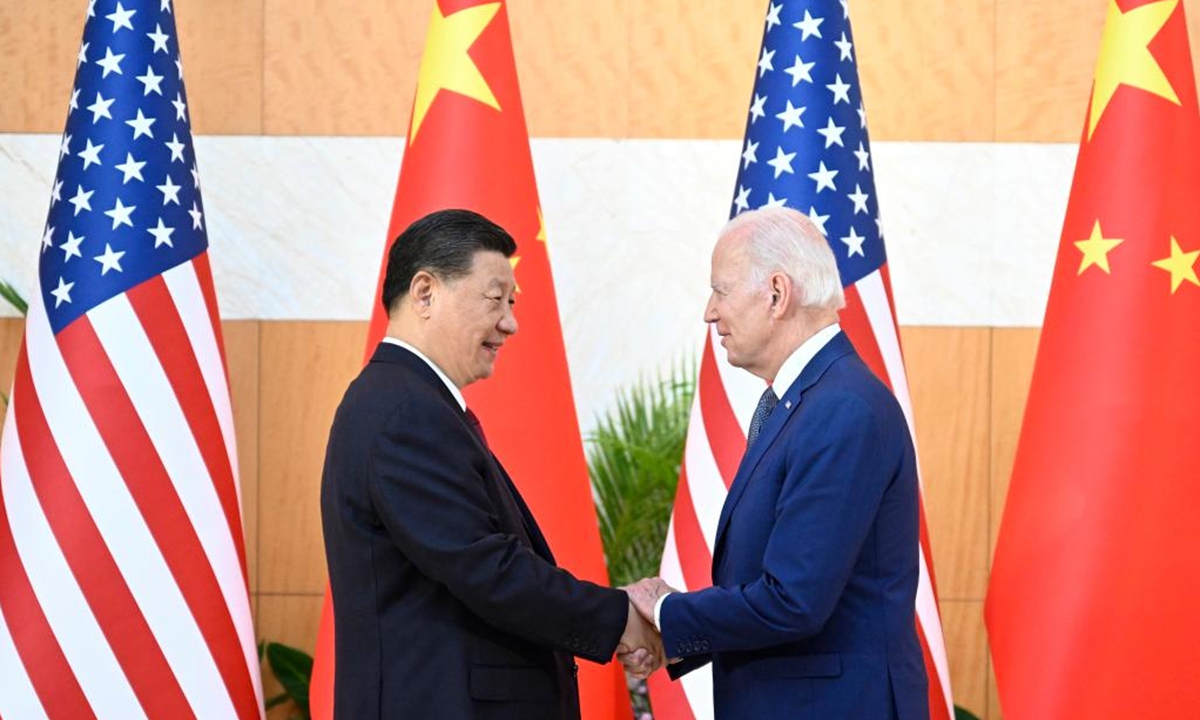 Qin highly appreciated the meeting between Chinese President Xi Jinping and US President Joe Biden in Bali last month in his address. "In the meeting, both Presidents stressed the importance for China and the US to manage differences and avoid conflict and confrontation."
"We hope that their common understandings will be earnestly implemented, and our two countries can set the tone of interactions as dialogue and win-win cooperation, not confrontation or zero-sum game, so as to take China-US relations back to the track of healthy and stable development," he added.