China must and will be unified: Mainland spokesperson
A Chinese mainland spokesperson on Monday said China must be and is bound to be reunified, adding that it is an inevitable requirement for the great rejuvenation of the Chinese nation.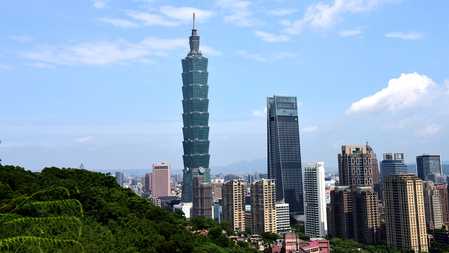 Zhu Fenglian, spokesperson for the Taiwan Affairs Office of the State Council, made the comment in response to Taiwan authorities' claim that "Taiwan never belongs to (the) People's Republic of China."
The spokesperson said there is only one China in the world, and the Taiwan region is an inalienable part of China's territory. She added that Taiwan belongs to the entire Chinese people, and issues related to China's sovereignty and territorial integrity must be decided by the entire Chinese people.
Zhu cautioned that it is very dangerous for authorities led by the Democratic Progressive Party to try to change the concept and seek "independence". If they do not change their minds, they will surely suffer the consequences, she added.
The spokesperson reiterated that the Chinese mainland will continue to unite the Taiwan compatriots to promote the peaceful development of cross-strait relations and the process of reunification.