China coordinates resources to ensure mask supplies amid epidemic outbreak: official
BEIJING, Feb. 5 (Xinhua) -- China has actively coordinated resources under a joint prevention and control mechanism to address the shortage of masks amid the novel coronavirus outbreak, an official said Wednesday.
Hao Fuqing, an official with the National Development and Reform Commission, told a press conference held in Beijing that efforts have been made to support production resumption by enterprises to improve production capacity and increase supply.
As of Monday, daily production of masks exceeded 14.8 million by factories in 22 major provincial-level regions, up 3.1 percent from the previous day, Hao said.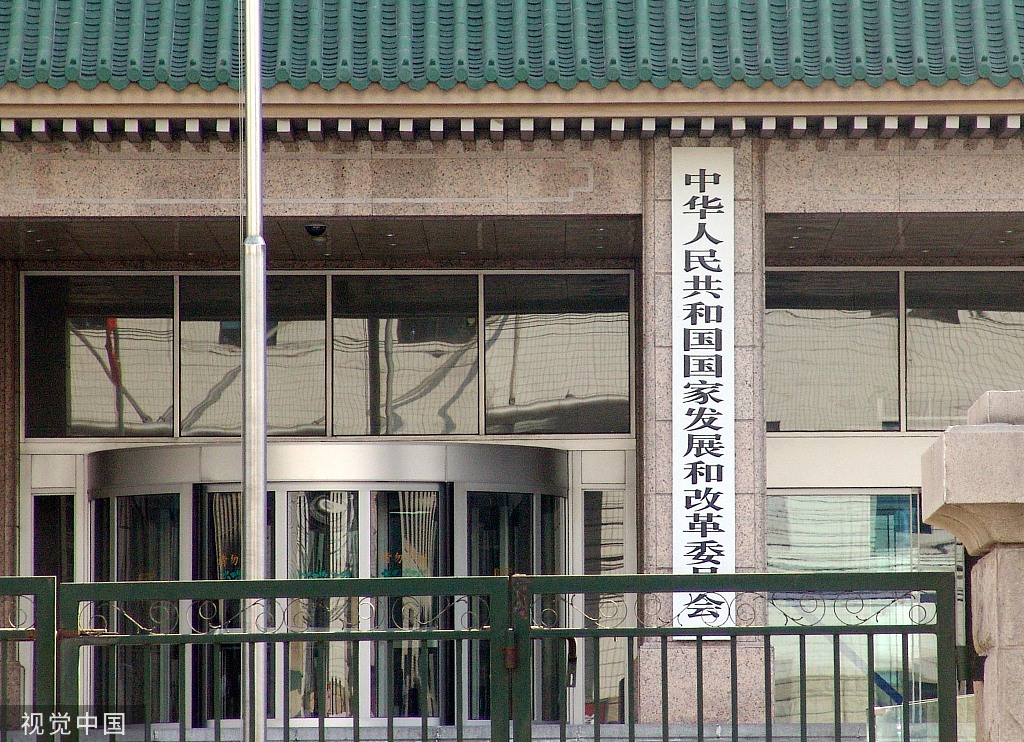 (Photo: VCG)