Severe to confirmed ratio of coronavirus cases in China decreases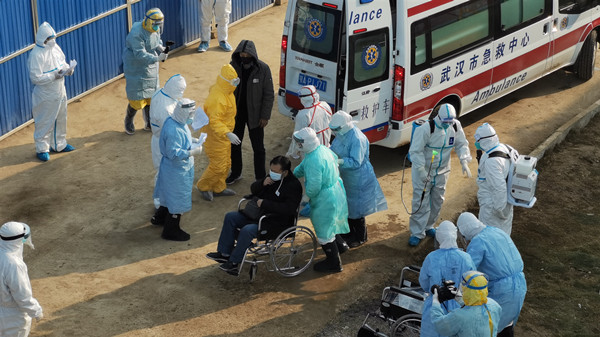 File photo
The ratios of severe to confirmed cases of the coronavirus have decreased significantly in China, including Hubei Province and its capital city Wuhan, the epicenter of the outbreak, according to Mi Feng, a spokesperson from the National Health Commission.
The ratio in Wuhan City reached its peak of 32.4 percent on January 28 and it dropped to 21.6 percent on February 15, according to Mi.
This data shows that prevention and control work has been effective, Mi added.