Conditions more favorable now for China-US ties than 50 years ago: ex-Chinese diplomat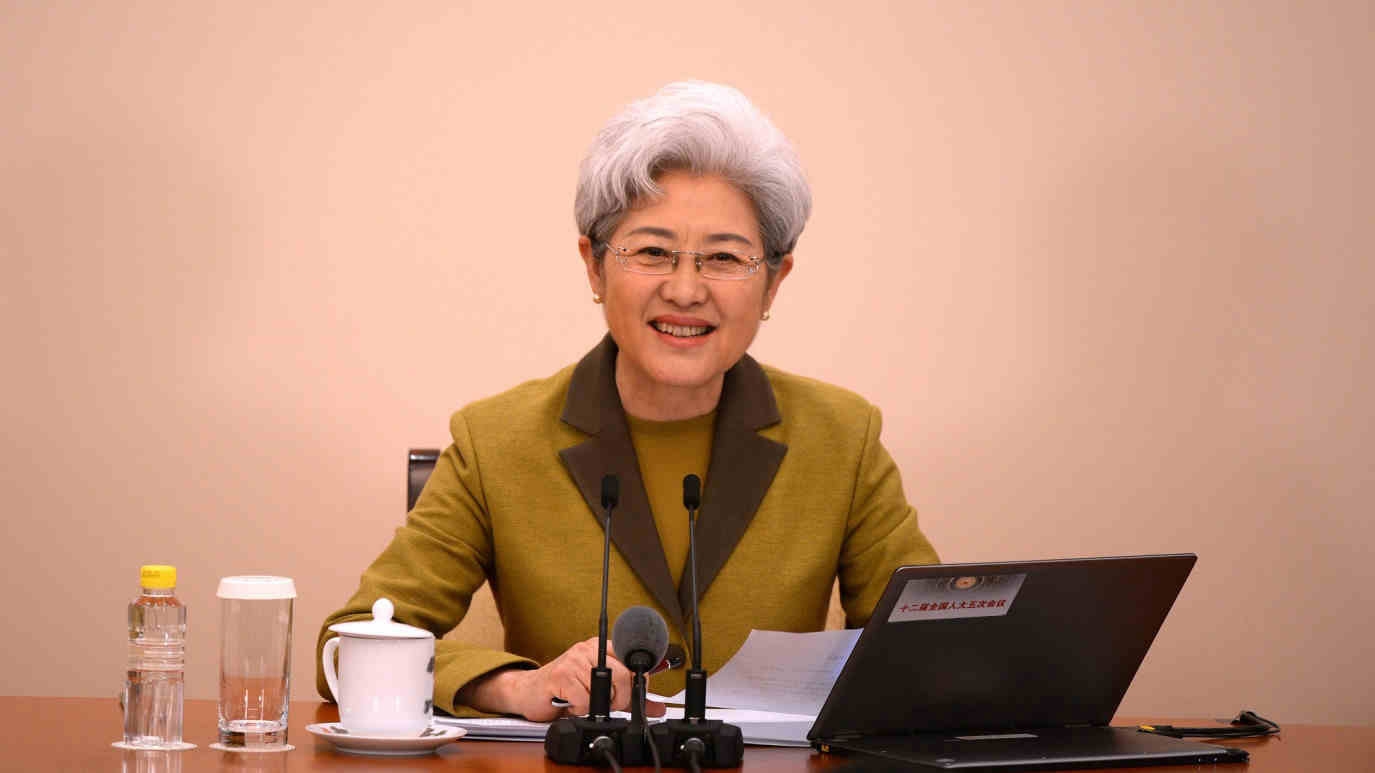 There are more favorable conditions now compared to half a century ago when China and the U.S. normalized relations, said a veteran former Chinese diplomat on Saturday, stressing that the two countries should "start with the end in mind" when dealing with the bilateral relations.
Fu Ying, former Chinese vice foreign minister, said that 50 years ago, China and the U.S. were in rivalry with each other with years of estrangement. However, they still managed to overcome their differences as they recognized the significant common interests they shared.
"Nowadays, no matter how significant their differences are, the situation can't be compared to that of 50 years ago," Fu said as she addressed the audience at the China Development Forum, which started on Thursday, following a video speech by former U.S. Secretary of State Henry Kissinger.
She said that the two countries now have deeply intertwined relations in trade, people-to-people and cultural exchanges as well as other fields.
And the backdrop of the world is different, with risks and challenges that require the cooperation of the global community, Fu said, naming the COVID-19 pandemic, climate change, digital security and the governance of AI technology application.
"The China-U.S. relations now have not only to do with the interests of the two countries, but more to do with the interests of the world," she said.
Noting the first China-U.S. high-level strategic meeting under the new U.S. administration in Alaska, Fu said that the future development of bilateral relations really depends on whether both sides can reasonably address their concerns under the international order.
The two countries need to objectively face and resolve their differences. "As long as they start to act, a new situation will be created," Fu said.