China has 232 mln online education users
BEIJING, Aug. 31 (Xinhua) -- As of June, the number of online education users in China had hit 232 million, up by 31.22 million from the end of last year, said a report on China's internet development.
This means that 27.2 percent of the country's internet users are using online education resources, according to the report released by the China Internet Network Information Center.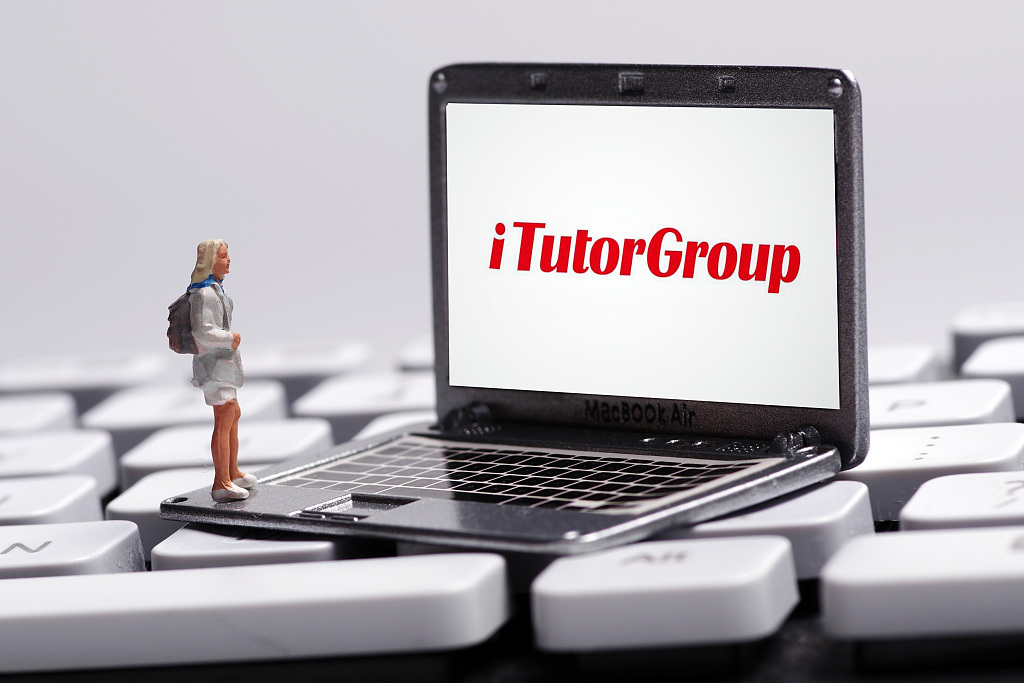 File photo: VCG
The report said various online education forms are providing new solutions for the development of rural education, fixing the shortcomings of rural schools and making it possible for a more balanced development of education across the country.
The report said that as of June, the number of internet users in China reached 854 million, with the internet availability rate reaching 61.2 percent.