Liaison office of Chinese central gov't in HK condemns lawmakers for malicious filibustering
HONG KONG, April 13 (Xinhua) -- A spokesperson of the Liaison Office of the Central People's Government in the Hong Kong Special Administrative Region (HKSAR) on Monday condemned some members of the HKSAR Legislative Council (LegCo) for maliciously filibustering and delaying the discussion for multiple bills related to people's livelihood and the fight against COVID-19 outbreaks.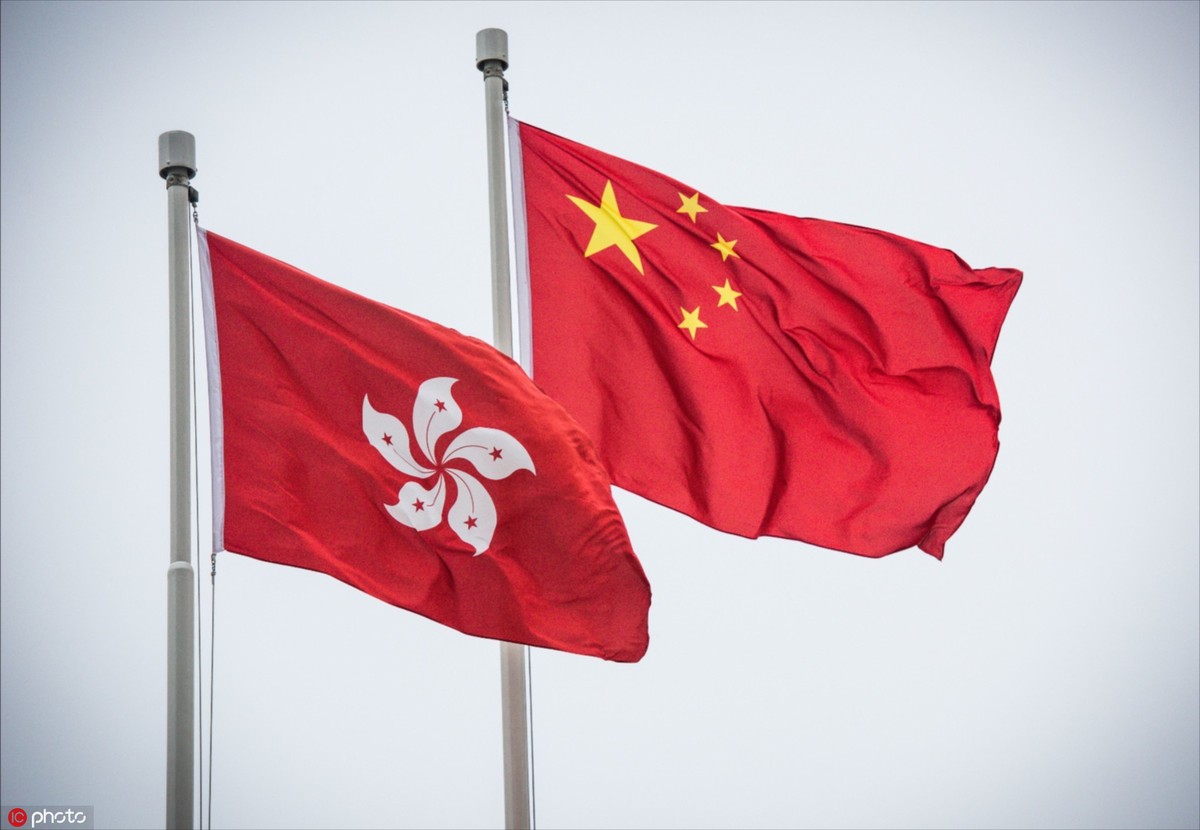 File photo: IC
The spokesperson noted that 41 LegCo members have issued a joint statement recently condemning their colleague Dennis Kwok Wing-hang for abuse of power as he was presiding over the LegCo House Committee chairman election this year.

By delaying the procedure, Kwok deliberately caused the suspension of operation of the House Committee, not only obstructing the normal election of the committee's chairman and deputy chairman, but also preventing the timely discussion of a large number of bills closely related to people's livelihood, said the spokesperson.
Even a number of subsidiary legislation on the fight against the COVID-19 epidemic proposed by the HKSAR government could not be dealt with in time by the committee due to the delay, added the spokesperson.
"We strongly condemn those LegCo members including Kwok who have seriously disturbed the normal operation of the LegCo, affected the legislature's fulfillment of its constitutional responsibilities stipulated in the Basic Law, and damaged the sound operation of Hong Kong society as a whole."
At a critical moment when Hong Kong residents are sincerely hoping that the rule of law will be upheld, people's hardship will be relieved and Hong Kong will be lift out of the current haze resulted from the lasting unrest and COVID-19 epidemic, it is distressing to see a small number of LegCo members ignoring the overall interests of Hong Kong and the well-being of people, disregarding their fundamental duties as lawmakers, and leaving the legislature idling, the spokesperson pointed out.
The small number of LegCo members' performance has inevitably raised questions about their true intentions, said the spokesperson, adding that the malicious filibustering for their own political interests not only has violated the oath they took as they were sworn in at the LegCo, but also may constitute misconduct in public office.
"At this important moment in Hong Kong's epidemic prevention and control, we call on all LegCo members to join hands with the HKSAR government and all sectors of the community to overcome the current difficulties," said the spokesperson.