Former Hong Kong chief executive calls on Hong Kong people to say 'no' to 'black sheep'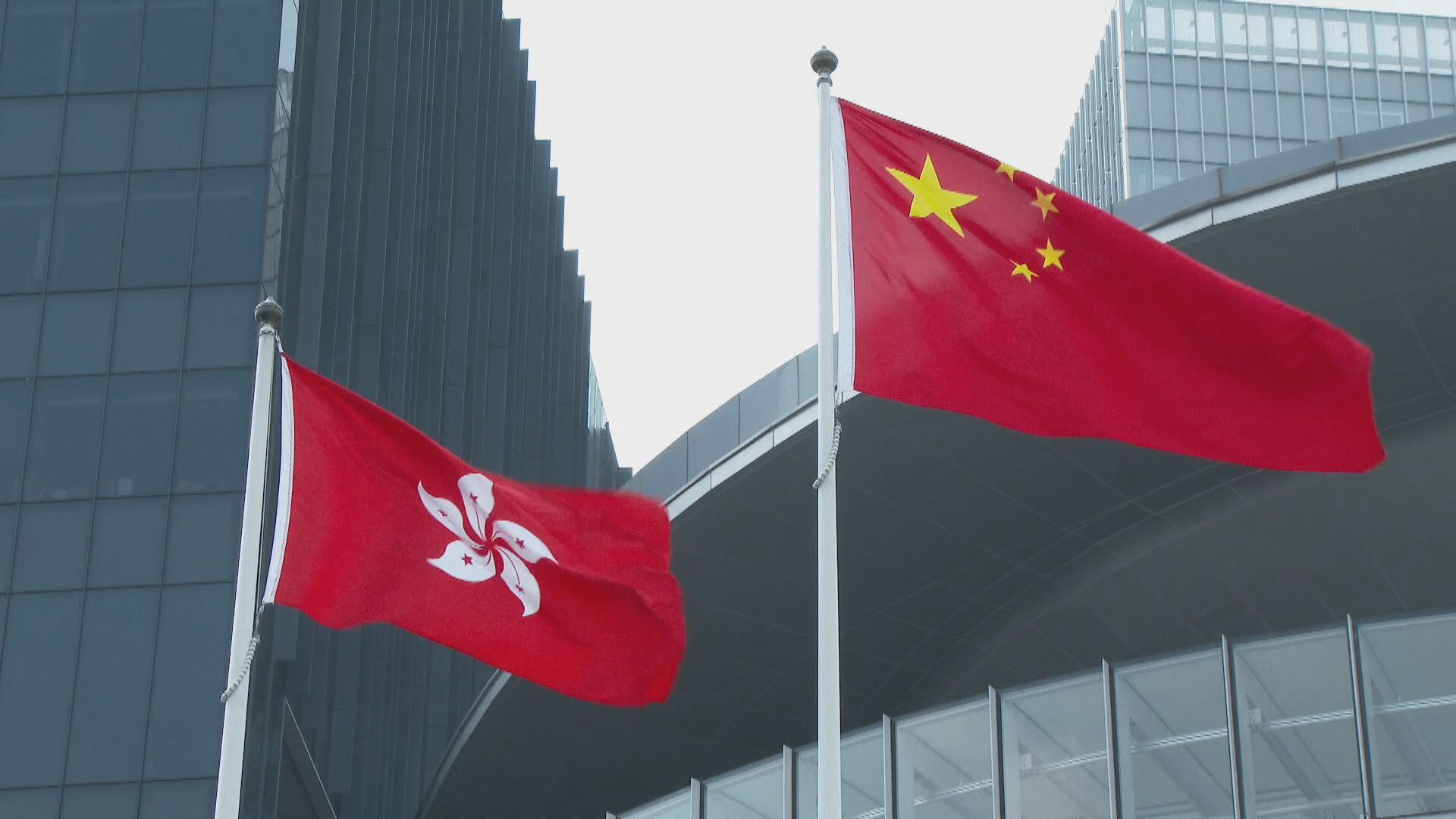 (Photo: CGTN)
Tung Chee-hwa, the first chief executive of the Hong Kong Special Administrative Region (HKSAR) extended his support to the SAR government led by Carrie Lam on Monday and called on people to "say no" to the "'black sheep' who would want to ruin Hong Kong by violence."
Tung, who is also vice chairman of the National Committee of the Chinese People's Political Consultative Conference (CPPCC), made the remarks in a statement.
In the statement, he said he is confident that the general public has recognized the nature of the recent violent acts, which were far beyond the original social appeal but a blatant political threat.
He said he supports the SAR government and the local police to take necessary measures to uphold the rule of law and restore social order as soon as possible.
"A small number of thug protesters and their supporters have infringed on the free life of the people", he said. They intimidated the public and impeded them to go to work, and disrupted public transport and social order.
"We must not allow Hong Kong's law and order to be destroyed," he added. "These sinister political schemes will not succeed."
Tung is confident Hong Kong people are able to observe carefully and analyze rationally who are behind the scenes and who are destroying the stability and prosperity of Hong Kong.
He said he saw many people on TV going to work despite the risk of being harassed and insulted, and praised them for defending Hong Kong's core values.