Fresh Start: Podcast News (4/10/2020 Fri.)
People's Daily app
1586470105000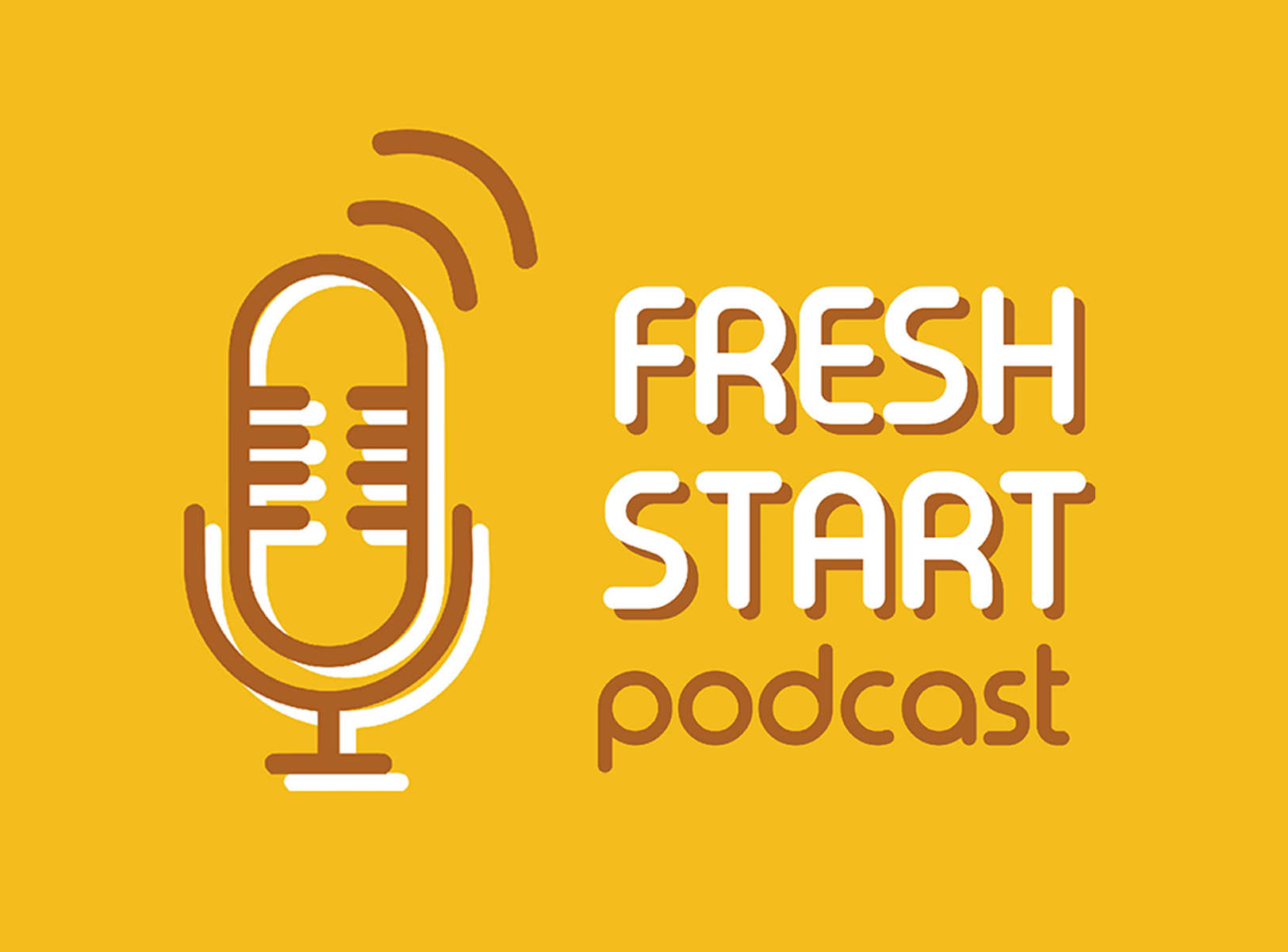 Welcome to Fresh Start.
This is People's Daily app.
Here are today's picks from our editors.
Doctors dead from coronavirus in Italy top 100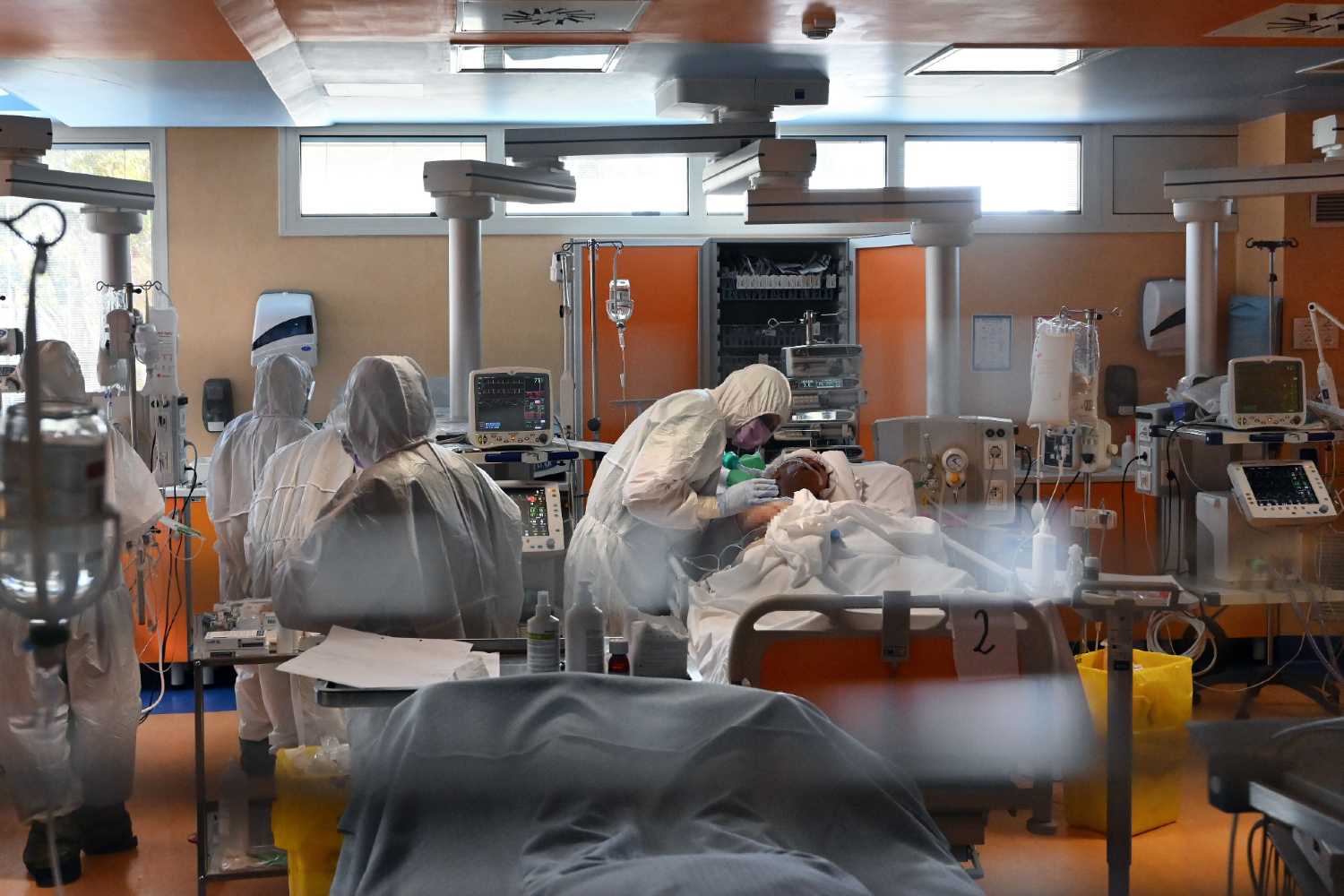 Seven doctors on the front line of Italy's coronavirus (COVID-19) outbreak have died in the last 24 hours, according to information from the National Federation of Medical Orders, with the nationwide total surpassing 100 since the beginning of the pandemic.
The federation said Thursday the number of doctors who have died of COVID-19 in Italy has reached 103.
According to information from Italy's High Institute of Health, more than 13,500 health workers have been infected by the coronavirus, a little less than a tenth of the nearly 140,000 total infections nationwide. (Xinhua)
China mulls excluding dogs from livestock list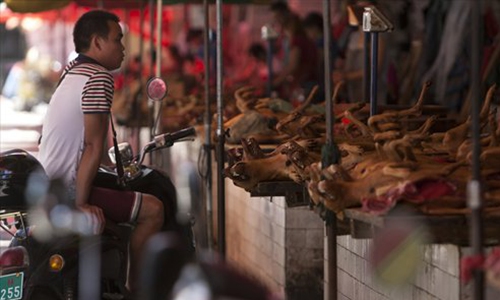 China is considering excluding canines from the official livestock and poultry management list, prompting speculation the consumption of dog meat may no longer be legal.
Dogs are companions, not livestock and poultry, the country's Ministry of Agriculture and Rural Affairs said when introducing a new draft of the National Catalogue of Livestock and Poultry Genetic Resources, published on April 8 to solicit public opinions through May 8.
The ministry's catalogue lists 31 animals as livestock and poultry. (Global Times)
British PM moved from intensive care after continued improvement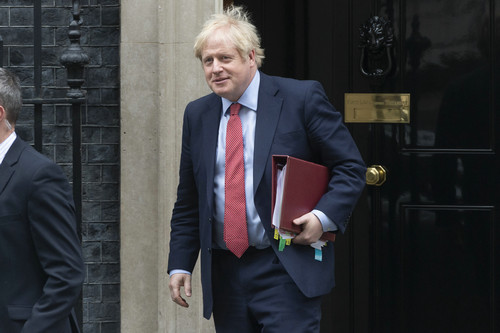 British Prime Minister Boris Johnson on Thursday was moved out of intensive care just days after he was admitted to a hospital for COVID-19 symptoms.
A No. 10 spokesman said the prime minister will remain under close observation during the early phase of his recovery.
"He is in extremely good spirits," the spokesperson said. (Xinhua)
Studies show coronavirus in New York came mainly from Europe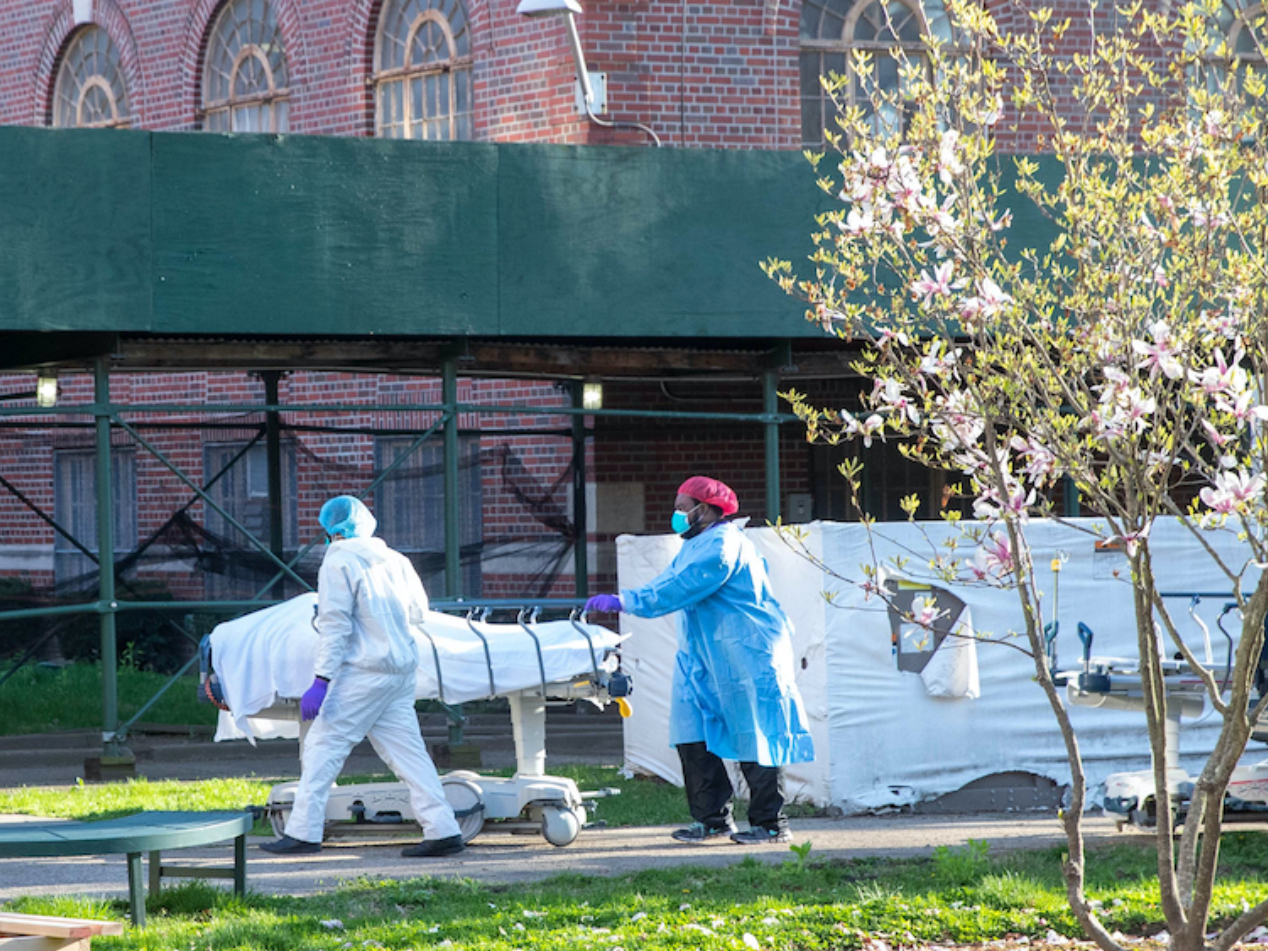 Researchers suggested the novel coronavirus was circulating in New York in mid-February as genetic analysis showed the virus struck an area mainly from Europe, the New York Times reported on Wednesday.
Harm van Bakel, a geneticist at Icahn School of Medicine at Mount Sinai said the majority of travelers who carried the virus were European.
A separate team at NYU Grossman School of Medicine reached strikingly similar conclusions, despite studying different groups, said the report. (CGTN)
Costco to open new store in Suzhou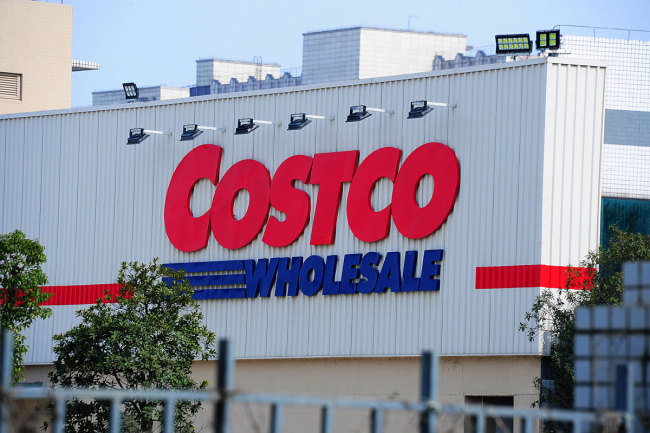 US retail giant Costco will open a new store in Suzhou, eastern China's Jiangsu Province, according to the management committee of Suzhou New District.
Costco established its subsidiary in Suzhou in January, with an investment of roughly 1.27 billion yuan.
The retail giant opened its first store on the Chinese mainland last August in Shanghai's Minhang District on the west side of the Huangpu River, which has since attracted many shoppers. (Xinhua)
Los Angeles Clippers' Steve Ballmer leads Forbes' top 20 richest team owners list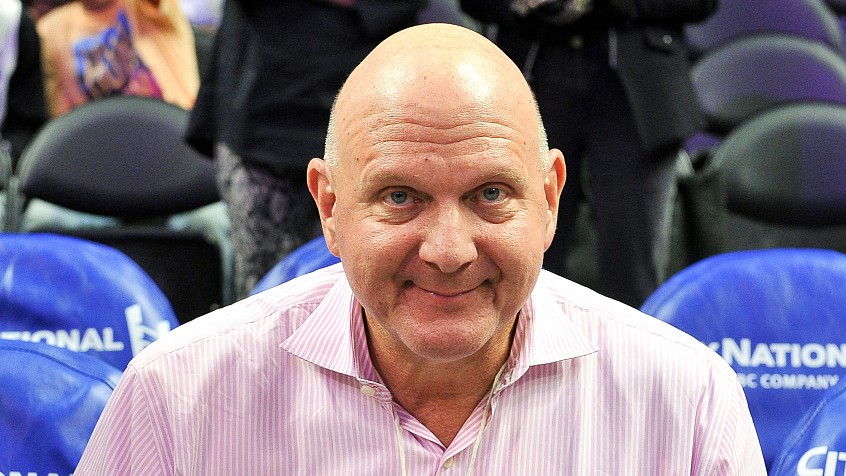 Forbes this week released its Top 20 list of the richest sports team owners in the world. Former CEO of Microsoft, owner of the NBA's Los Angeles Clippers, Steve Ballmer topped the list with $52.7 billion.
According to Forbes, Ballmer saw his wealth grow by 28 percent compared with last year and he almost ranked among the top 10 richest people on Earth.
The second-richest sports team owner Mukesh Ambani, Indian business magnate and owner of the IPL's Mumbai Indians (cricket), trailed Ballmer by $15.9 billion. (CGTN)
Ancient string shows Neanderthal handiwork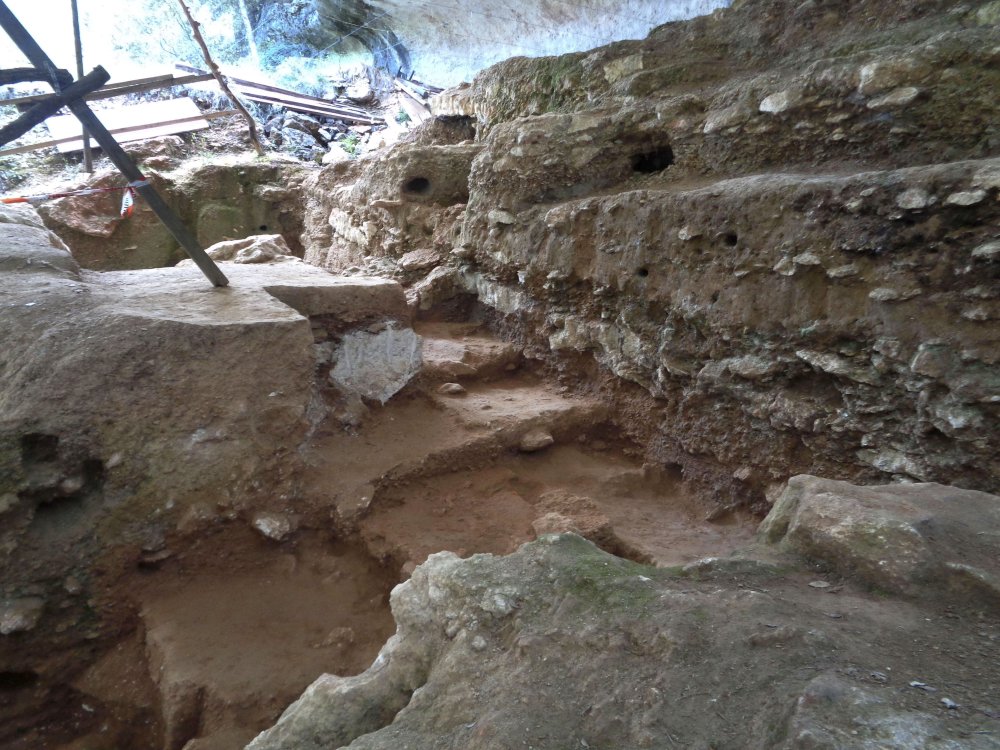 US archeologists discovered twisted fibers at an archaeological site in the Rhone River Valley of southeastern France that are roughly 40,000 to 50,000 years old.
Further examination revealed they were made by Neanderthals, the first direct evidence that Neanderthals could make string, and the oldest known direct evidence for string-making overall, researchers say.
The find implies the evolutionary cousins had some understanding of numbers and the trees that furnished the raw material.
It's the latest discovery that reveals Neanderthals were smarter than modern-day people often assume. (AP)
Thanks for listening and be sure to catch us tomorrow.
And now for the Question of the Day:
Which US city has the nickname of Little Cuba?
(Answer: Miami.)
Today's quote is from English writer Gilbert K. Chesterton (1874-1936).
"An inconvenience is an adventure wrongly considered."
(Produced by Nancy Yan Xu, Ryan Yaoran Yu, Lance Crayon, and Elaine Yue Lin. Music by Eugene Loner.)