Pakistani PM to visit China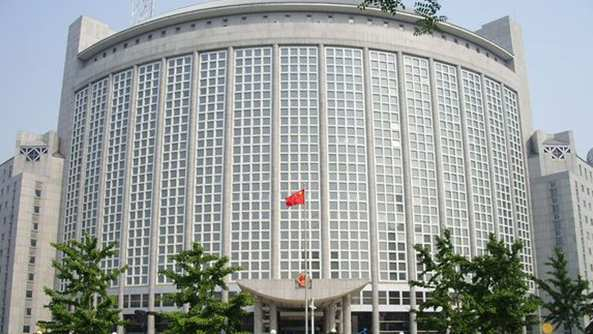 BEIJING, Oct. 26 (Xinhua) -- At the invitation of Chinese Premier Li Keqiang, Pakistani Prime Minister Shahbaz Sharif will pay an official visit to China from Nov. 1, Foreign Ministry spokesperson Wang Wenbin announced on Wednesday.
In response to a question on the visit, spokesperson Wang Wenbin told a daily news briefing that this would be Sharif's first visit to China since taking office. Sharif is one of the first foreign leaders to visit China after the conclusion of the 20th National Congress of the Communist Party of China, demonstrating the friendship and strategic mutual trust between China and Pakistan, Wang said.
During the visit, Chinese President Xi Jinping will meet with Sharif, Chinese Premier Li Keqiang will hold talks with Sharif, and Li Zhanshu, chairman of China's National People's Congress Standing Committee, will meet with Sharif. The leaders of the two countries will have an in-depth exchange of views on bilateral relations and international and regional issues of common concern, Wang said.
"China looks forward to working with Pakistan to take this visit as an opportunity to promote all-weather and high-level strategic cooperation. We will build a closer China-Pakistan community of a shared future in the new era and make a greater contribution to regional peace and stability as well as international equity and justice," said Wang.