Fresh Start: Podcast News (3/16/2020 Mon.)
People's Daily app
1584308710000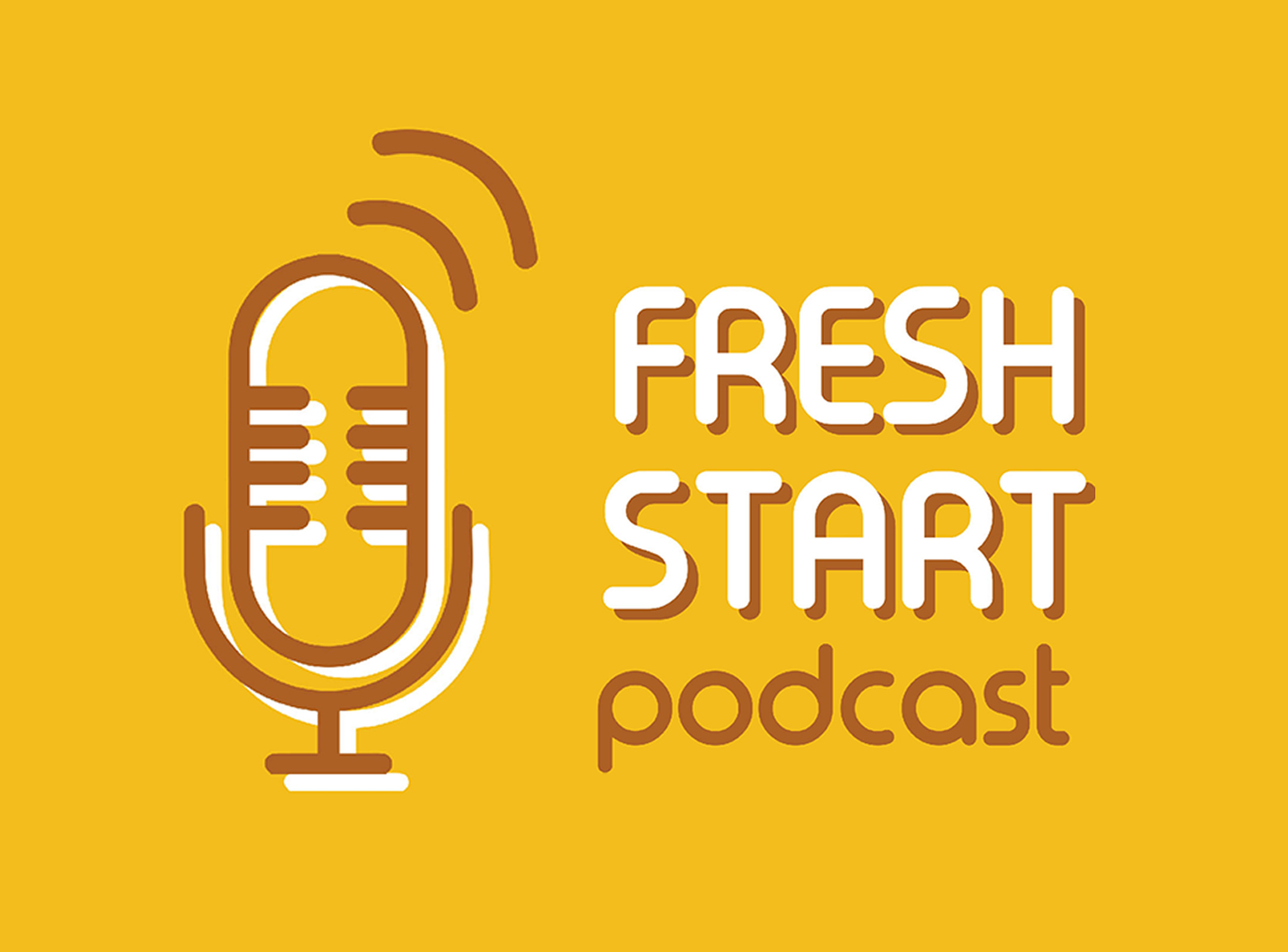 Welcome to Fresh Start.
This is People's Daily app.
Here are today's picks from our editors.
China's policy bank issues 200-bln-yuan loans to aid companies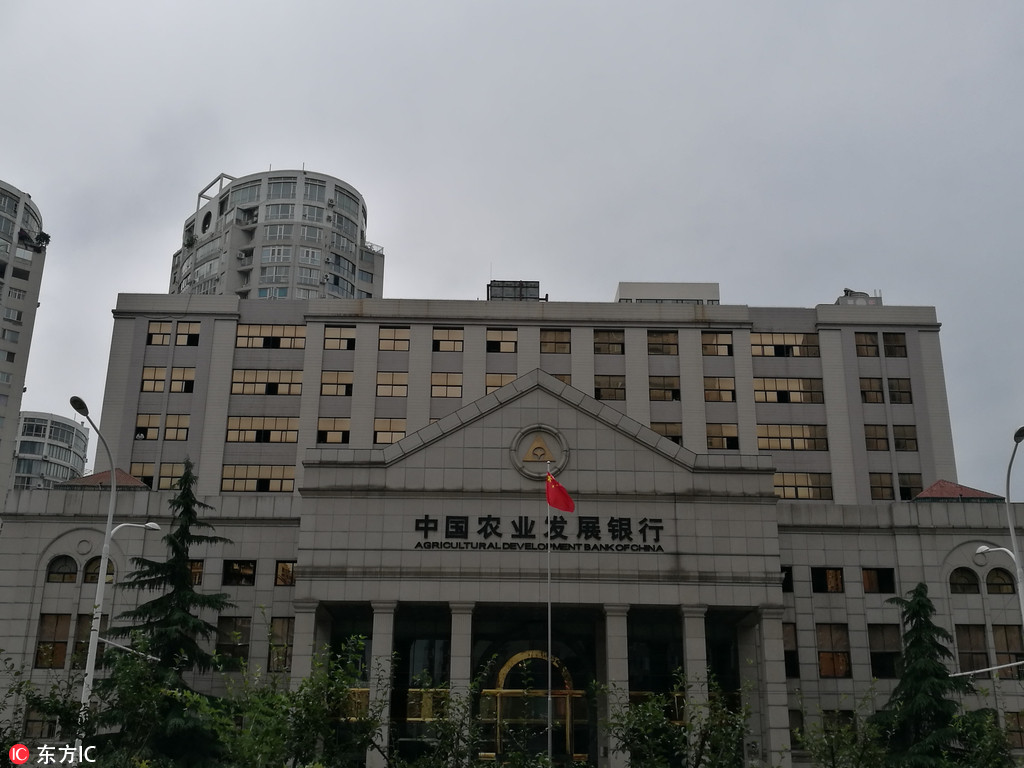 The Agricultural Development Bank of China (ADBC), an agricultural policy bank, has issued loans and extended or adjusted loan repayment windows to help companies, especially smaller ones, counter the impact from the novel coronavirus (COVID-19) epidemic, the bank said Sunday.
The ADBC provided 137 billion yuan worth of loans on Saturday to help 2,650 companies resume production, among which 78 percent were small and micro enterprises, Lin Li, vice president of the ADBC, told a press conference.
It also provided 53.5 billion yuan of emergency loans for companies involved in the fight against COVID-19, said Lin. (Xinhua)
Beijing to quarantine international arrivals for two weeks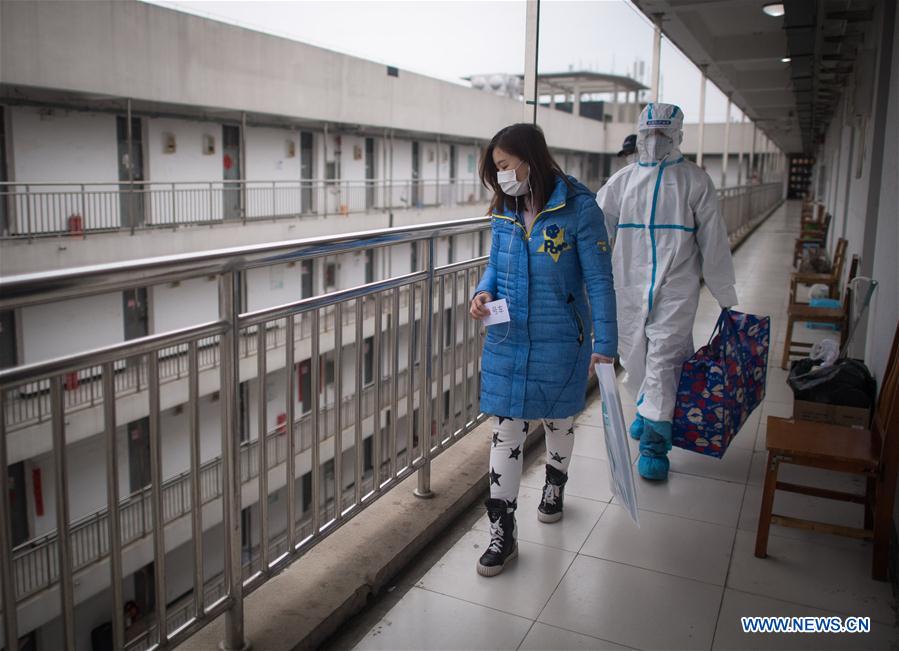 Beijing will quarantine all international arrivals for two weeks in medical treatment stations starting Monday, local authorities said Sunday, as China steps up measures against coronavirus cases coming from overseas.
People arriving from abroad had previously been allowed to undergo a mandatory two-week quarantine at home, but now only those in "special circumstances" will be exempted from being sent to facilities where they must pay for their stay.
Those who falsely report information, conceal a disease or cause the spread of the epidemic will be punished according to the regulations. (People's Daily app)
IOC staff to work from home starting Monday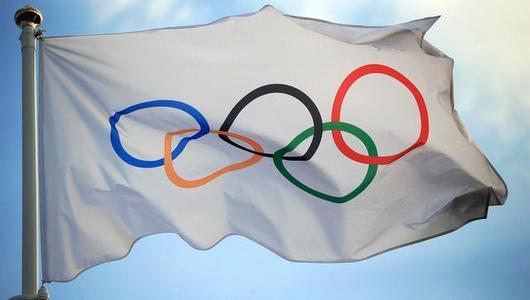 To proactively limit the risk of spreading the COVID-19 virus, the International Olympic Committee (IOC) has decided all its Lausanne staff will work from home starting Monday.
Following a series of preventive measures announced by the Madrid Regional Government, Olympic Channel Services (OCS) and Olympic Broadcasting Services (OBS) staff in Madrid have similarly been encouraged to work from home.
Because of the high number of visitors to The Olympic Museum, which regularly hosts more than 1,000 visitors per day, it has been decided to close the museum from Monday for two weeks. After this time, the situation will be reassessed. (Xinhua)
India to shut shootings of films, TV shows to contain COVID-19 spread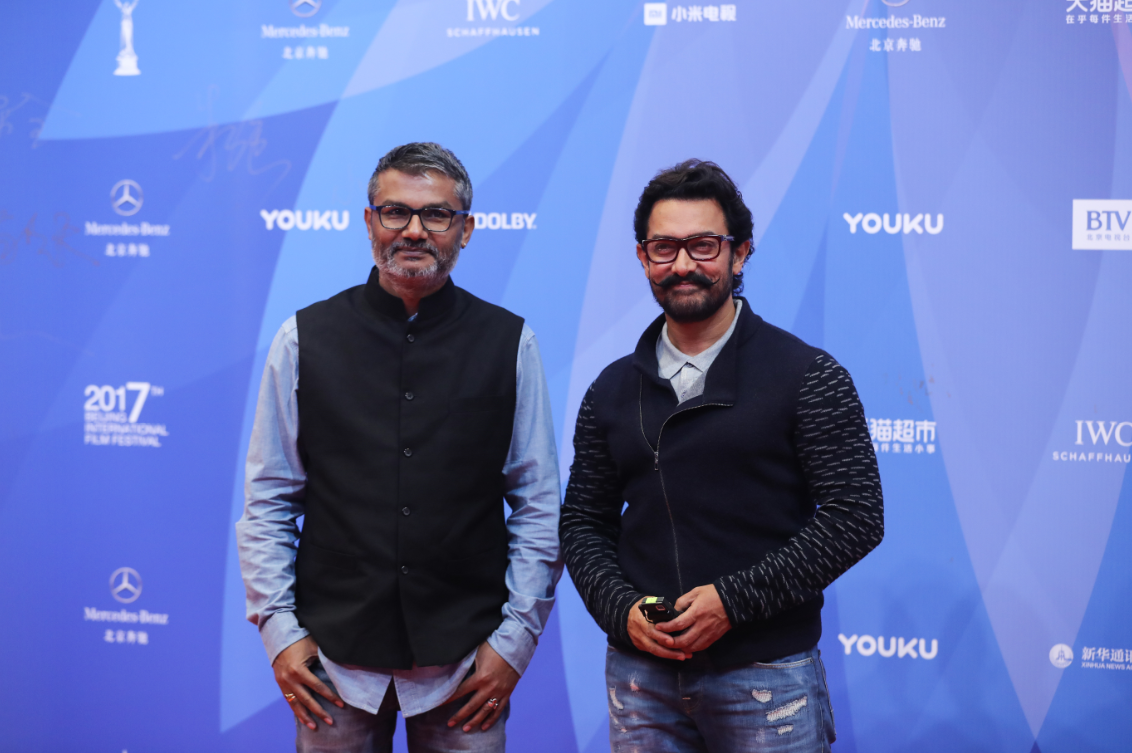 Various film and cinema associations in India have decided to put on hold shootings of various films, web series, and TV shows on March 19-31 to contain the spread of COVID-19, a joint statement said Sunday.
Decision on restarting the shooting will be taken on March 30 after considering the prevailing situation, the statement said.
India's media and entertainment sector had also canceled its annual flagship event FICCI Frames to be held later this week. New dates are expected to be announced shortly. (Xinhua)
Fake coronavirus testing kits seized at Los Angeles airport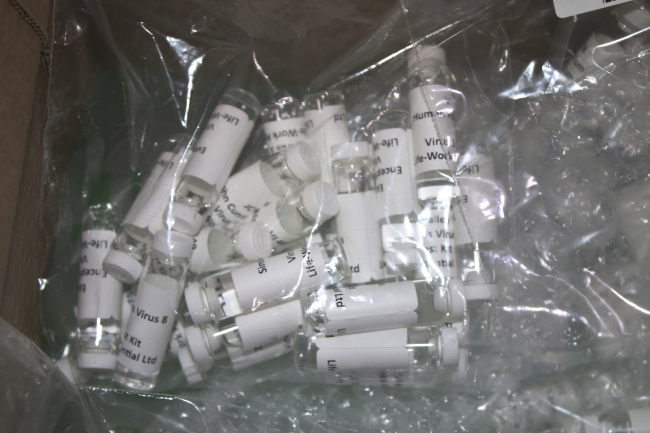 US federal authorities warned consumers Saturday about fake home-testing kits for COVID-19 after customs agents intercepted a package at Los Angeles International Airport filled with vials labeled as COVID-19 test kits.
The parcel arriving from the United Kingdom this week was declared as purified water vials valued at nearly $200. But when US Customs and Border Protection inspected it they discovered the labels referring to COVID-19.
No further details, including arrests connected to the intercepted package, were released. The vials were turned over to the US Food and Drug Administration for analysis. (AP)
Oil giant Saudi Aramco sees 2019 profits drop 20 pct to $88.2B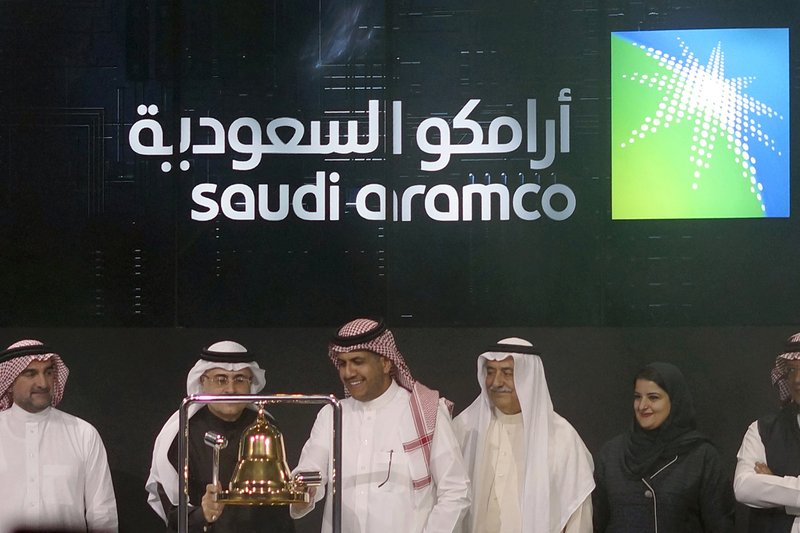 Oil giant Saudi Aramco said Sunday its profits dropped 20% in 2019 to $88.2 billion, down from $111.1 billion in 2018.
In its results, Aramco blamed lower crude oil prices and declining margins for its chemical sales for lowering profits.
It also noted the chaos caused by a September attack on the heart of its oil production that temporarily cut production half in the kingdom. Saudi Arabia and the West has blamed Iran for the attack, something Tehran has repeatedly denied. (AP)
Fossil of 43-million-year-old penguin skin found in Argentina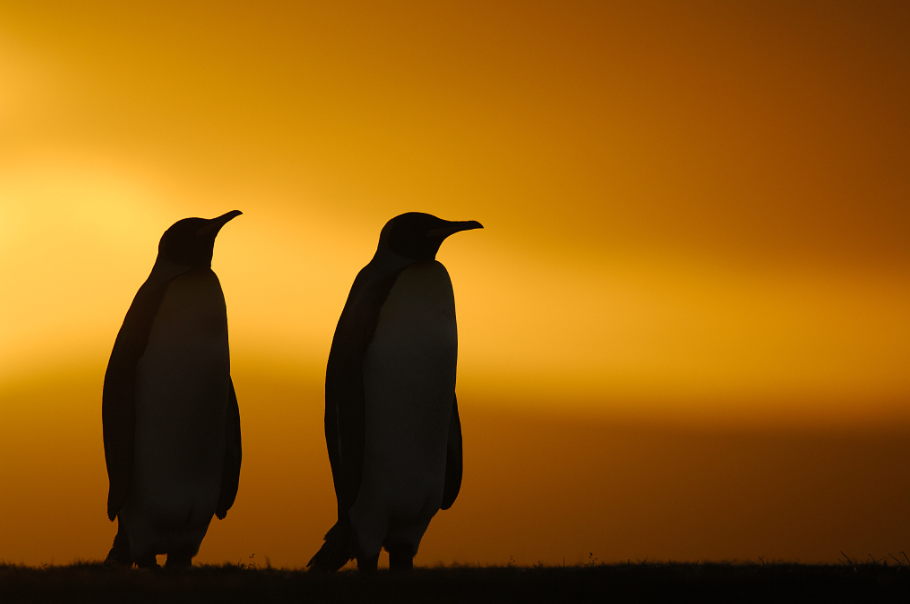 Argentine researchers have announced the discovery of fossilized skin on the remains of the wing of a 43-million-year-old penguin on Marambio Island in the Antarctic.
The fossilized skin belongs to the Palaeeudyptes gunnari, one of the many extinct types of penguins that lived in Antarctica during the Eocene period, which lasted from around 56 to 34 million years ago. At that time, Antarctica was covered in woodland and boasted a diverse fauna. (AFP)
Thanks for listening and be sure to catch us tomorrow.
And now for the Question of the Day:
What is the largest living marsupial?
(Answer: Red kangaroo.)
Today's quote is from Indian poet Rabindranath Tagore (1861-1941).
"A mind all logic is like a knife all blade. It makes the hand bleed that uses it."
(Produced by Nancy Yan Xu, Ryan Yaoran Yu, Lance Crayon, and Da Hang. Music by Eugene Loner.)