Using force, including tear gas, always the last resort: HK police
People's Daily app
1576156676000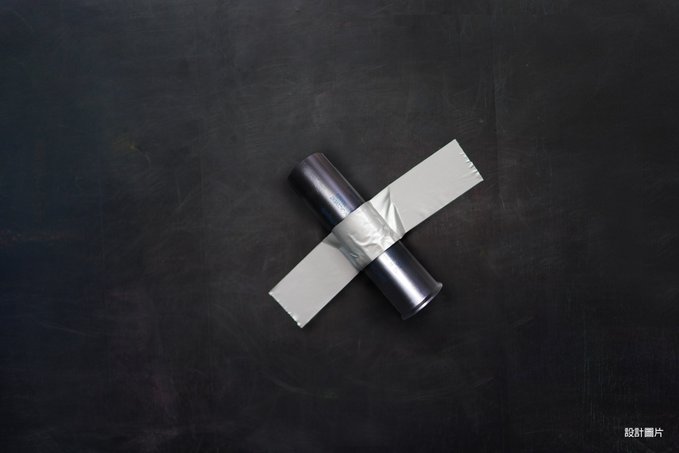 (File photo)
"For a police officer, using force, including tear gas, is always the last resort. If rioters don't use violence, Hong Kong will be safe and there's no reason for us to use force," the Hong Kong Police Force tweeted on Thursday.
More than 6,000 people have been arrested in security operations since protests and rioting began in Hong Kong six months ago and a total of 493 police officers were injured over the period. "Say NO to violence. Let's leave the tear gas cartridge on the wall forever," the tweet said.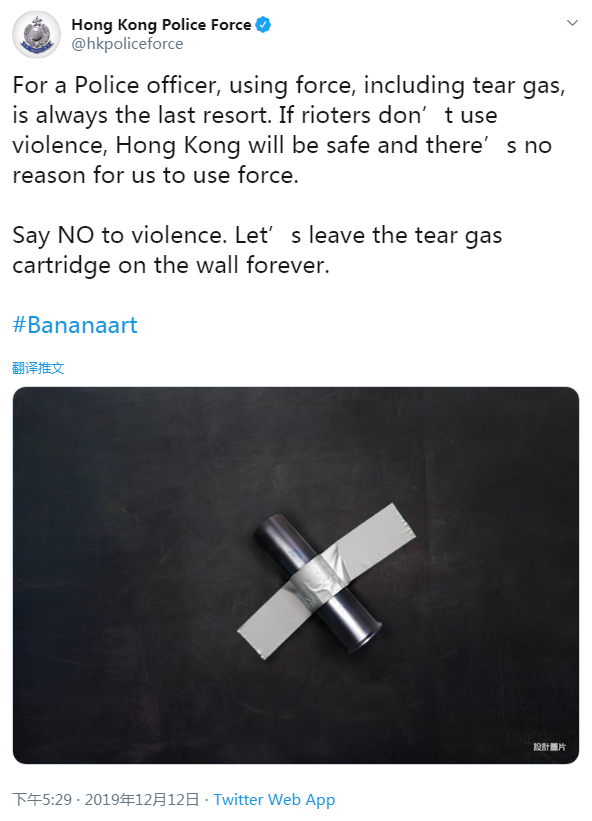 Since June, this Asian financial hub has been gripped by escalating violence and riots triggered by the now withdrawn fugitive bill. Radical protesters have clashed with the police and residents and conducted citywide vandalism, throwing Hong Kong into chaos.