China urges US not to replicate bloc rivalry to Pacific Island countries
China hopes the U.S. will sincerely provide support for Pacific island countries to address climate change and achieve development and revitalization, instead of engaging in geopolitical rivalry in the name of cooperation or replicating bloc confrontation to Pacific island countries, Chinese Foreign Ministry spokesperson Mao Ning said on Friday.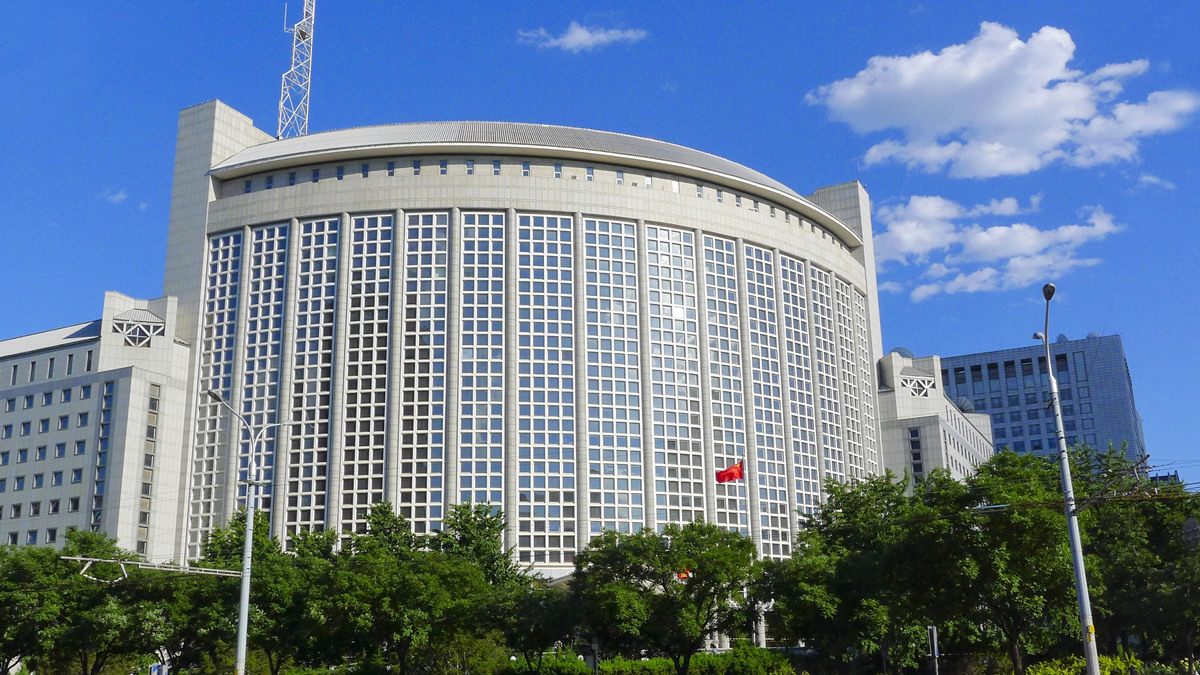 She made the remarks in response to the first ever U.S.-Pacific Island Country Summit held in Washington D.C. this week.
U.S. president Joe Biden attended the summit and vowed to make a priority of strengthening the U.S. partnership with the island countries.
Noting that the U.S. has committed to strengthen its presence in the region, Mao said China is open to countries that are willing to strengthen normal interaction and cooperation with Pacific island countries, while she added that Pacific island countries should not be used as chess pieces in major-power rivalry.
Mao also reiterated that China's cooperation with the island countries is open, honest and transparent, without political conditions or impositions, nor targeting any third party.