People's Daily Tonight: Podcast News (8/14/2019 Wed.)
People's Daily app
1565790162000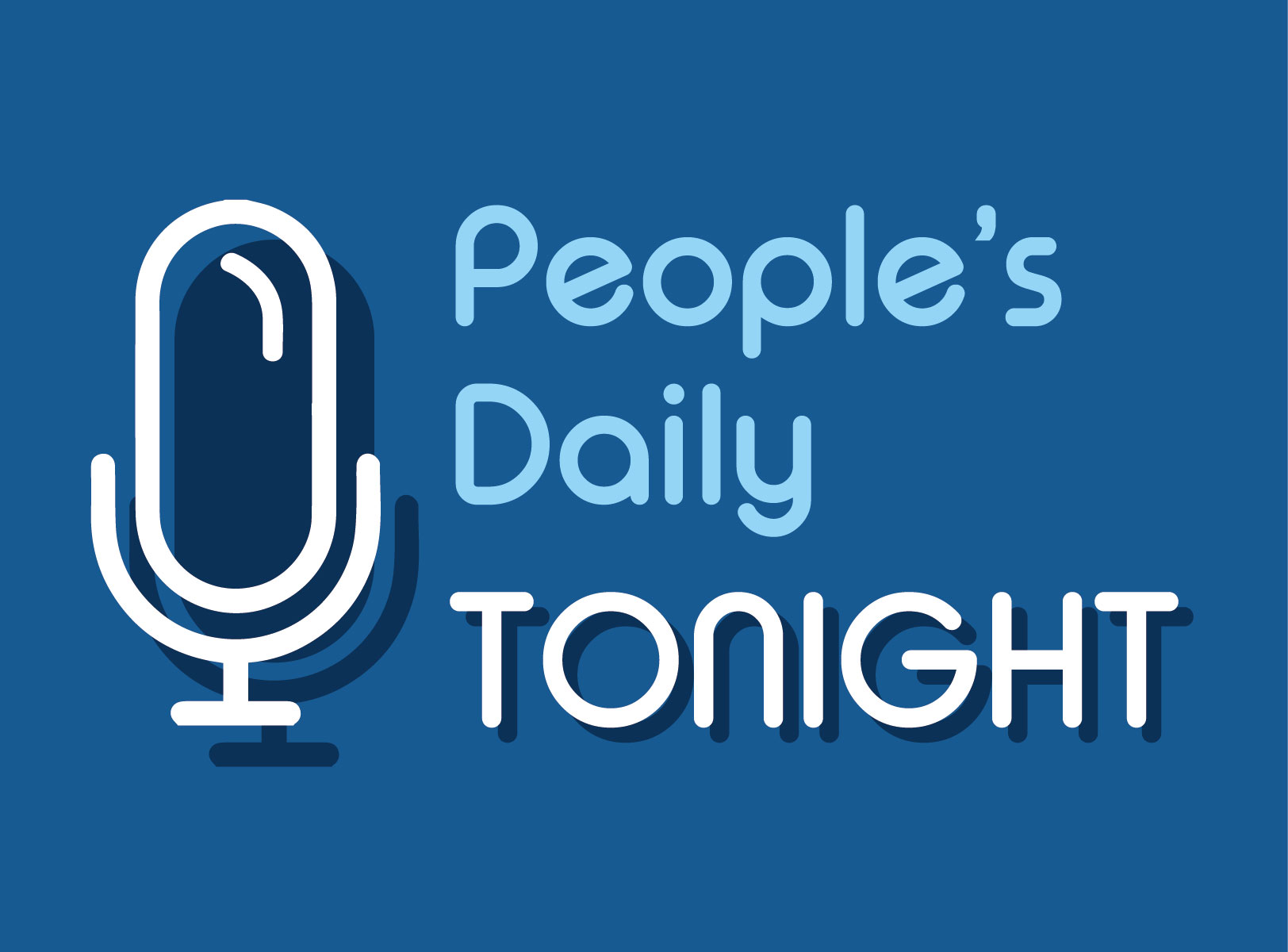 This is People's Daily Tonight, your news source from China.
______
Mainland, Taiwan-based producers benefit as Huawei transfers orders from Flex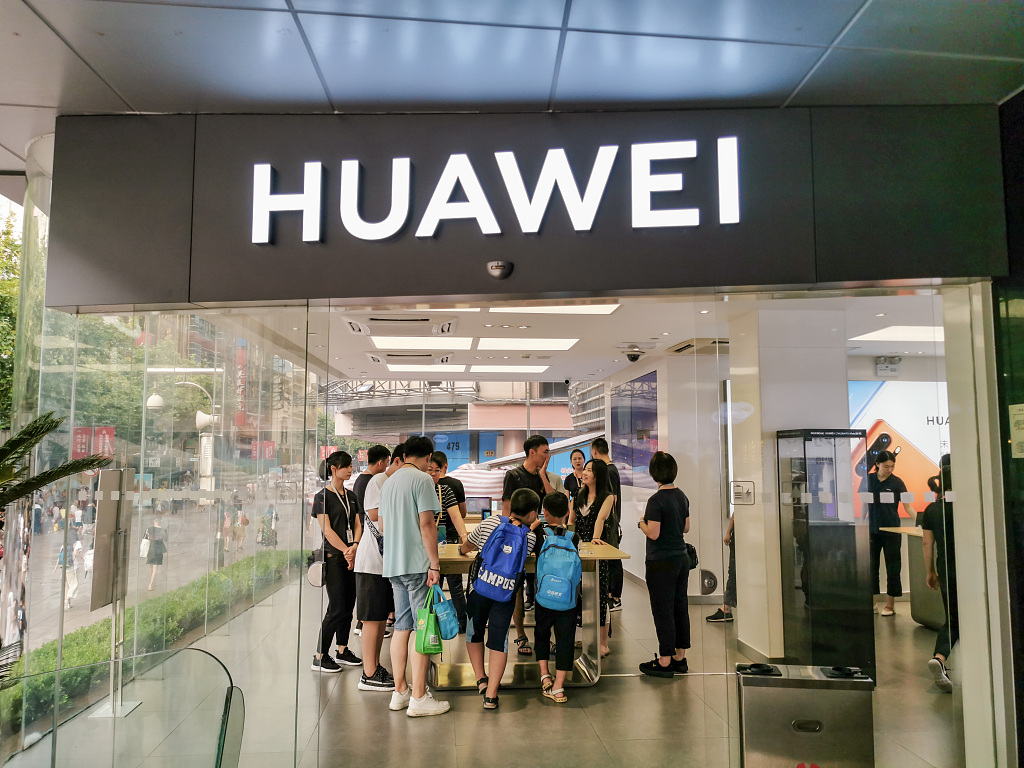 Chinese tech giant Huawei is transferring its manufacturing orders from Flex to other suppliers including Foxconn and Wingtec.
This, after cutting ties with the original US equipment manufacturer.
Foxconn also confirmed to the Global Times that production at its two manufacturing bases in Shenzhen, Guangdong Province, rose 12 percent year-on-year in the second quarter.
To cope with the surging orders, Wingtec is increasing production capacity at its old plant in Jiaxing, East China's Zhejiang Province and setting up new plants in India and Indonesia. (Global Times)
______
China's fixed-asset investment up 5.7 pct in first seven months
China's fixed-asset investment grew 5.7 percent year on year in the first seven months of 2019, 0.1 percentage points lower than the growth in the first half year, official data showed Wednesday.
Fixed-asset investment amounted to 34.89 trillion yuan in the first seven months, according to the National Bureau of Statistics.
Private-sector investment rose 5.4 percent year on year to 21.03 trillion yuan and the growth rate is 0.3 percentage points lower than that in the first six months.
Fixed-asset investment includes capital spent on infrastructure, property, machinery and other physical assets. (Xinhua)
______
Japan braces for powerful storm at peak holiday period
Japan was bracing Wednesday for a severe tropical storm expected to bring heavy rain and strong winds during the peak holiday period, with dozens of flights and bullet train services cancelled.
The storm, named Krosa, is expected to churn slowly over western parts of the country, potentially affecting millions of people returning to major cities from their hometowns after the traditional "Obon" summer holidays.
Japan Airlines scrapped 62 domestic flights to and from airports in southern Japan for Wednesday.
Meanwhile, West Japan Railway announced the cancellation of Thursday's bullet train service between Osaka and southwestern Japan. (AFP)
______
Climate deniers get more media play than scientists: study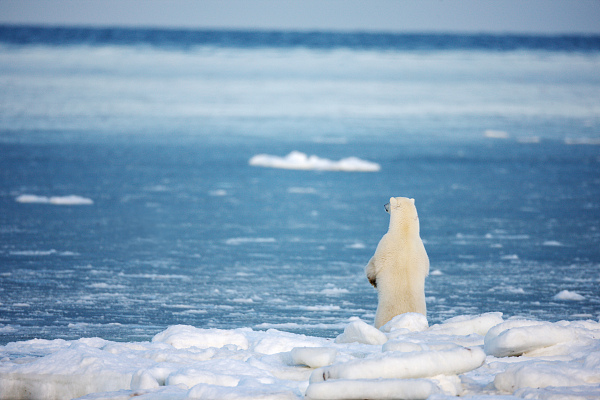 Researchers said climate deniers have garnered far more media attention than prominent climate scientists over the years, fueling public confusion and slowing the response to global warming.
From 2000 through 2016, hundreds of academics, business people and politicians who doubted global warming or attributed rising temperatures to "natural" causes got 50 percent more ink than an equal number of top scientists.
There has long been overwhelming agreement among climate scientists that global warming -- caused mainly by burning fossil fuels -- poses a major threat to civilization and much of life on Earth. (AFP)
______
Shanghai rolls out new measures to attract more foreign companies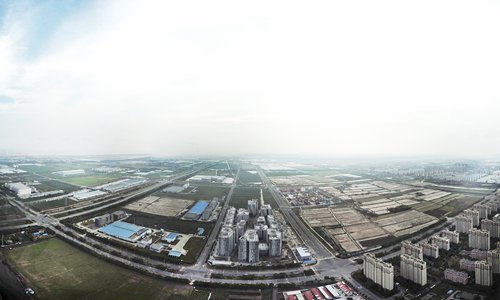 The Shanghai municipal government on Tuesday announced 30 new measures to relax investment restrictions and provide facilities for transnational corporations to establish headquarters.
The further opening-up gesture will accelerate the pace for Shanghai to become a global hub of finance, transportation and innovation, and more foreign companies are expected to be attracted to the region, said analysts and companies.
The new regulations end the requirements for parent companies' paid-in registered capital and the number of their subsidiaries. They also cancelled the requirement that regional headquarters must be sole proprietorships. (Global Times)
______
Japanese scientists find simple way to choose sex by separating sperm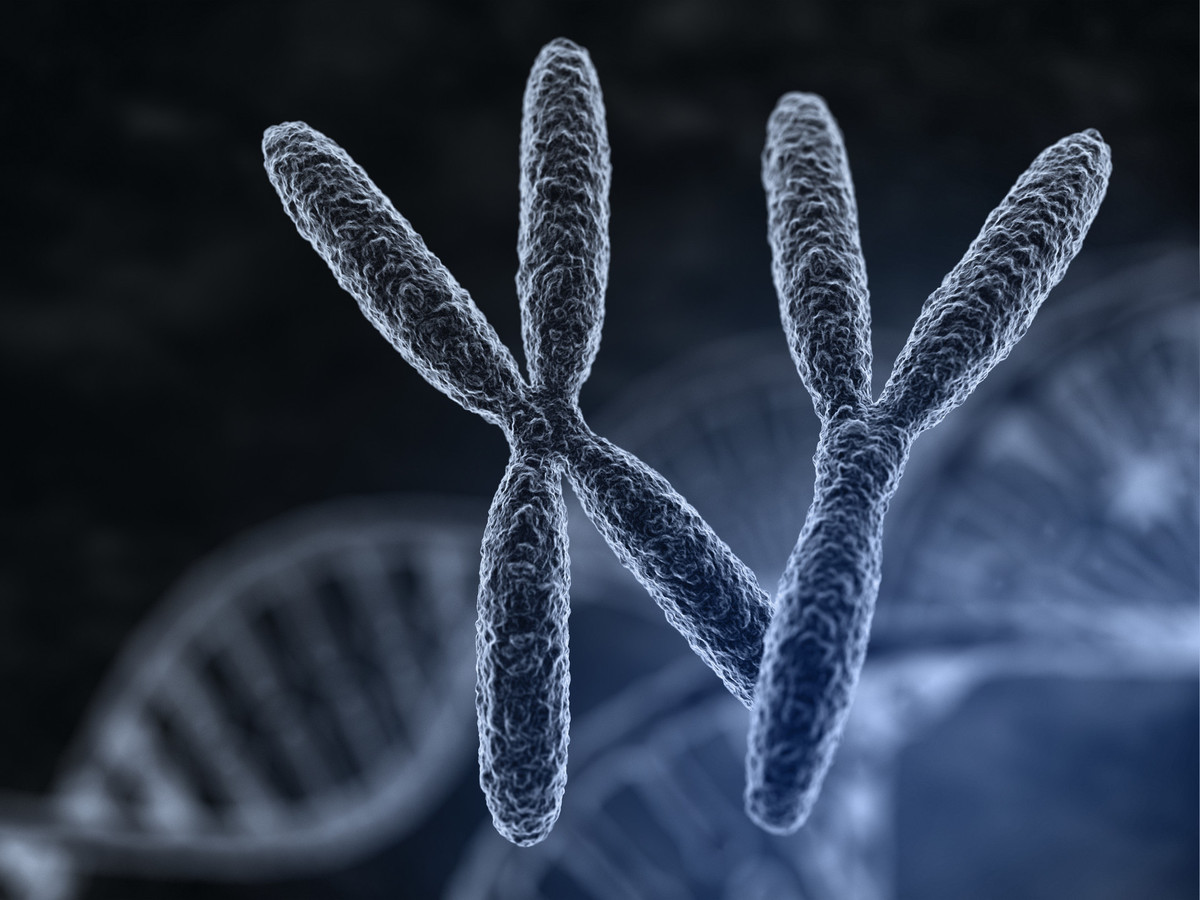 And Japanese scientists found a simple way that can separate sperm bearing an X-chromosome from those bearing a Y-chromosome in mice, making choosing the sex of animals a step closer.
The study showed that a kind of chemical could make X-bearing sperm slow-swimmers without affecting their fertilization ability.
The Hiroshima University researchers found that the X chromosome carries much more genes than the Y chromosome and some of those genes remain active in the maturing sperm. (Xinhua)
______
And that's People's Daily Tonight. Thanks for joining us.
(Produced by David Nye and Bai Yuanqi)