Zhejiang continues to promote cross-border e-commerce
People's Daily app
1659100550000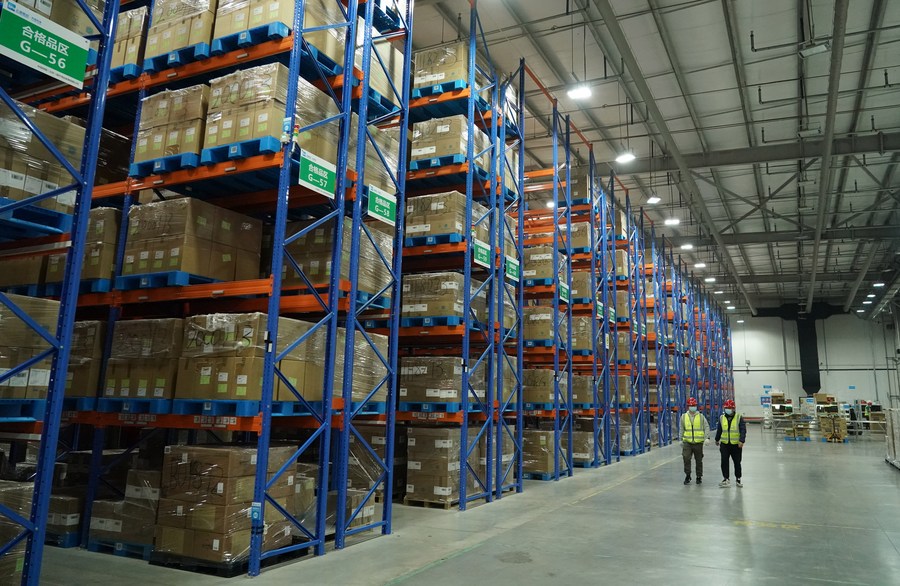 Zhejiang Province's cross-border e-commerce is growing fast and has great potential for promoting the high-quality development of China's foreign trade, officials said at a press conference in Hangzhou on Friday.
Foreign trade plans for cross-border e-commerce sellers to enhance competitiveness were released on July 21 by the Zhejiang Province department of commerce and Alibaba, including nine initiatives to promote innovative development of cross-border e-commerce.
Zhejiang Province has five rising industrial chains including new energy automobiles and the smart home industry, said Qin Fen, head of the industry and merchant business department of Hangzhou-based Alibaba International Station.
Qin noted that with inflation rampant in Europe and the United States, "the export situation of cross-border e-commerce this year is changing from large growth to structural growth."
Foreign trade exports face "many uncertainties" along with the international and domestic situation, said Zhang Qianjiang, deputy director of the Zhejiang Province department of commerce.
(Compiled by Wang Jiarui)