China's 1st E-Sports Marketing Summit to kick off in Beijing
People's Daily Online
1574674089000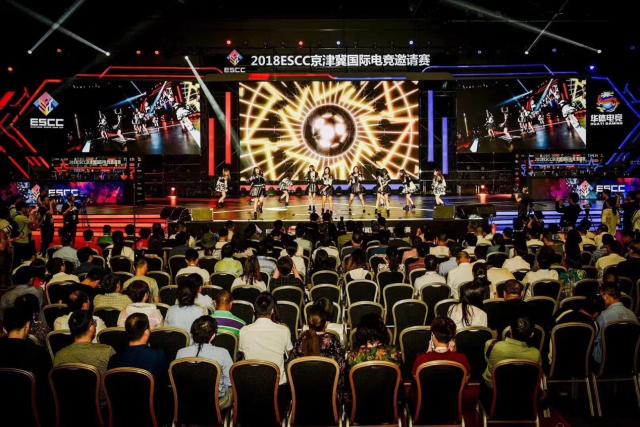 File photo
China's first-ever E-Sports Marketing Summit, bringing together more than 20 e-sports clubs and more than 50 brands, will debut in Beijing on Friday.
Sponsored by the China Association of Trade in Services (CATIS) and the China Advertising Association, the conference — a perfect platform for industry gatherings, report interpretations, product launches and resource exchanges — will be hosted by the Beijing Shunyi District Business Bureau, the E-Sports Management Committee of the China Cultural Administration Association, the Digital Entertainment Committee of the China Association of Trade in Services and China National Cyber Games (CNCG). Beijing LAHB Advertising Company and Sports Money are the co-organizers.
There are four highlights of the summit. These are the official launch of China E-Sports Marketing Plan, the 2019 E-Sports Narration Annual Meeting, an award ceremony for the "Ten Best China E-Sports Marketing Cases," and the 2020 e-sports promotion meeting of the China International Fair for Trades in Services (CITFS), a Beijing-based state-level comprehensive platform specializing in the trade in services worldwide that has been visited by President Xi Jinping and other state councilors.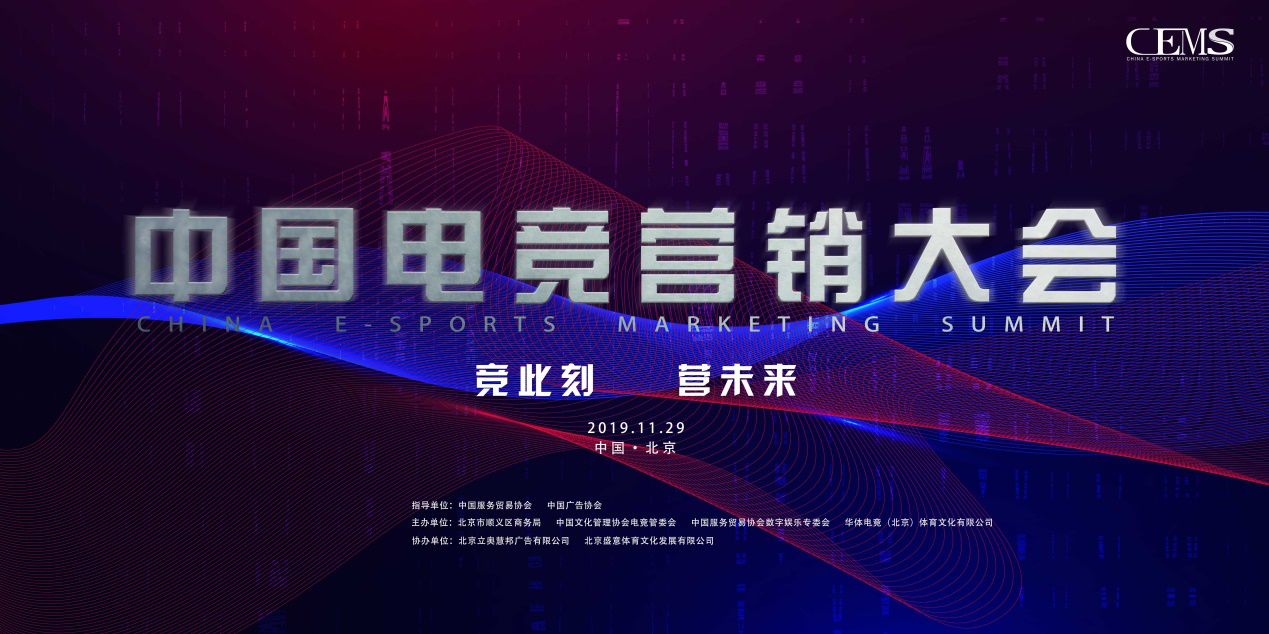 After the success of three previous e-sports sessions at CIFITS, which have attracted nearly 1,000 industry-leading firms and led to over 10 million cooperative contracts, the session this time will be updated in a way more international and professional, based on the main contents of the ESCC International E-Sports Invitational Tournament, China E-Sports Eco-Exhibition, China E-Sports Industry Conference and the ESCC.
In addition, the China E-Sports Marketing Plan, co-launched by CNCG and LAHB Advertising, aims to build a trading platform for resource exchanges among brands, intellectual property owners and e-sports clubs.
At the 2019 E-Sports Narration Annual Meeting, more than 200 enterprises from fields including e-sports, finance, real estate, branding and entertainment will be invited and an awards ceremony to honor the best cooperation partners will be held. E-Sports Narration, as China's first high-end cooperation and exchange platform for the new sports industry, was sponsored by CATIS and co-hosted by the Digital Entertainment Professional Committee of CIFITS, CNCG and Sports Money.
Salons featuring e-sports will focus on trending topics in the field. A total of 10 salons have been held so far, with approximately 300,000 people involved. The salons also offer strategies for promoting the healthy development of the e-sports industry in Beijing.