Chinese mainland reports 10 new confirmed COVID-19 cases, all imported
People's Daily app
1600056110000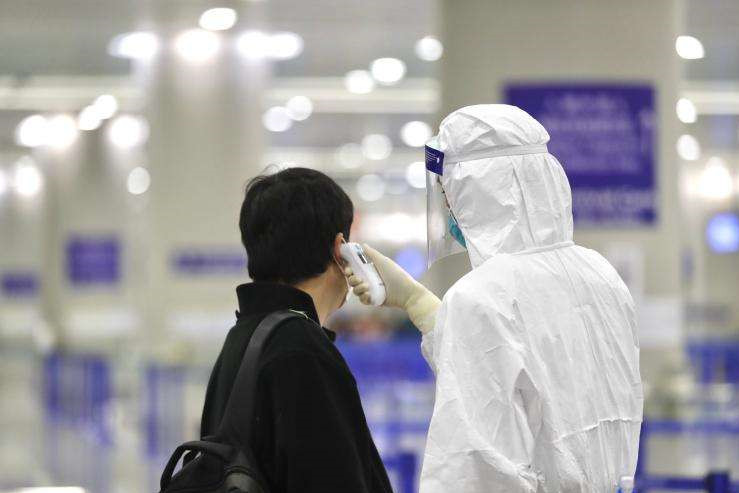 (File photo: social media)
The Chinese mainland registered ten new COVID-19 cases on Sunday, all of which were imported, the National Health Commission said on Monday.
A total of 2,645 imported COVID-19 cases have been registered on the Chinese mainland and 2,500 have recovered as of Sunday.
Also on Sunday, 39 asymptomatic cases were reported on the mainland. And a total of 378 asymptomatic patients were under medical observation.
As of Sunday, China has reported a total of 85,194 confirmed cases and a total of 4,634 deaths.