China sees rebound of juvenile delinquency: white paper
People's Daily
1591034280000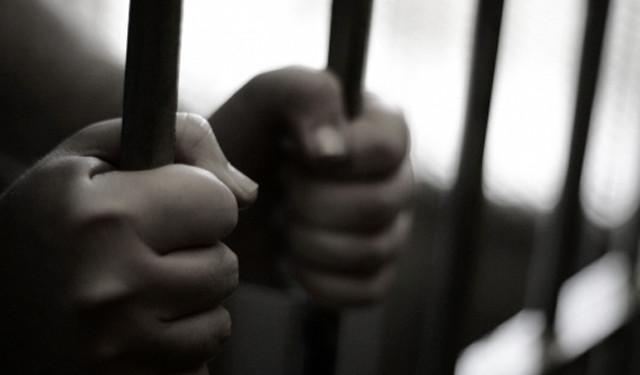 (Photo: Sohu)
BEIJING (Xinhua) -- The number of juvenile delinquency cases handled by Chinese procuratorates has rebounded in recent years,according to a white paper issued by the Supreme People's Procuratorate on Monday.
From 2014 to 2017, the number of juvenile arrests examined by procuratorial agencies dropped from 56,276 to 42,413,later increasing by 5.87 percent and 7.51 percent in 2018 and 2019 respectively, said the white paper.
In the meantime, the number of juvenile prosecutions examined also grew 5.12 percent year on year in 2019.
The most common juvenile crimes prosecuted were theft, robbery, intentional injury, affray, creating disturbances and rape, accounting for about 82.28 percent of the total.
The white paper found that some crimes conducted by minors have been dropping over the past six years, such as severe violent crimes, drug-related crimes and school bullying.
At the same time, the problems of sexual abuse and violence against minors, as well as adults inducing minors to participate in gang crimes, are relatively prominent, according to the white paper.
The document also summarized the work of procuratorates in protecting the interests of minor suspects.