China adds supportive measures to ensure medical supplies amid epidemic outbreak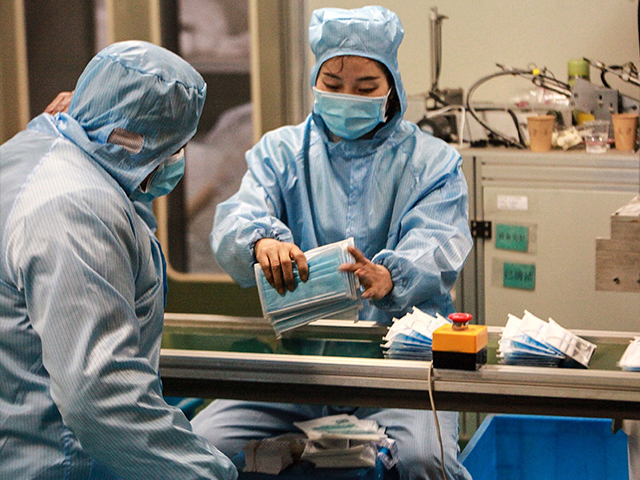 File photo
BEIJING, Feb. 14 (Xinhua) -- Chinese authorities have rolled out a slew of supportive measures, including tax incentives to manufacturers, to ensure medical supplies amid the novel coronavirus outbreak.
To expand production of medical supplies, preferential tax policies have been offered to producers of epidemic prevention and control materials, said Ou Wenhan, assistant minister of finance, at a press conference Friday.
Enterprises transporting key medical materials are exempted from value-added tax, said Ou, adding that social donations for the fight against the virus also enjoy favorable tax policies.
Medical material makers can go full steam ahead in production without worrying about the surplus, which will be purchased and kept in reserve by the government, he noted.
Moreover, the government will increase financial support for enterprises at the front line of the anti-virus battle by offering more lending rate discounts, Ou said.