First int'l cargo flight takes off from Wuhan after outbound travel restrictions lifted
People's Daily app
1586350075000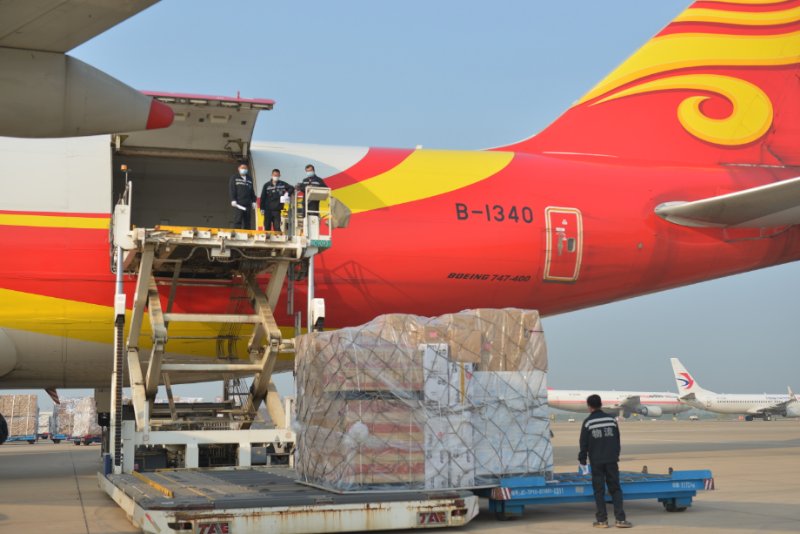 Photos: People's Daily
The Y87447 cargo flight of Suparna Airlines, Hainan Airlines Group took off from Wuhan, the original epicenter of the COVID-19 outbreak in central China's Hubei province on Wednesday, and headed for Sydney, Australia, with more than 70 tons of supplies on board.
This is the first international commercial cargo flight from Wuhan Tianhe International Airport on the first day of the lifting of its outbound travel restrictions.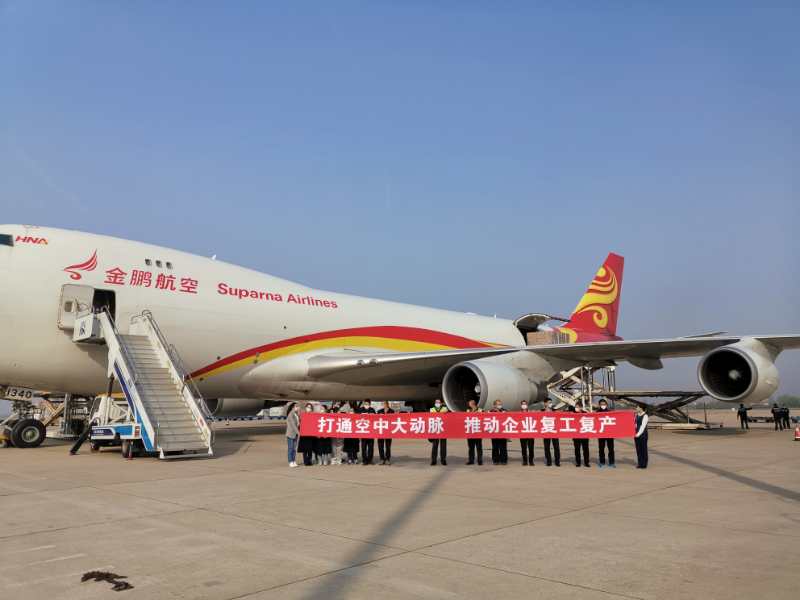 The reopening of the logistics channel of international airlines in Hubei has helped the resumption of import and export enterprises in Hubei, making contributions to the world in the fight against the COVID-19.
The Boeing 747 cargo plane carries pandemic prevention supplies such as masks, protective suits, goggles, medicine and others, mainly from Xiantao and other places in Hubei. It is reported that the return flight will carry the first batch of imported meat, including mutton, salmon from Sydney to Wuhan after the opening of the designated port for imported meat in Tianhe Airport.
(Compiled by Cao Mengqi)