Bridge brings traffic to village in Daliang Mountains of SW China's Sichuan
People's Daily app
1612862483000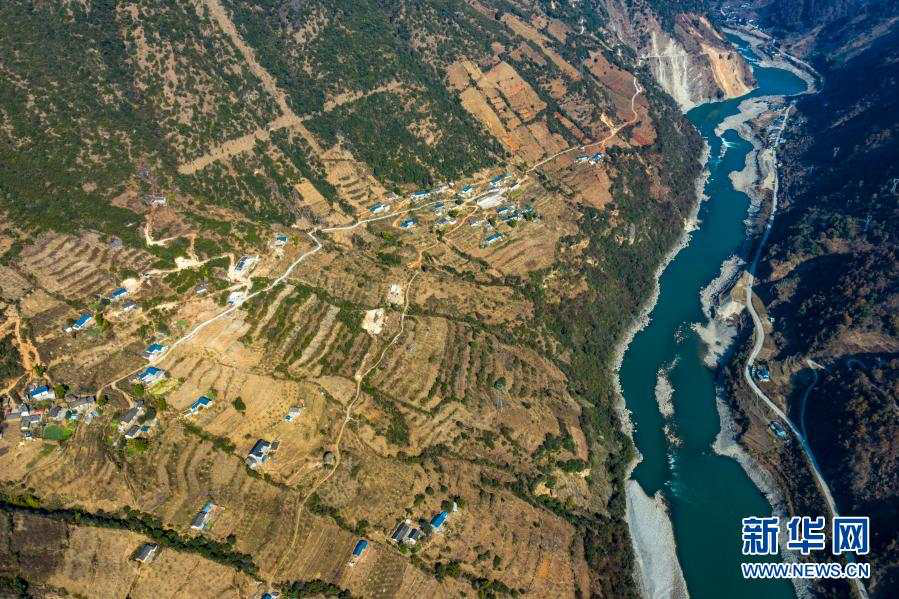 A 226-meter long, 5-meter wide bridge across a roaring river canyon has finally brought motor vehicles to a remote village in Southwest China's Sichuan Province. The Daliang mountains of Mianning County in Liangshan Yi Autonomous Prefecture rise about 1,500-2,000 meters above Quan'ge Village the Yalong River. (Photos: Xinhua/Compiled by Yang Jiaqi and Zhu Yingqi)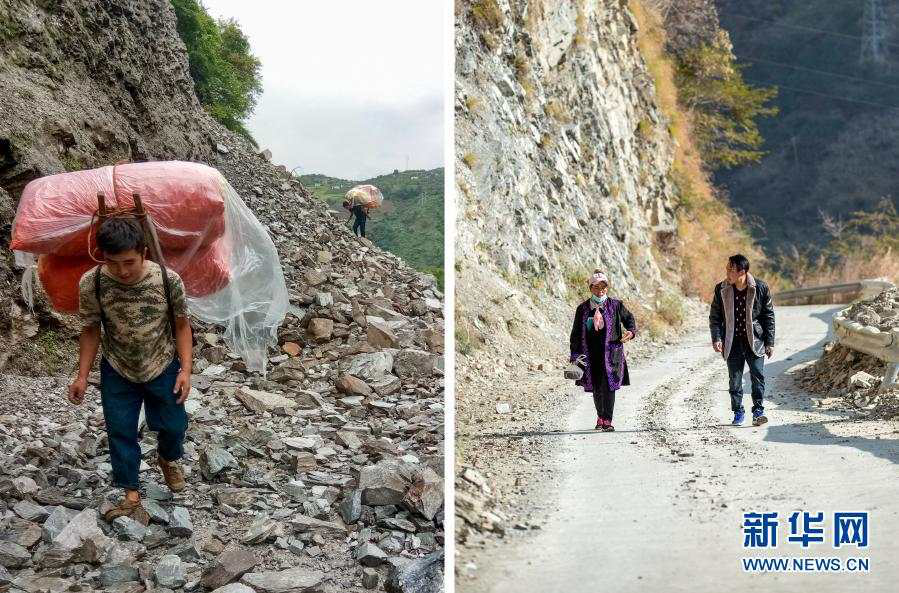 The picture on the left shows villagers carrying goods to Quan'ge Villiage on July 16, 2018. The new bridge was finished in October 2020. The picture on the right, taken on January 13, 2021, shows villagers walking the hardened Tongcun Road to the village.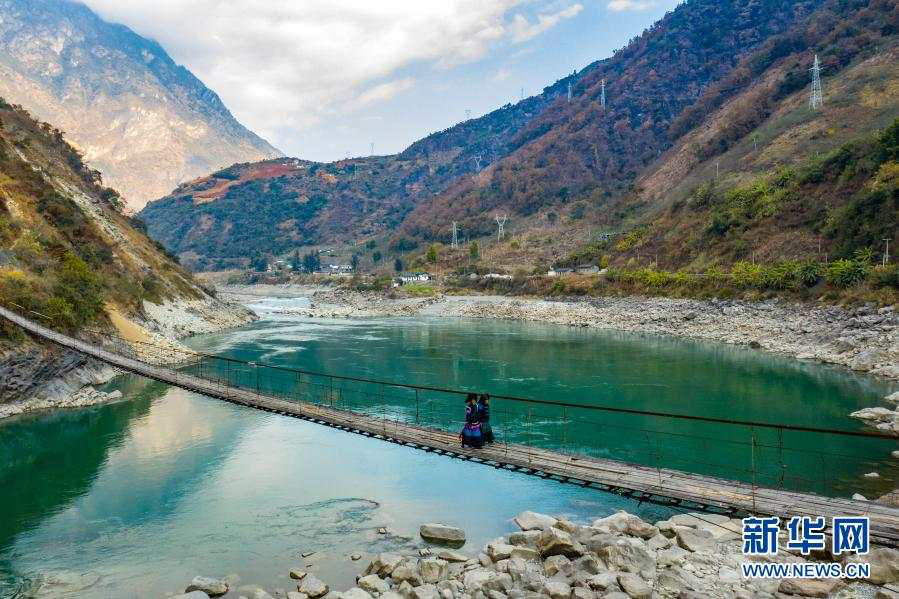 This drone photo taken January 13 shows Quange villagers crossing the Yalong River on the old chain bridge. Although few use the 40-year-plus old bridge today, villagers requested the county government retain it. "This is the best witness and souvenir of our fight against poverty," said Hu Xiaohua, the Communist Party of China (CPC) secretary of Quange Village CPC branch.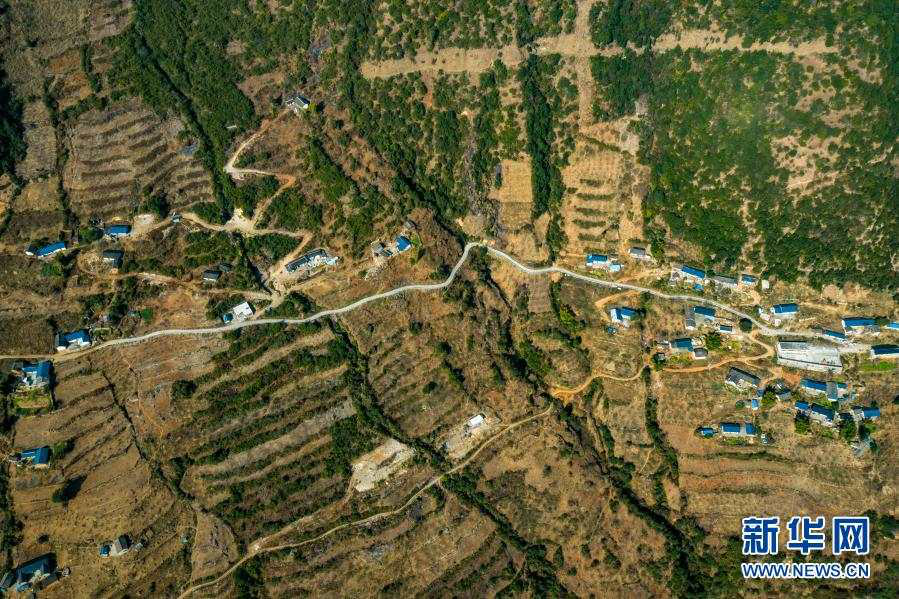 Quange Village and Tongcun Road can be seen above the Yalong River on January 13 (drone photo).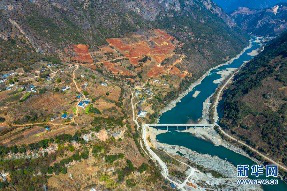 The photo taken on January 13 shows the new bridge across the Yalong River.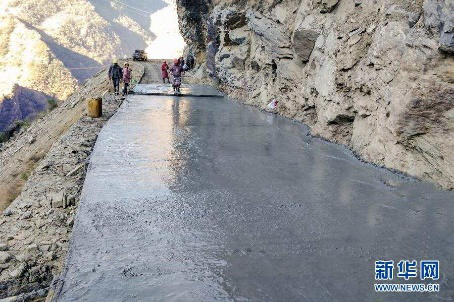 Construction workers pour concrete onto Tongcun Road near Quange Villiage on December 14, 2018.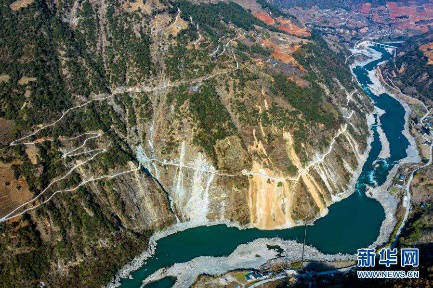 The aerial view of Quange Village and Tongcun Road on January 13.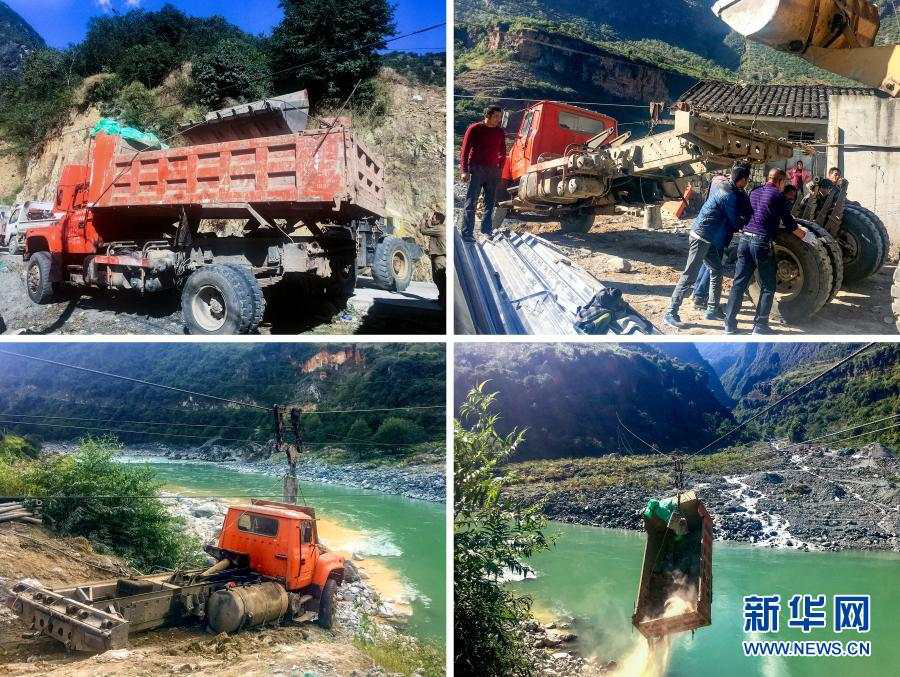 These photos were taken on November 5, 2017, at the construction site in Quange Village. To transport vehicles across the Yalong River, they set up a zipline, disassembled the vehicles and sent them across piece by piece.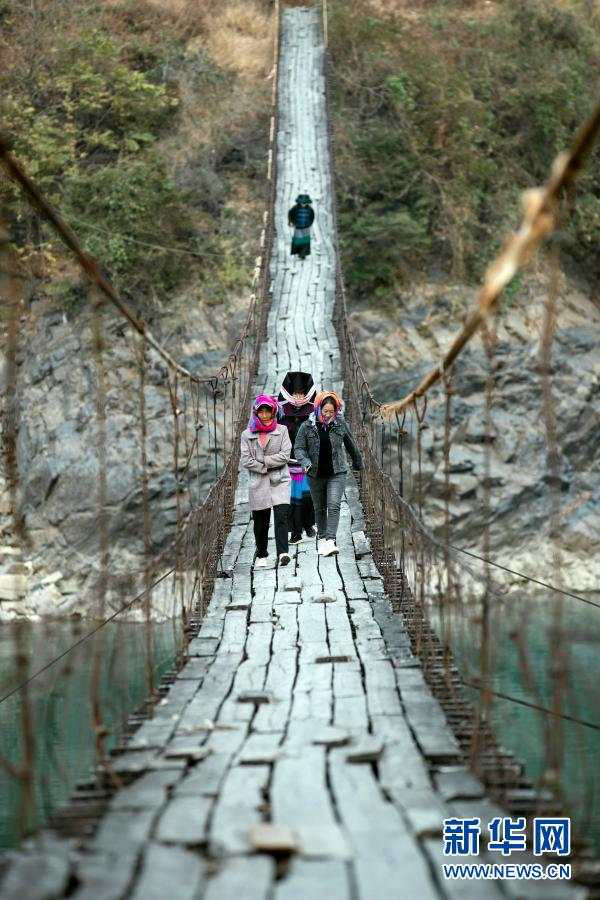 Tremendous changes are happening in the Daliang Mountains. Targeted measures have officially lifted 510,000 people in Liangshan Prefecture out of absolute poverty. More villagers are bidding farewell to ziplines, suspension bridges and extreme poverty.