Fresh Start: Podcast News (8/31/2019 Sat.)
People's Daily app
1567200989000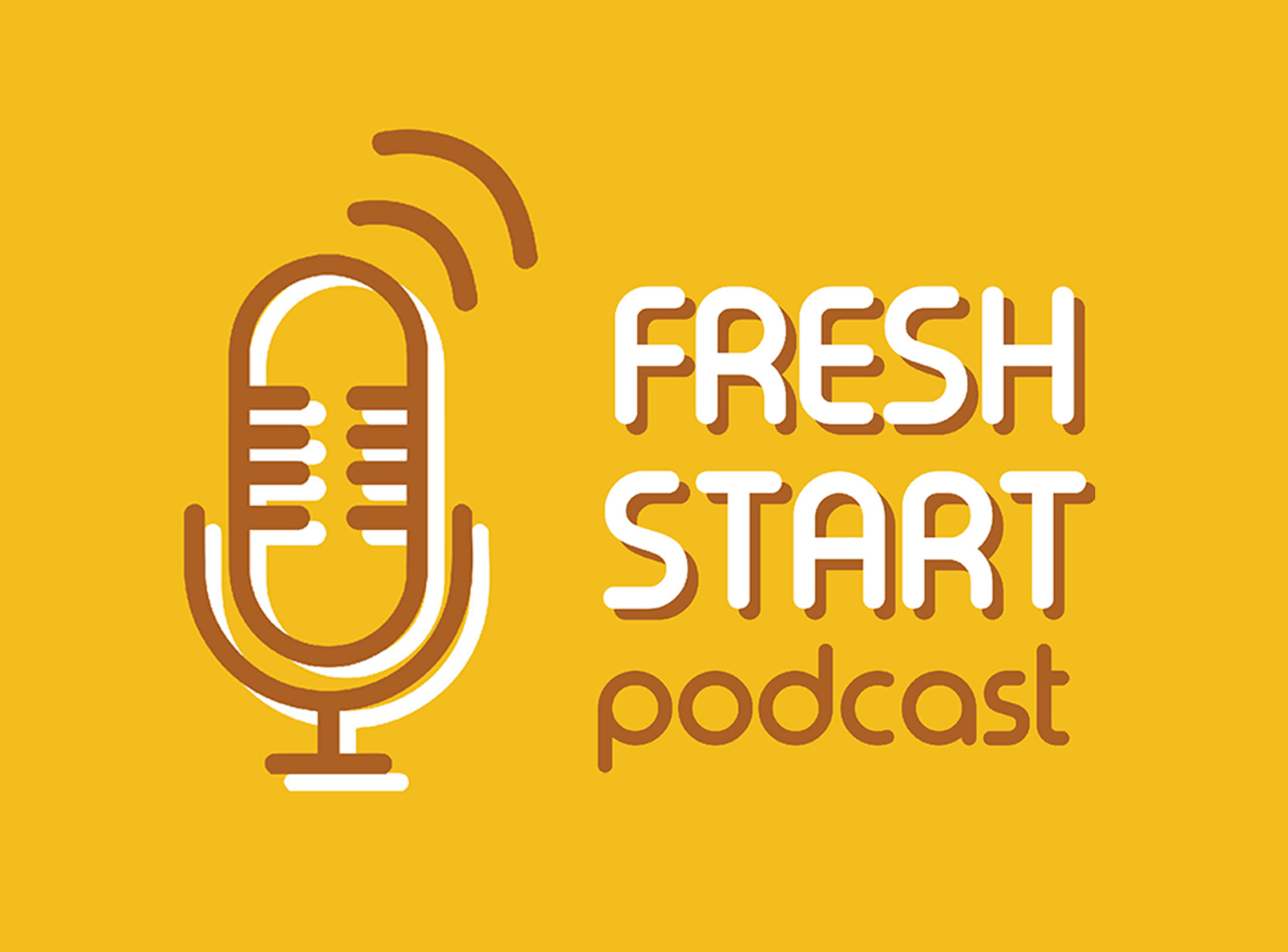 Welcome to Fresh Start.
This is People's Daily app.
Here are today's picks from our editors.
Xi meets FIBA President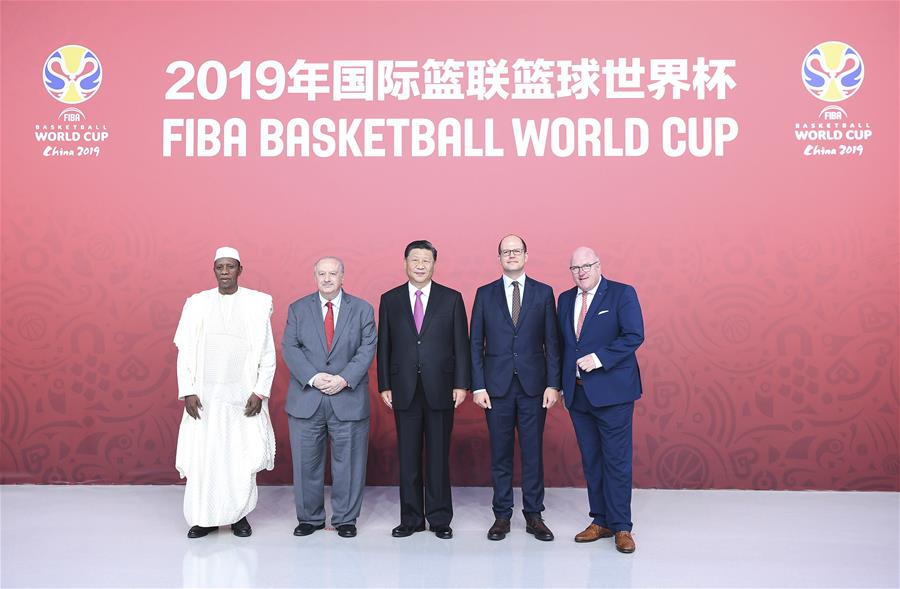 Chinese President Xi Jinping met with Horacio Muratore, president of the International Basketball Federation (FIBA) on Friday evening before the opening of the FIBA Basketball World Cup 2019.
Hailing that basketball is a sport that has important global influence and is also deeply loved by the Chinese people, Xi said that China has always attached great importance to the development of basketball, actively participated in the international basketball cause, and supported FIBA's efforts for the development of the sport.
Xi said he believes that the FIBA Basketball World Cup 2019 will be an unforgettable and exciting event.
Muratore thanked Xi for attending the opening ceremony of this year's FIBA Basketball World Cup, and appreciated the long-term support of the Chinese government for the work of FIBA, and China's excellent preparations for hosting the event.
Muratore said he believes the FIBA Basketball World Cup 2019 will be the most successful event in the world's basketball history. (Xinhua)
India, Pakistan hold talks over Kartarpur Sahib corridor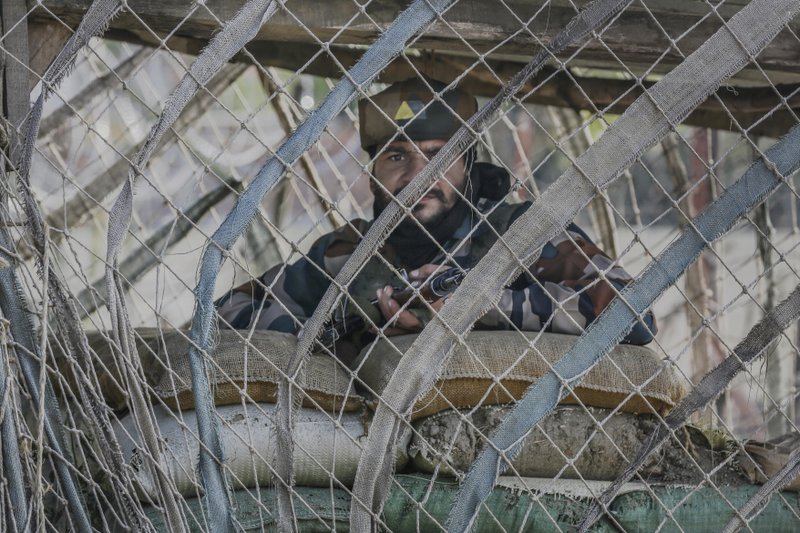 India and Pakistan on Friday held talks over the Kartarpur corridor being built in Narowal district of Pakistan's Punjab province, media reports said.
This was one of the key dialogues amid rising tensions between the two countries after the abrogation of Article 370 by India creating two union territories out of India-controlled Kashmir.
The meeting is hoped to revive the diplomatic ties between the two countries which were downgraded recently as a reaction to the abrogation of Article 370. (Xinhua)
British PM warns MPs against trying to block Brexit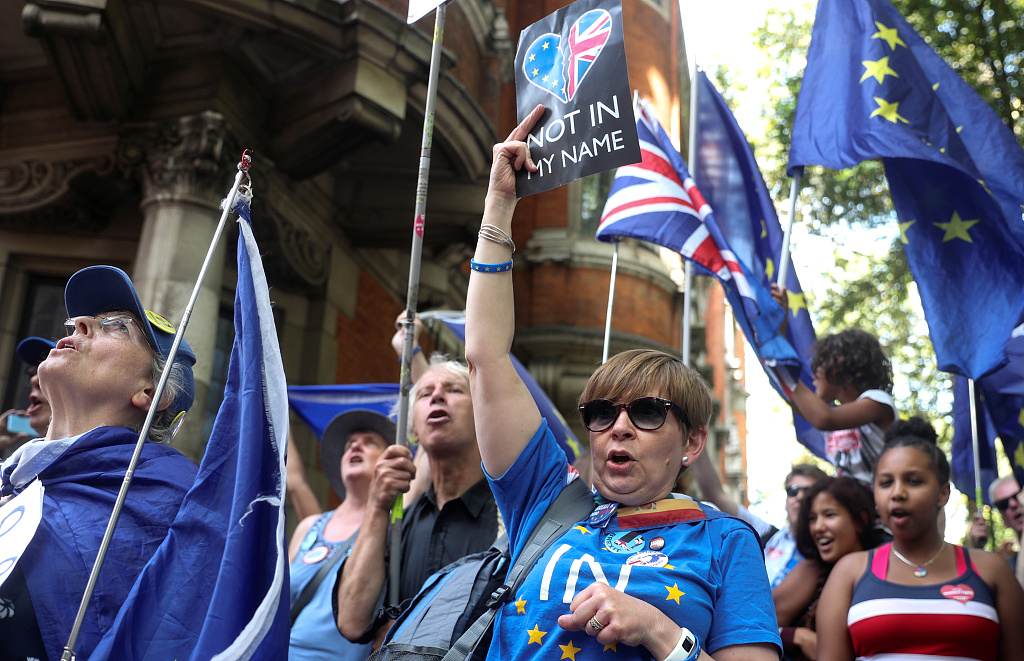 British Prime Minister Boris Johnson on Friday warned any attempt by MPs next week to stop Brexit or delay it beyond October 31 would do "lasting damage" to public trust in politics.
Johnson said Britons had decided to leave the European Union in the 2016 referendum and MPs had promised multiple times to uphold that decision.
Opposition MPs and some lawmakers from Johnson's own Conservatives have said they want to legislate to prevent a no-deal Brexit, which the government's own assessment warns could cause food, fuel and medicine shortages. (AFP)
Florida faces fuel shortage as Hurricane Dorian approaches: governor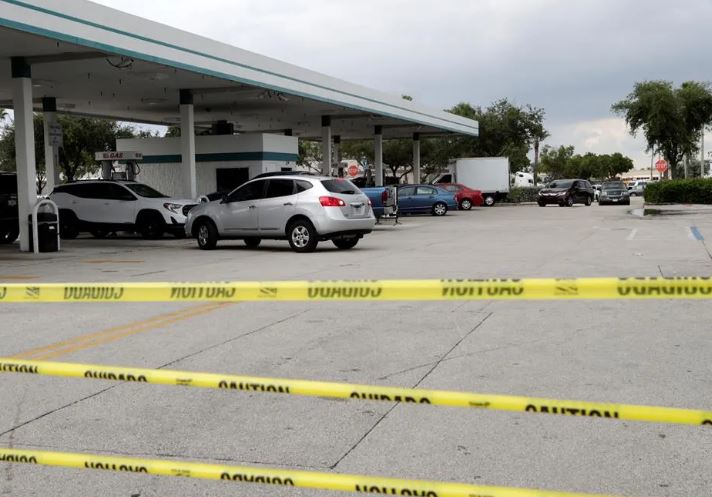 Governor of the US state of Florida Ron DeSantis acknowledged Friday that there is a fuel shortage in his state as powerful Hurricane Dorian is expected to make landfall on the state's coast in the days ahead.
At least nine colleges and universities in the state are closing their campuses ahead of Dorian, DeSantis said.
According to the latest forecast by the US National Hurricane Center (NHC) issued on Friday, Dorian became a Category 3 hurricane with maximum sustained winds of 175 km per hour. (Xinhua)
China has 854 mln internet users: report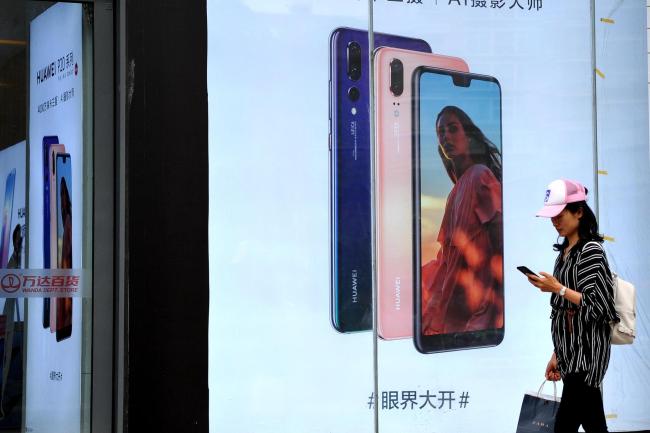 The number of internet users in China hit 854 million as of June 2019, with the internet availability rate reaching 61.2 percent, according to a report on China's internet development released Friday.
The number increased by 25.98 million from the end of last year, with the internet availability rate up 1.6 percentage points, stated the report issued by the China Internet Network Information Center.
A total of 847 million Chinese people used mobile phones to surf the internet, an increase of 29.84 million from the end of last year. Mobile phone users accounted for 99.1 percent of the total netizens, up 0.5 percentage points. (Xinhua)
Iraq to retrieve over 150 looted ancient tablets from Britain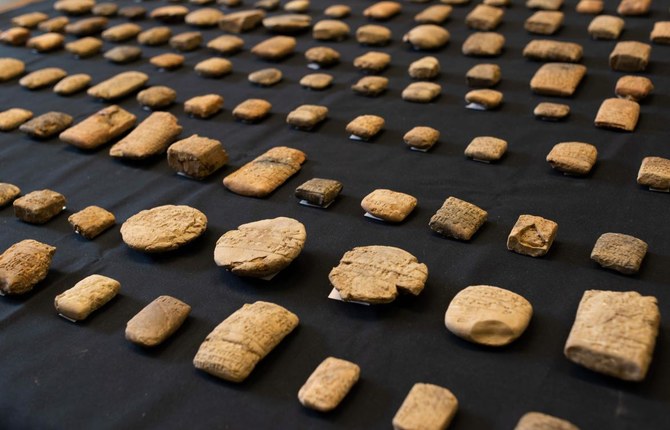 Iraqi Minister of Culture, Tourism and Antiquities Abdul Amir al-Hamdani said that his country will recover from Britain more than 150 ancient tablets belonging to different eras of the civilization of Mesopotamia, said a statement issued by the ministry on Friday.
The items mostly dated from 2,100 B.C. to 1,800 B.C., originating from the Third Dynasty of Ur Old Babylonian dynasty. They were impounded by customs officials at a freight company near London Heathrow Airport in 2011, according to the reports.
The tablets are mostly economic documents but also include letters, legal and school texts and a mathematical document, they added. (Xinhua)
Thanks for listening and be sure to catch us tomorrow.
And now for the Question of the Day:
What country gave Florida to the USA in 1891?
(Answer: Spain.)
Today's quote is from Indian political ethicist Mahatma Ghandi (1869 - 1948).
"It is health that is real wealth and more pieces of gold and silver."
(Produced by Nancy Yan Xu, Ryan Yaoran Yu, Lance Crayon, Brian Lowe, and Paris Yelu Xu. Music by Eugene Loner.)