China urged to fully establish a carbon emissions control system during the 14th Five-Year Plan: report
Global Times
1631148834000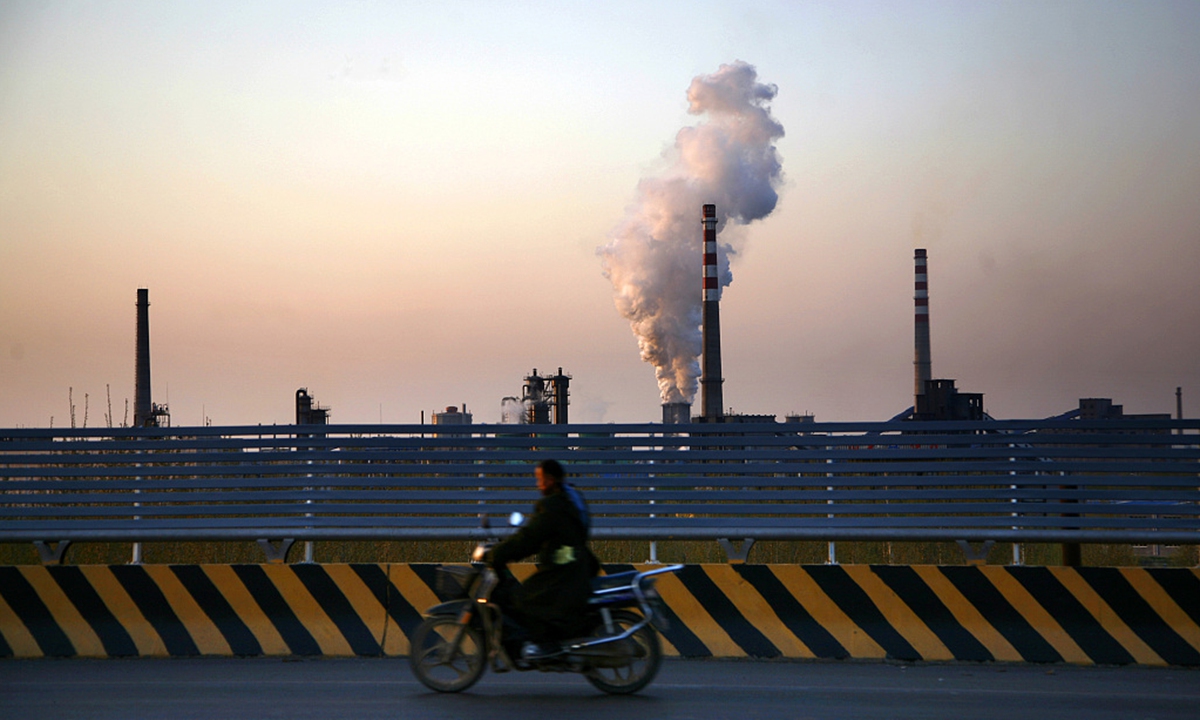 China should gradually build up and implement the comprehensive carbon emissions control system during the 14th Five-Year Plan (2021-25), according to a report by the country's top environmental advisors published on Wednesday.

China's goals on carbon emissions peak and neutrality should guide the establishment and promotion of the comprehensive carbon emissions control system in the 14th Five-Year Plan period, read the report on global climate management and China's contributions published by the China Council for International Cooperation on Environment and Development (CCICED).
Decarbonization measures in key industries should be deepened and economic recovery should be synchronized with the green and low-carbon development, read the report.
While China's carbon emissions goals have brought opportunities for domestic economic transition and development of green technologies, the country faces challenges including the uncertainty of the international environment, the short period to achieve carbon neutrality and insufficient innovation.
The report urged China to strengthen international communication and broadly participate in global climate governance to implement the Paris Agreement.
Reduction of carbon emissions has become the key strategic direction in China's construction of an ecological civilization in the 14th Five-Year Plan, Huang Runqiu, Minister of Ecology and Environment, said at the opening ceremony of the CCICED annual meeting on Wednesday.
China's high-carbon energy generation infrastructure and power consumption, as well as its high-carbon industry are the root causes of China's ecological and environmental problems, Huang said, vowing that China will promote the reduction of pollution and carbon emissions simultaneously and confront the climate change.
The CCICED was founded in 1992 as a high-level international advisory body with the approval of the government of China.