China dismantles 1,198 criminal syndicates in rural areas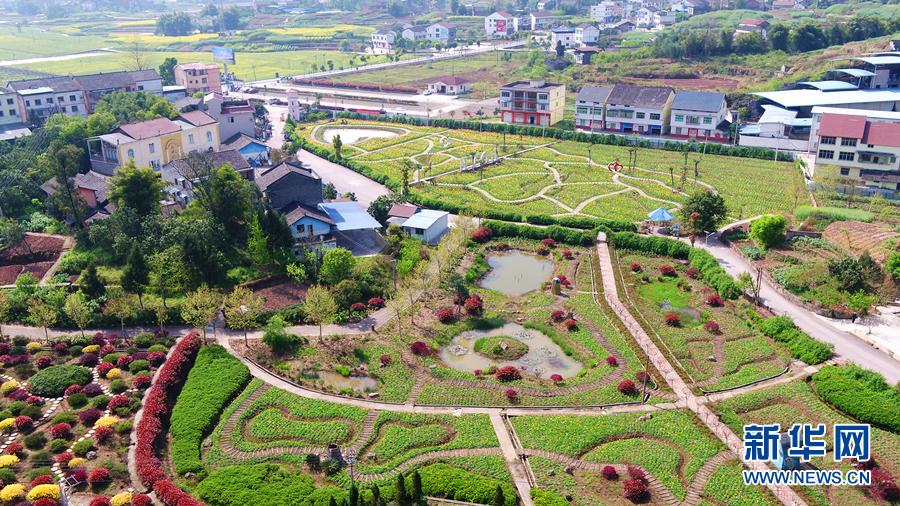 China had dismantled 1,198 criminal syndicates in rural areas by the end of November, 2020 amid a three-year nationwide campaign targeting organized crime and local tyrants.
The figure accounted for 33.4 percent of all criminal organizations busted during the crackdown launched in 2018.
Another 13,272 local gangs and criminal groups were dismantled during operations in rural areas, and 3,727 "village tyrants" were punished, according to figures released by authorities.
A total of 41,700 village officials were rooted out for harboring local tyrants and criminal syndicates, among other violations.
The eradication of gang crime and "protective umbrellas" has provided the public with a strong sense of security.
A recent poll shows that 95.1 percent of people in rural areas are satisfied with the results achieved in the ongoing campaign, while 95.8 percent believe there are no longer gangs influencing government at a primary level.
The special campaign has also sped up the handling of 111 high-profile cases under the direct oversight of the national office against organized crime. Of those cases, 51 have been closed, with the remainder under investigation, in litigation or in trial.