Tougher penalties for education-related ID theft under consideration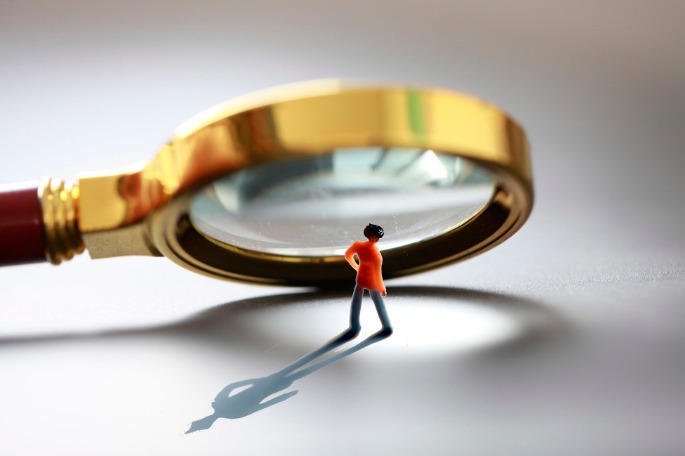 Chinese lawmakers are considering tougher penalties for those who steal the identities of others to enroll in a school or college.
The draft amendment to the nation's Education Law was presented on Monday to the lawmakers for the second reading at the ongoing session of the Standing Committee of the National People's Congress.
The draft stipulates that such impostors will be barred from relevant national examinations for two to five years, instead of one to three years in the first reading.
People who organize or force identity theft incidents and have been employed by public institutions will be punished accordingly. If their acts violate administrative regulation, they shall be given administrative punishment by the police; if their acts constitute a crime, they shall be investigated to determine criminal responsibility, the draft added.