Fresh Start: Podcast News (5/21/2020 Thu.)
People's Daily
1590009637000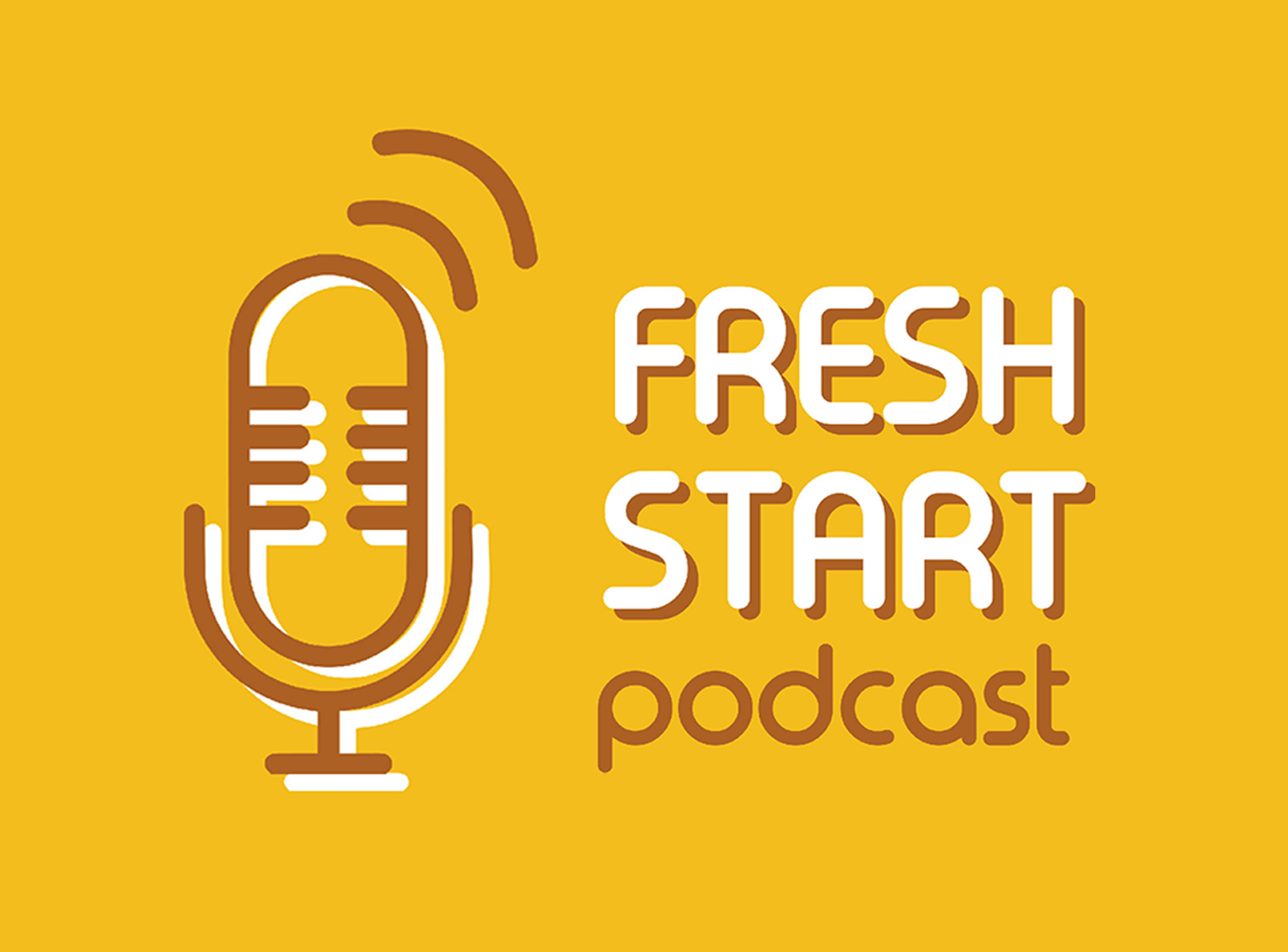 Welcome to Fresh Start.
This is People's Daily app.
Here are today's picks from our editors.
China's top political advisory body to hold annual session from May 21 to 27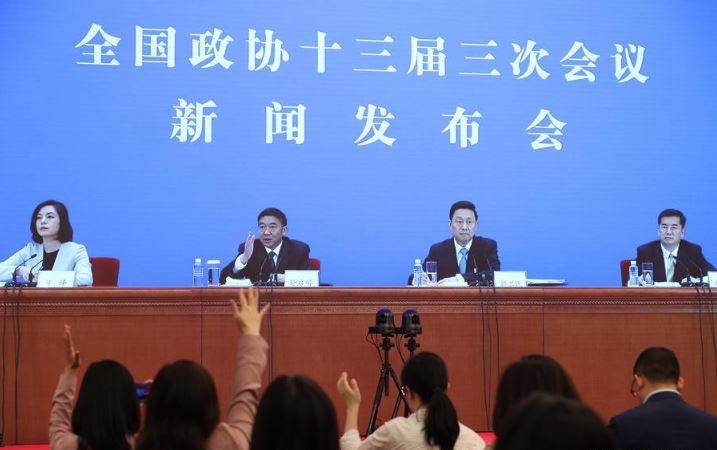 The National Committee of the Chinese People's Political Consultative Conference (CPPCC), the country's top political advisory body, will open its annual session on Thursday afternoon in Beijing, a spokesperson said Wednesday.
The session is set to conclude on May 27, Guo Weimin, spokesperson for the third session of the 13th National Committee of the CPPCC, told a press conference.
Amid regular measures to prevent and control COVID-19, this year's session will be shorter than previously planned.
During the session, the number of plenary meetings and group meetings will be reduced, Guo said, noting that one of the plenary meetings will be held via video link. (Xinhua)
Canada officially recommends wearing face masks

The Public Health Agency of Canada made an official recommendation on Wednesday that Canadians should wear non-medical face masks.
"If you can't predict whether you can maintain that two-meter distance, then it's recommended that you wear the non-medical mask or facial covering," Canada's Chief Public Health Officer Theresa Tam said at a press conference in Ottawa.
On the recommendation, Tam said public health advice is evolving based on the science and on steps provinces are taking to reopen their economies. (Xinhua)
Cambridge University scraps in-person lectures for 2020-2021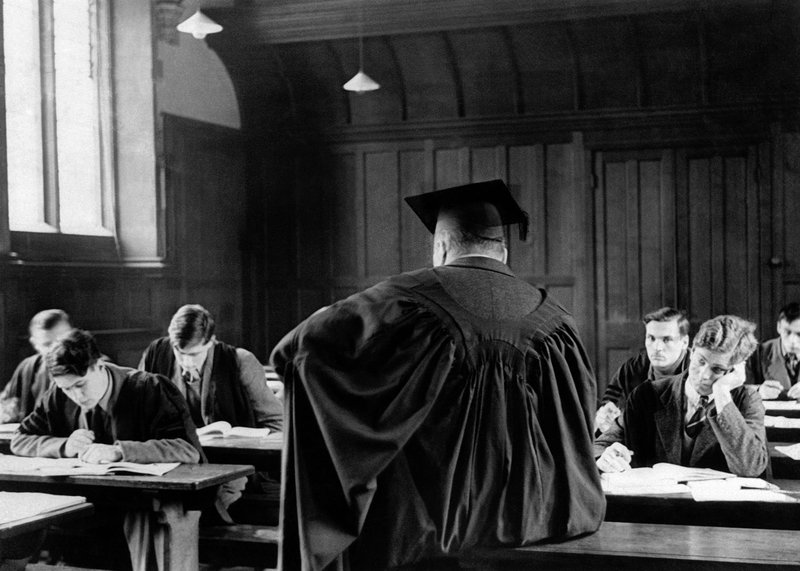 Cambridge has become the first university in Britain to cancel all face-to-face lectures for the 2020-21 academic year because of the coronavirus pandemic.
Cambridge said late Tuesday that all lectures will be held virtually and streamed online until summer 2021.
The university, which has about 12,000 undergraduate students, said in a statement that "the decision has been taken now to facilitate planning, but, as ever, will be reviewed should there be changes to official advice on coronavirus." (AP)
Mink might be a COVID-19 intermediate host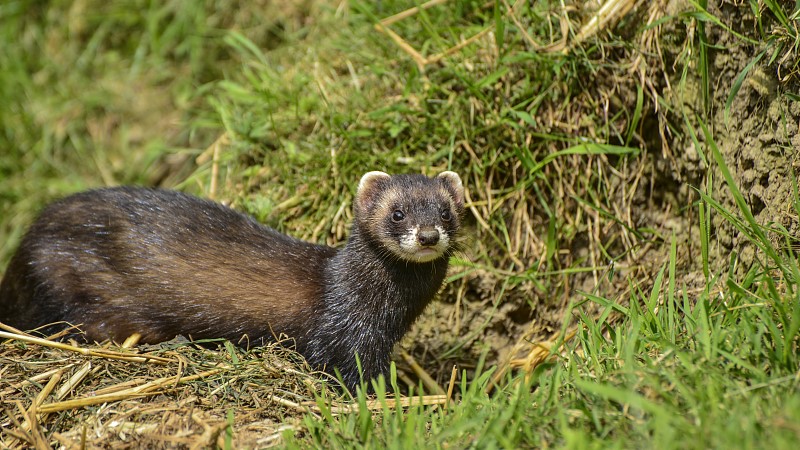 Research into COVID-19 infections in the Netherlands showed possible human contamination by a mink, the Dutch Agriculture, Nature and Food Quality announced on Wednesday.
At the end of April several minks at two mink farms in Gemert-Bakel and Laarbeek in the Dutch province of North Brabant appeared to be contaminated with COVID-19. Some employees also had COVID-19 symptoms at both places.
Researchers concluded that it is plausible that one employee of an infected mink farm was infected by a mink, which would be the first time in the Netherlands. (CGTN)
US Senate panel approves subpoena in Hunter Biden probe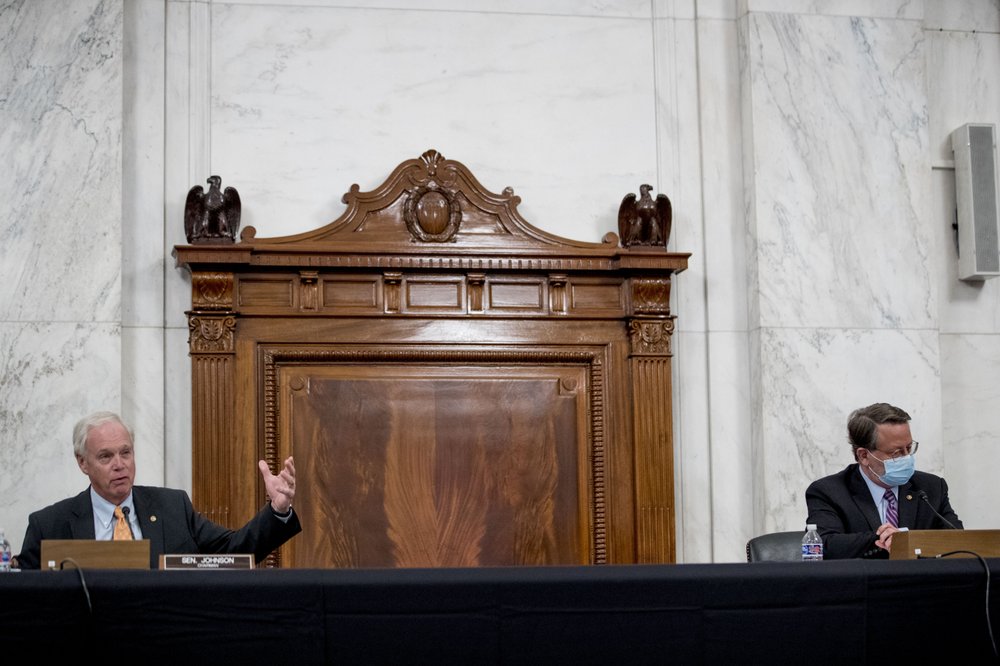 A US Senate committee has voted to issue a subpoena as part of its investigation into former Vice President Joe Biden's son, a move that met immediate opposition from Democrats who said the panel should be focused on overseeing the federal response to the coronavirus pandemic.
The Senate Homeland Security and Governmental Affairs Committee on Wednesday voted 8-6 to subpoena Blue Star Strategies, a lobbying firm that was a consultant to Burisma, a gas company in Ukraine that paid Hunter Biden to serve as a board member.
There is no evidence of wrongdoing by the Bidens, and Hunter Biden has denied using his influence with his father to aid Burisma. (AP)
US arrests 2 men accused of aiding ex-Nissan boss' escape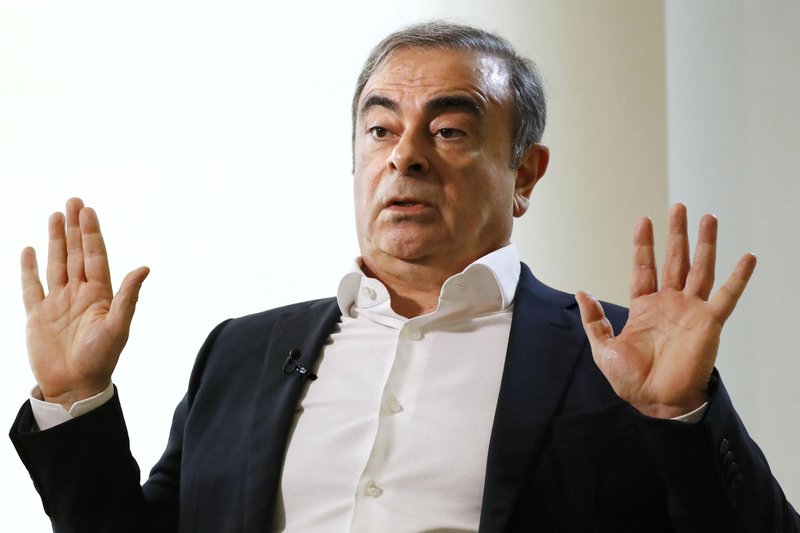 US authorities on Wednesday arrested a former Green Beret and his son who are accused of helping former Nissan Motor Co. Chairman Carlos Ghosn flee Japan while he awaited trial on financial misconduct charges.
Justice Department spokeswoman Nicole Navas said Michael Taylor, 59, and Peter Taylor, 27, were arrested by the US Marshals Service in Harvard, Massachusetts.
The two Americans are wanted by Japan officials on charges that they helped Ghosn escape the country in December after the former Nissan boss was released on bail. (AP)
Body found on LA beach identified as WWE pro Shad Gaspard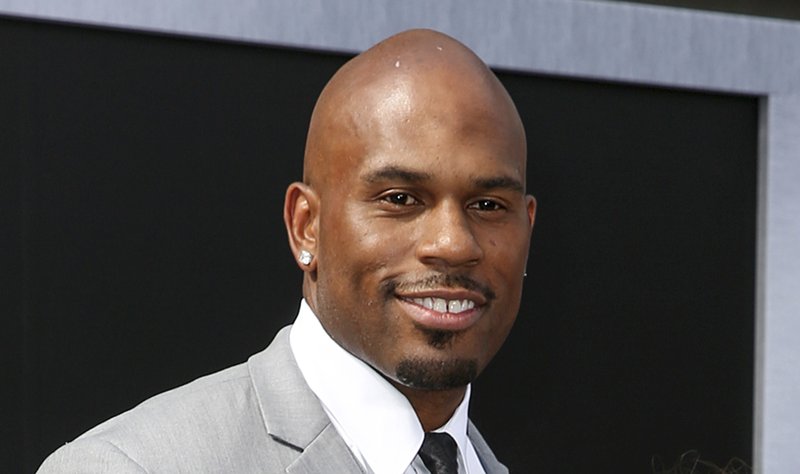 The body of former World Wrestling Entertainment pro Shad Gaspard was found early Wednesday on Los Angeles' Venice Beach, after he was caught in a rip current last weekend, police said.
He was identified as Gaspard and his family was notified, police said. Gaspard went missing last Sunday after he went swimming with his 10-year-old son, Aryeh.
The boy was rescued and several other swimmers made it out of the water safely. (AP)
Thanks for listening and be sure to catch us tomorrow.
And now for the Question of the Day:
What was Whitney Houston's first US number one single?
(Answer: Saving All My Love for You.)
Today's quote is from English poet William Wordsworth (1770-1850).
"The best portion of a good man's life is his little, nameless, unremembered acts of kindness and of love."
(Produced by Nancy Yan Xu, Ryan Yaoran Yu, Brian Lowe, and Elaine Yue Lin. Music by Eugene Loner.)