Chinese authorities boost job creation for nation's record 11 million graduates
Global Times
1669253848000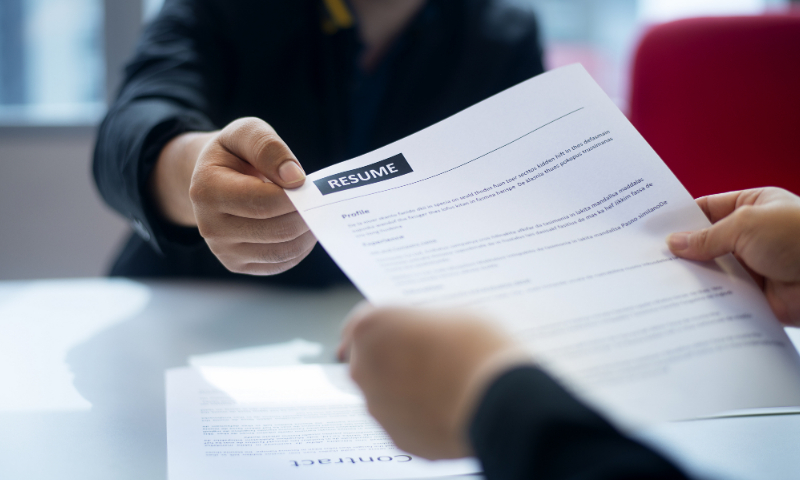 Chinese authorities are rolling out more policy stimulus to keep payrolls stable and boost job creation for the country's 11 million graduates, a record high.
Insiders said the situation this year is arduous, especially as the resurging epidemic has hindered the progress of traditional face-to-face campus recruitment, and global financial turbulence has cut many firms' budgets.
Given the situation, they noted that government-leading recruitment team created a certain amount of high-quality jobs for these graduates, and emerging industries, such as new-energy vehicles, are also seeing hiring "spree", generating demands.
Subnational governments and relevant departments across the country have stepped up efforts to implement various policies to support job security since the beginning of this year.
A representative effort is the "National Employment Action," a media recruitment event co-lead by China Central Television, the Ministry of Education, the Ministry of Science and Technology, and the Ministry of Human Resources and Social Security, among others.
In the first three quarters the year, a total of 41,558 companies have participated in the action, providing more than 3.51 million jobs and receiving nearly 16 million resumes, according to a report by chinanews.com on Wednesday.
The education ministry said in a document on college graduate employment and entrepreneurship in mid-November that it is important to open up new market- and society-oriented jobs, give full play to policies for hiring graduates, and build a high-quality work guidance service. An on-campus recruitment plan including over 10,000 companies will also be launched.
Meanwhile, companies in emerging industries and other high-technology sectors are ramping up to efforts to recruit top talent in the country.
"The company has undergone an unprecedented hiring spree this year as the NEV business is growing rapidly. And the company has received many job applications from graduates of top-tier universities including Tsinghua University and Peking University," a source close to BYD told the Global Times.
According to the source, the number of employees in some divisions of the company has almost doubled in the past two years, reflecting "strong demand for high-level staff" as China's NEV industry takes off.
"This year's situation is complicated, with the Omicron flareups hindering many companies' campus recruitment and we do see many companies, especially small and medium-sized ones – the main force for absorbing graduates – reducing or even halting their hiring," a director at an employment office with a university in East China's Jiangsu Province told the Global Times on Wednesday.
Meanwhile, the number of graduates is still growing, the person said, adding that some State-owned enterprises and relevant ministries and commissions have coordinated hiring events and continue to release new positions, which has relieved some pressure on the demand side.
"But that's not an unlimited release," the person said, predicting that with government support to private firms kicking in and the epidemic ebbing, the situation will get better and back to normal.
Official data showed that in 2022, the number of college graduates was 10.76 million, an increase of 1.67 million over the previous year, a record high. The number in 2023 is expected to be 11.58 million.
With employment pressure from multiple factors, some graduates told the Global Times that more and more young people are choosing to work in government agencies, public institutions or State-owned enterprises, as these offer relatively stable positions and salaries compared with private firms.
Zhao Feng, a 23-year-old university graduate in East China's Shandong Province, is among them. After finishing the evaluation, job interview, and contract signing, he successfully landed a job at the local finance ministry – a position envied by most of his classmates.
"Because of the COVID-19 epidemic, there aren't too many offline recruitment sessions from companies, so competition for this kind of job is very intense. There are at least 800 candidates applying for a single job," Zhao said.
China's surveyed urban unemployment rate stood at 5.5 percent in October, flat from the September level, data from the National Bureau of Statistics (NBS) showed. In the first 10 months of the year, the average surveyed urban unemployment rate was 5.6 percent.
The unemployment rate for people aged 16-24 and 25-59 stood at 17.9 percent and 4.7 percent respectively, remaining flat compared with the previous month, according to NBS data.
Despite downward economic pressure, targeted policies aimed at stabilizing employment have continued to take effect and the employment situation has remained basically stable, Fu Linghui, a spokesperson for the NBS, said last week.