First-ever peony museum to open in central China's Henan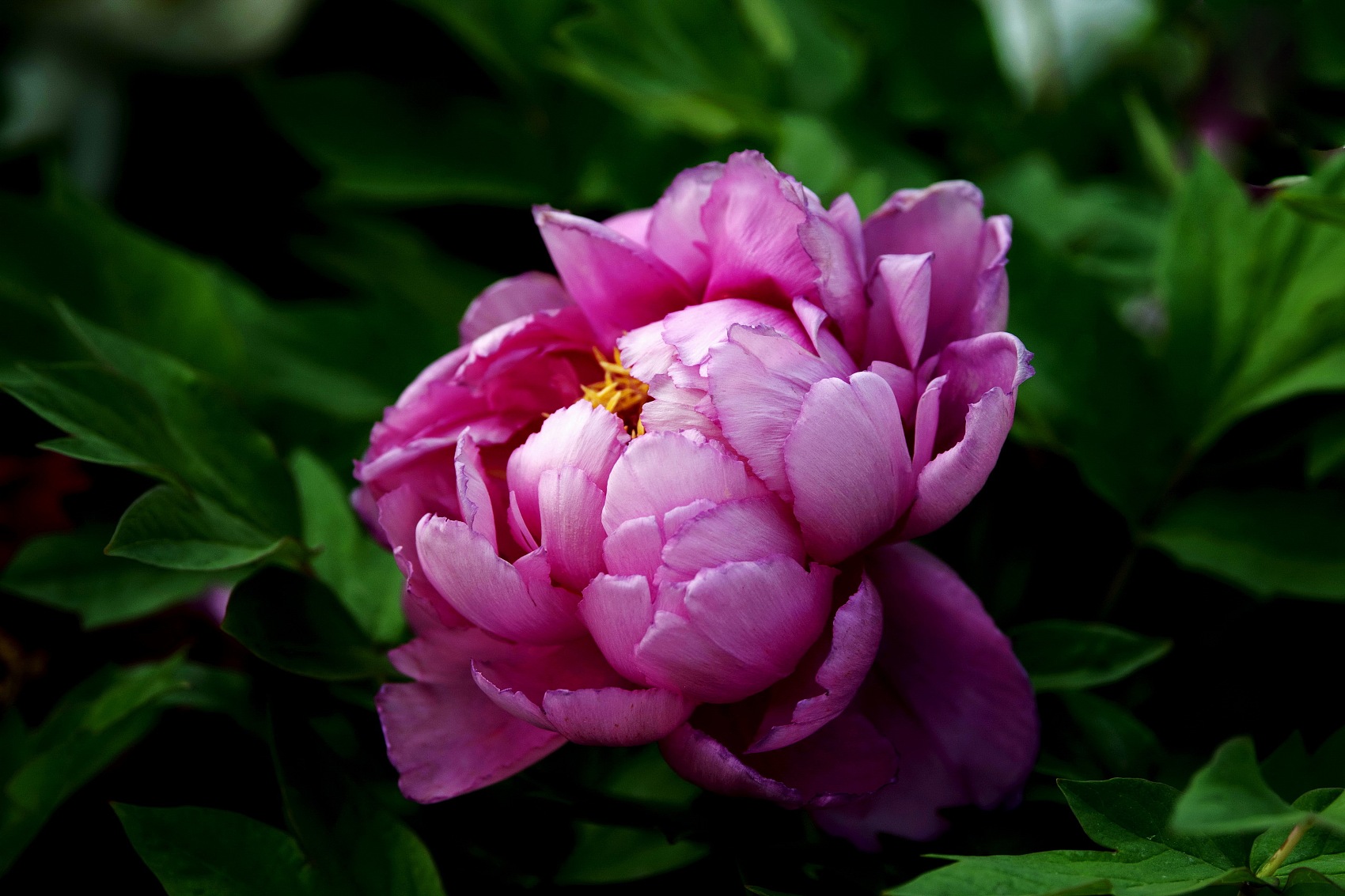 ZHENGZHOU, March 21 (Xinhua) -- A peony-themed museum scheduled to open in the city of Luoyang, central China's Henan Province, in mid-April will allow free entry to the public, according to local authorities.
The 12-story building, the country's only peony museum, covering a floor area of about 20,000 square meters has been built with a total investment of around 350 million yuan (about 53.77 million U.S. dollars).
A variety of cultural relics and other items related to peony culture will be showcased through multimedia technologies in the museum's exhibition space spanning about 4,000 square meters of floor area, museum officials said.