China to maintain stable rural land contracting: minister
BEIJING, Nov. 28 (Xinhua) -- China has made clear its principle in keeping the land contracting stable on a long-term basis in a recent guideline, the country's minister of agriculture said Thursday.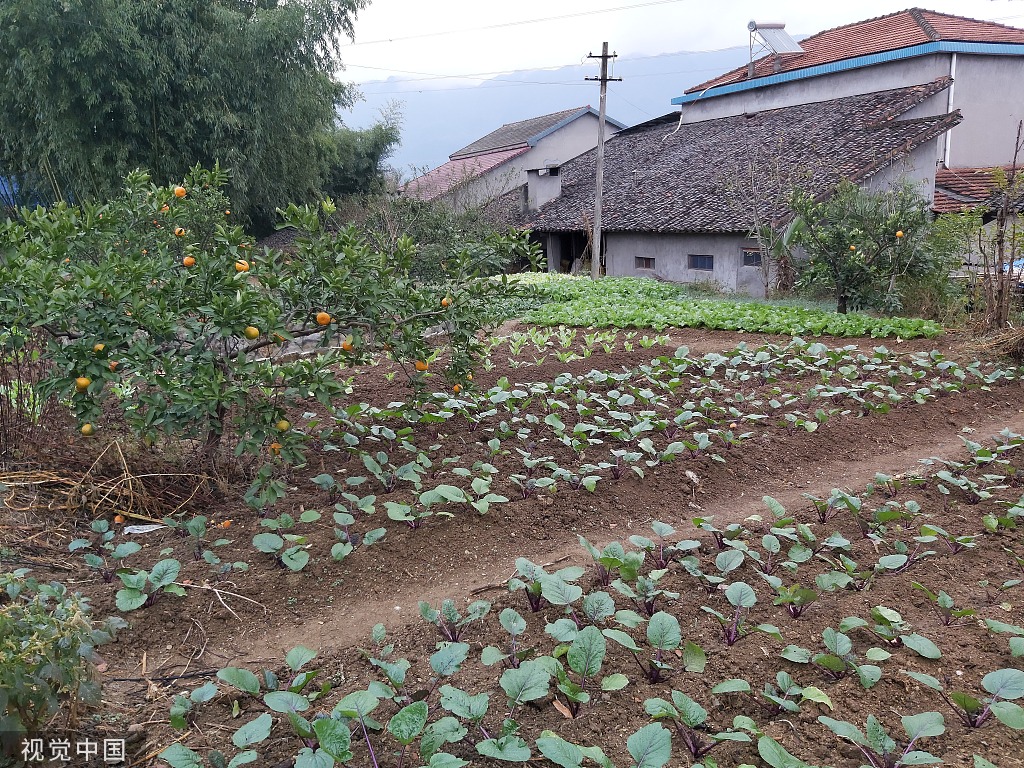 Photo: VCG
The guideline is a major declaration of rural land policies, Han Changfu, minister of agriculture and rural affairs, said at a press conference.
The Central Committee of the Communist Party of China (CPC) and the State Council on Tuesday issued a guideline for keeping rural land contracting "stable and unchanged on a long-term basis."
Since the country adopted the household contract responsibility system in the early 1980s, the property rights of rural farmland have been divided into two layers: the ownership right that is collectively owned by a rural community, normally a village, and the use right, which is held by an individual household that contracts a piece of farmland from the village.
While the existing law only states that a farmland use contract is valid for 30 years, the guideline said that the contracts will be extended for another 30 years upon expiration.
The move is conducive to enhancing farmers' confidence in production, promoting rural land circulation and ensuring long-term stability in rural areas, Han said.
Upon the extension, the rural land contracting practices would have remained stable for 75 years since the first round of contracting, said Han.
The guideline stated that rural land will continue to be owned collectively by the rural community, and the household land contracting and operating system will remain unchanged, Han said.
The right of farmers to contract land of collective ownership in accordance with the law will remain unchanged, and the land contracted by rural households will be kept stable, according to the guideline.