Final county in Ningxia shakes off poverty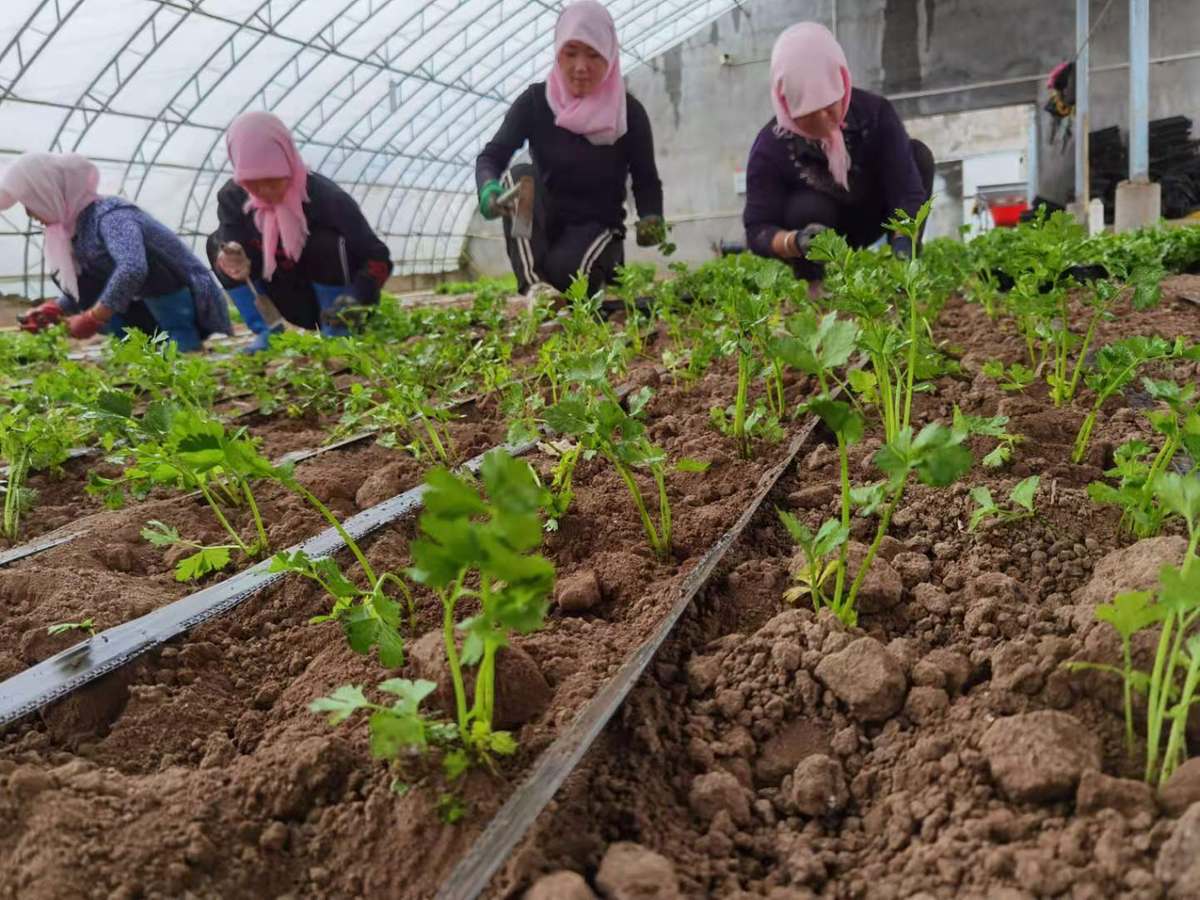 Xiji county became the last in the Ningxia Hui autonomous region recently to be taken off the poverty list, completing the anti-poverty project in nine impoverished counties, the regional government said on Monday.
Ningxia has now eradicated absolute poverty, creating a solid foundation for building a moderately prosperous society as scheduled.
The announcement was based on evaluations by local governments and independent assessors, following strict criteria and procedures.
Paved roads now reach nine of the poorest villages, with electricity, safe drinking water and standard health service stations also covering them all, officials said.
Main indicators in basic public services have met or are close to meeting the national average, they said.
Follow-up poverty relief plans and strengthening work have been conducted in an orderly way, and a slew of anti-poverty measures have been undertaken to meet the standards.