Group tours, travel packages suspended across China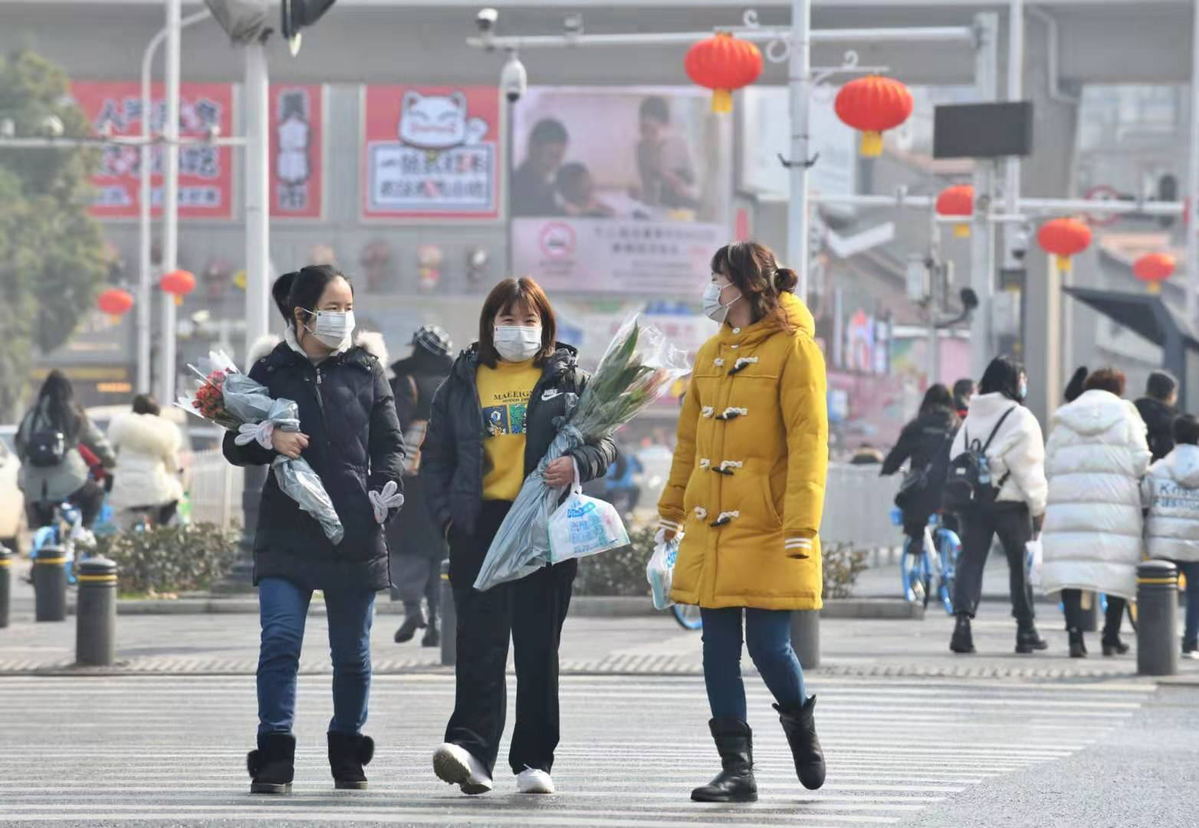 People wearing face mask walk across a street in Wuhan, Hubei province, Jan 21, 2020. (Photo: China Daily)
Travel agencies and online travel service providers have been told to suspend group tours and travel packages that include flight tickets and hotels since Saturday to reduce passenger flow amid the outbreak of the novel coronavirus, according to China Association of Travel Services.
Tour groups that have departed can complete the trip as scheduled, but more attention should be paid to the health of travelers, the association said.
As required by the Ministry of Culture and Tourism, domestic group tours and such travel packages have been halted since Friday. For some outbound tour groups, the trip could continue if the departure time is before Monday and the safety could be guaranteed, the association said.
However, all tour groups including outbound ones must be suspended after Monday, it said.
Travel agencies and service providers are told to properly handle possible disputes with tourists resulting from the change, according to the association.