Israeli PM flies to Greece to sign regional gas pipeline accord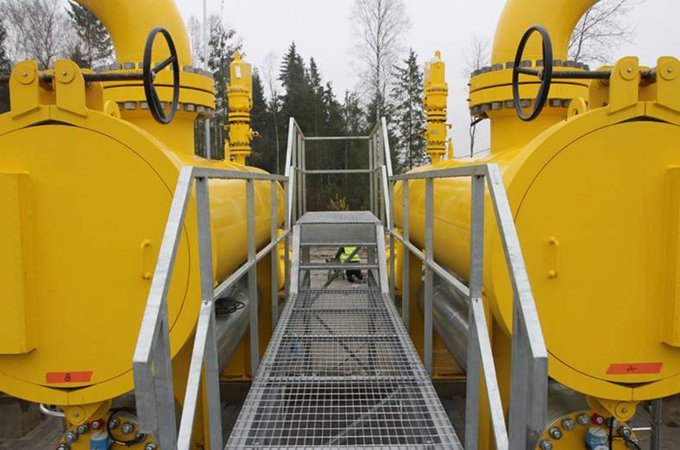 File photo
JERUSALEM, Jan. 2 (Xinhua) -- Israeli Prime Minister Benjamin Netanyahu departed on Thursday to Athens to sign an agreement for the construction of the Eastern Mediterranean natural gas pipeline with leaders of Greece and Cyprus.
The deal will be signed during a summit meeting of Netanyahu, Cyprus President Nicos Anastasiades and Greek Prime Minister Kyriakos Mitsotakis.
Before his departure, Netanyahu said the new pipeline "will not only lower gas prices, and later electricity prices, but also will bring hundreds of billions to the state coffer for the benefit of the citizens of Israel."
The 1,900-km pipeline is planned to transport natural gas from Israel's recently discovered gas fields in the Mediterranean Sea to European markets through Cyprus and Greece.