China rebukes Mike Pompeo for spreading political virus
People's Daily app
1602589240000
US Secretary of State Mike Pompeo has been disseminating false information, lying, and fomenting hatred, and will only wind up harming the image and interests of the US, Chinese foreign ministry spokesman Zhao Lijian said on Tuesday.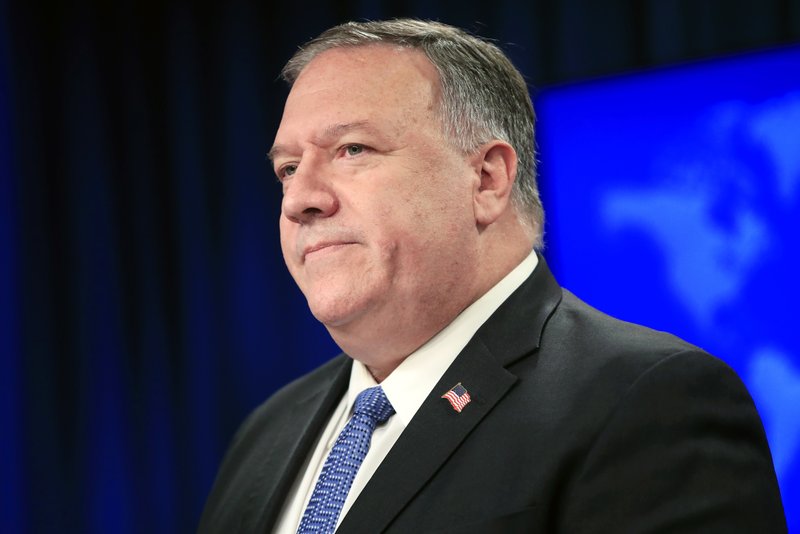 The remarks were made in response to Pompeo's "China Threat" theory he brought up during a recent Fox News interview. The top US official has also made repeated accusations against China over the handling of the pandemic, data security, and environmental issues.
"China has always been a staunch supporter of international justice and fairness," Zhao said at a regular press conference. "International society can tell which country is sowing divisions and posing a threat to the world."