Xi's stories: 8 Thunder jet fighters honor China-Pakistan friendship
People's Daily app
1664451894000
Among the national gifts President Xi Jinping has received is a photo of Pakistan Air Force JF-17 jets escorting his plane entering Pakistani airspace on April 20, 2015. Eight jets flew on both sides of the plane.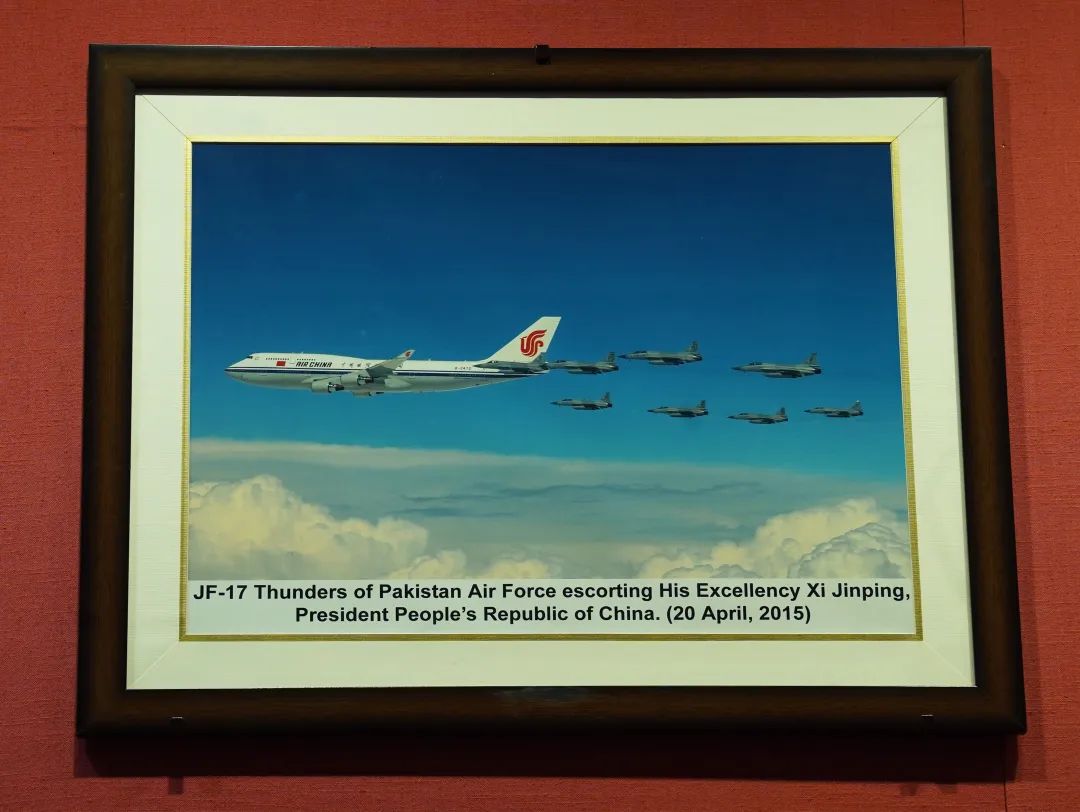 Escort jets were considered the highest honor when Xi visited the South Asian country in April 2015.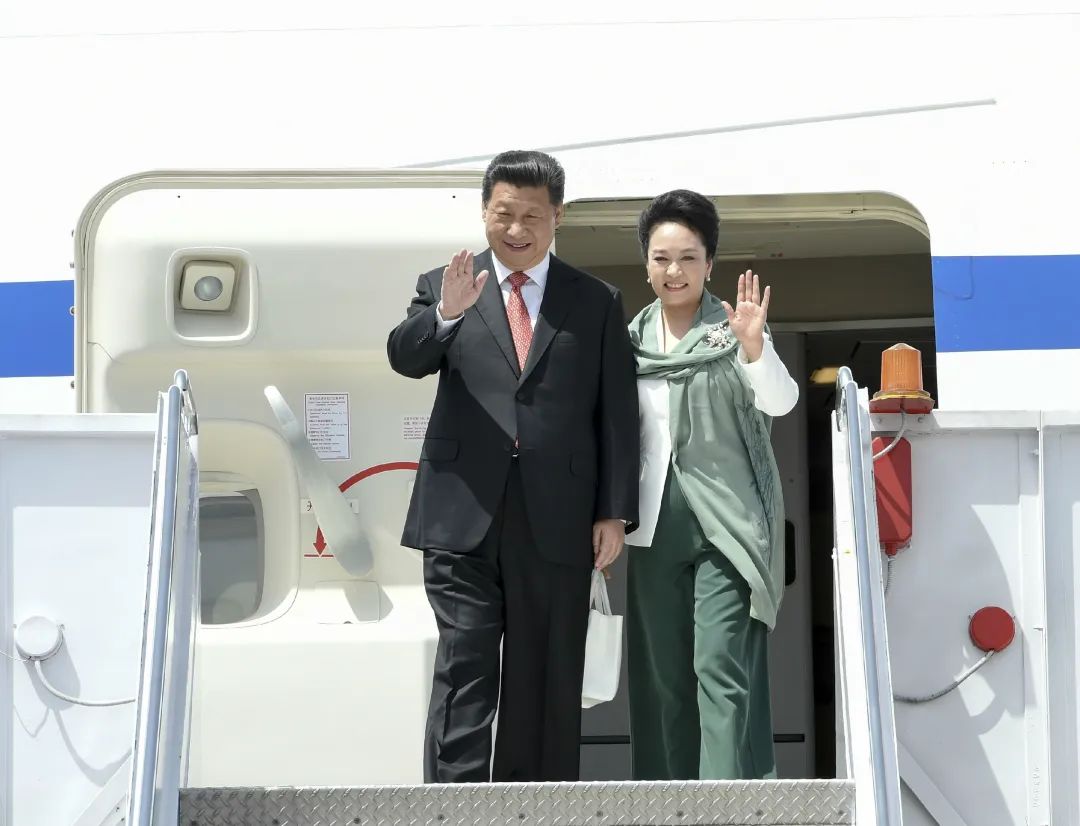 A Pakistani Air Force photographer took the photo which was printed, framed and given to Xi as a national gift. The photo also appeared in Pakistan newspapers.
The photo not only captured a moment of unprecedented etiquette but also reinforced a message of cooperation as the JF-17 jet fighter was a China-Pakistan project.
The jets – known as FC-1 Xiao Long in China and JF-17 Thunder in Pakistan – are a joint investment and development project. Pakistan worked with China in the 1990s to develop an advanced jet fighter. In 2003 the JF-17 jet fighter made its maiden flight.
(Translated by Wu Yimeng, edited by Dong Feng; original story from Wechat account of xuexixiaozu)