Second black box retrieved from crashed China Eastern Flight MU5735
People's Daily app
1648349712000
The second and final black box has been retrieved from crashed China Eastern Airlines Flight MU5735 on Sunday, according to the national emergency response headquarters for the accident.

Rescuers found the orange cylinder, which was later confirmed to be the flight data recorder, on a mountain slope 40 meters from the crash site and about 1.5 meters underground at around 9:20 a.m. Sunday.
The recorder contains crucial aircraft performance parameters such as speed, altitude and heading, and it is expected to be sent to Beijing for data extraction and analysis on Sunday afternoon.
The jet was equipped with two flight recorders: one in the rear passenger cabin tracking flight data, and the other a cockpit voice recorder. The latter was found on Wednesday, with its case damaged but the memory unit appearing "relatively intact," a Chinese aviation official told a press briefing.
Both shock, fire and water-resistant black boxes contain valuable information about the final moments before a crash and are crucially helpful to establishing the cause of such a mishap.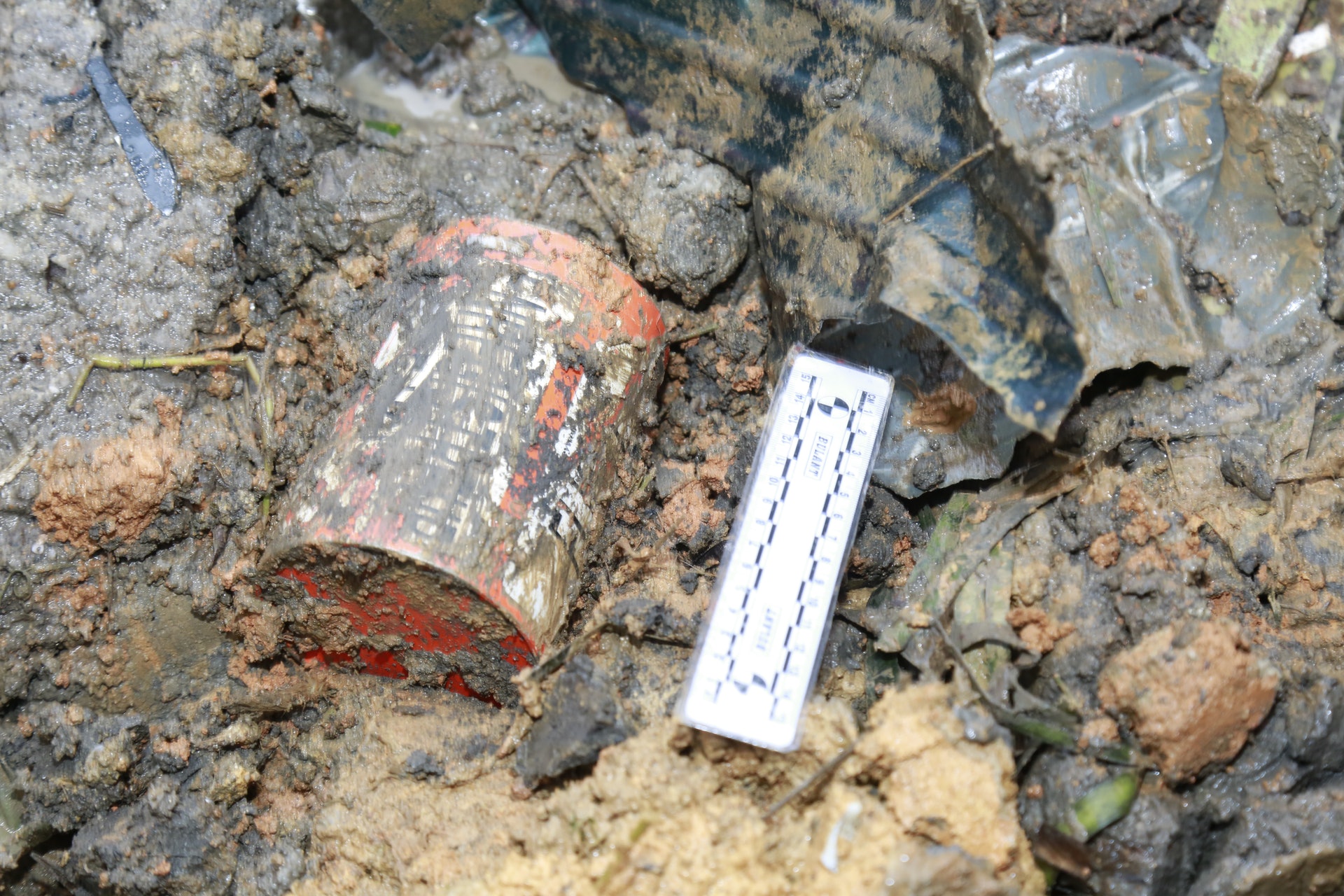 Data downloading and analysis work of the first black box is underway in Beijing.
The China Eastern Airlines Boeing 737 was flying from the southwestern city of Kunming to South China's Guangzhou on Monday, March 21 when it lost contact over the city of Wuzhou, South China's Guangxi Zhuang Autonomous Region before plummeting from 8,800 meters and into a forested mountainside.
All 132 people on board the jetliner have been confirmed dead, said an official in charge of the rescue work late Saturday at a press briefing. The casualties include 123 passengers and the entire aircrew of nine.
As of Saturday afternoon, the identities of 120 victims have been confirmed through DNA testing.
Hundreds of people, including firefighters, doctors and investigators, remain at the scene of the disaster combing the crash site, recovering human remains and the wreckage of the plane.
China Eastern has grounded all its Boeing 737-800s after the crash. The carrier added that the grounding was a precaution, not a sign of any problem with the planes.