Scientists busy with research into source of the outbreak
The Huanan Seafood Wholesale Market in Wuhan, Hubei province, where the novel coronavirus outbreak was first reported, lies only about 800 meters from Hankou Railway Station, one of the busiest in the city.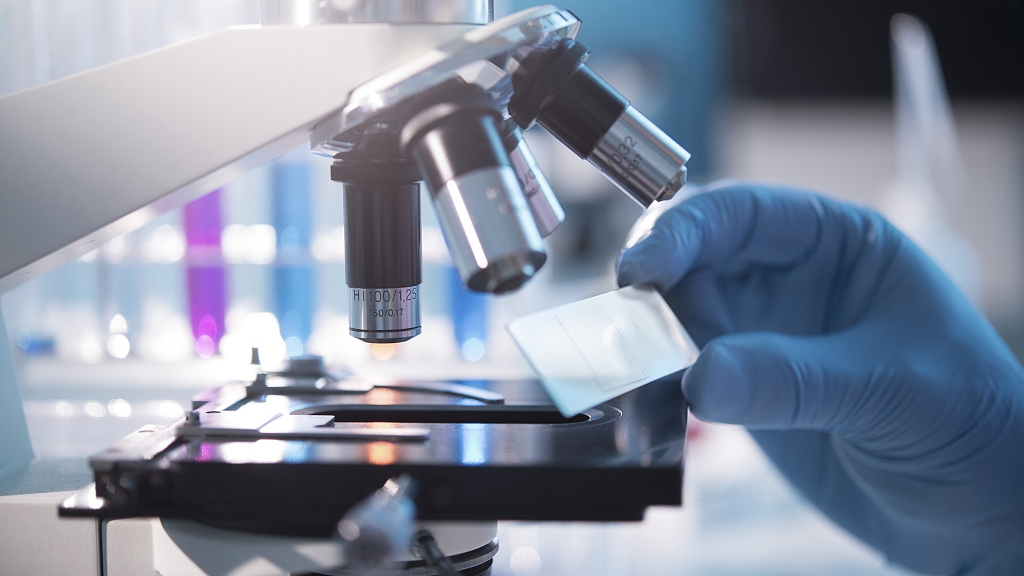 File photo: China Daily
The outbreak coincided with the Spring Festival travel period, or chunyun, which this year runs from Jan 10 to Feb 18-a time when millions of Chinese travel across the country for family reunions.
To help contain the spread of the virus, the authorities in Wuhan announced that from 10 am on Jan 23 the city's public transportation system would be suspended and that air and rail passengers would not be allowed to leave.
On Jan 26, the Chinese Center for Disease Control and Prevention said its experts had collected 585 samples from the seafood market, and 33 had tested positive for the virus. Most of the 33 samples were found in the western area of the market, where wild animals were regularly traded.
The same day, an article in Science magazine argued that the seafood market may not have been the source of the virus.
It quoted Daniel Lucey, an infectious disease specialist at Georgetown University in Washington, as saying that the virus had possibly spread before the cases at the market were discovered in late December. His hypothesis was based on clinical cases published by Chinese researchers in The Lancet medical journal.
On Feb 3, a thesis published in the journal Nature by Chinese researchers stated that 2019 Novel Coronavirus, or 2019-nCoV, is 96 percent identical at the whole-genome level to a bat coronavirus. The former virus also uses the same cell entry receptor, ACE2, as SARS-CoV, meaning that the probable natural hosts for 2019-nCoV are bats.
Four days later, South China Agricultural University in Guangzhou, Guangdong province, announced that the pangolin was a potential intermediate host of 2019-nCoV, based on a recent study led by the university and other research teams. The research found that the genome sequence of the novel coronavirus strain separated from pangolins was 99 percent identical to that taken from those who had become infected.
A report in Guangzhou Daily quoted Shen Yongyi, a researcher from the university, as saying that 2019-nCoV probably originated among bats.
However, the outbreak of coronavirus pneumonia has occurred in winter, when bats hibernate, so it is highly probable that the virus is spread by an intermediate host. He said it is possible that a number of wild animals are such hosts.
Chen Huanchun, a member of the Chinese Academy of Engineering, said at a news conference in Wuhan on Sunday on prevention and control measures for the novel coronavirus that raising wild animals should be reduced and people should avoid eating them.
Some 78 percent of new infectious diseases among humans are related to wild animals, or originate from them, Chen said.