Chemical factory fire kills 2 in northeast China
SHENYANG, July 24 (Xinhua) -- Two people were killed and one injured on Wednesday after a fire broke out inside a chemical factory in the city of Huludao, northeast China's Liaoning Province, local authorities said.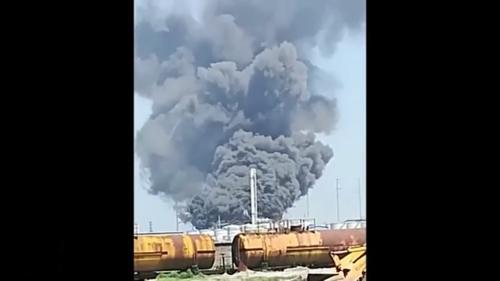 File photo
The fire started at around 11 a.m. in a workshop of Huludao Tianqi Shengye Chemical Co., Ltd., according to the local publicity department.
Two people seriously injured in the accident died after medical efforts failed and the third is being treated in hospital.
The individuals in charge of the factory have been held by police. Further investigation is underway.