Chinese mainland reports 36 new confirmed COVID-19 cases
People's Daily app
1604622318000
The Chinese mainland registered 36 new COVID-19 cases on Thursday, 30 from overseas and six domestically transmitted, the National Health Commission said on Friday.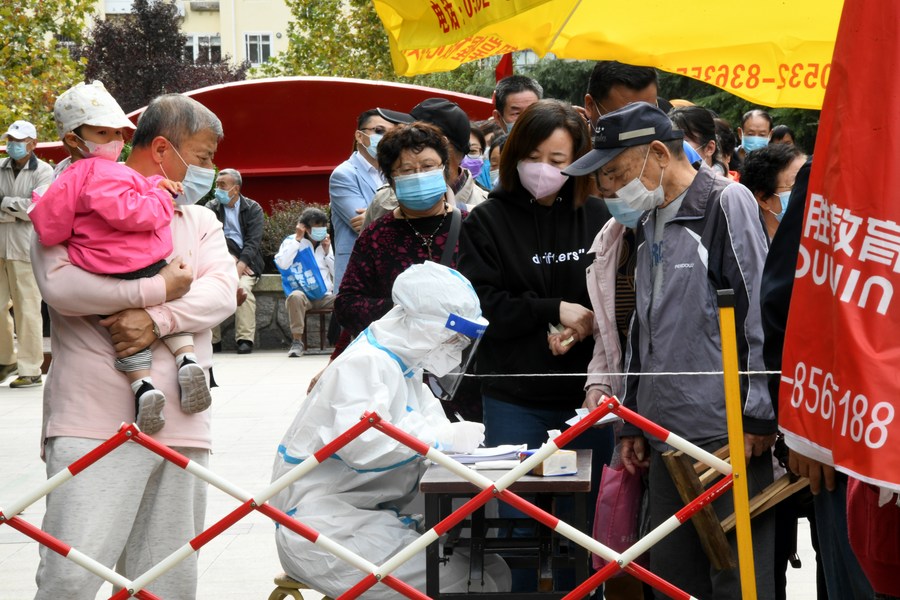 Of the domestically transmitted cases, all were reported in Xinjiang, the National Health Commission said in its daily report.
No deaths related to the disease were reported Thursday, while 17 COVID-19 patients were discharged from hospitals. Altogether, 81,098 patients have been discharged from hospitals by Thursday, the report said.
The total number of confirmed cases on the Chinese mainland stands at 86,151 and the cumulative death toll is at 4,634.