China offers nearly $1 billion for rural toilet revolution
People's Daily app
1565967154000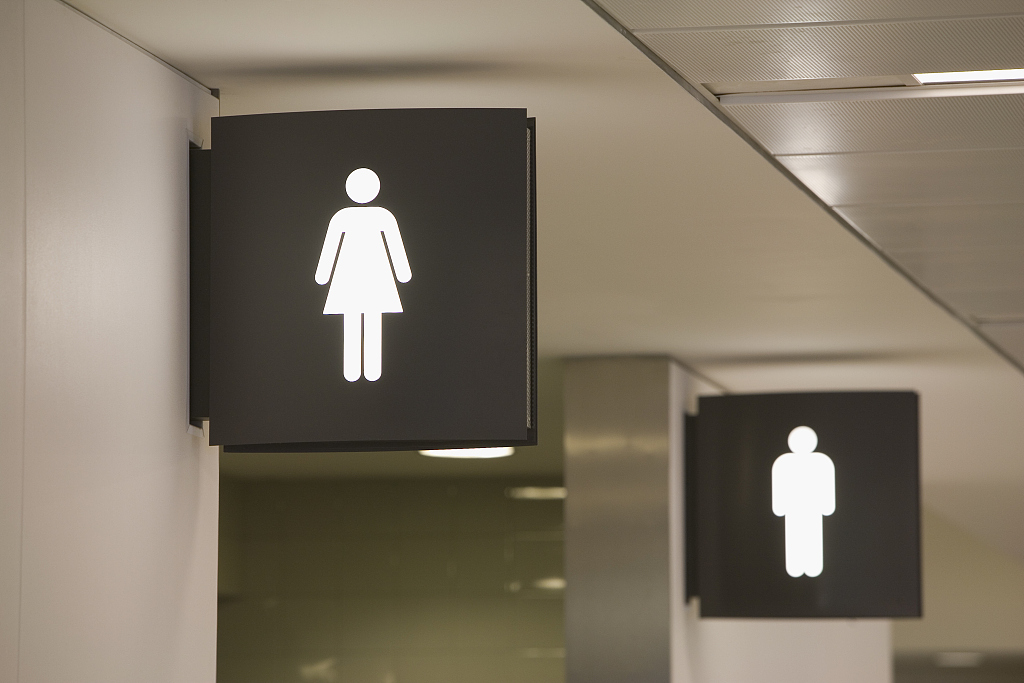 (File photo: VCG)
The Ministry of Agriculture and Rural Affairs of the People's Republic of China announced on Thursday that this year the Ministry of Finance has launched a subsidy of 7 billion yuan ($994 million) for a prize policy for the rural toilet revolution, CCTV news reported.
All localities are required to organize and implement the prize policy, and dividing the money evenly is not allowed.
Local governments at all levels should increase their investment and sort out special funds to guide people in rural areas to renovate their toilets voluntarily.
The supervision of funds and projects should be strengthened, guaranteeing information disclosure, and preventing false reporting and false claims.
In 2018, more than 10 million households in rural areas renovated their toilets, with the rate of toilet renovation reaching more than half. Among them, over 60 percent chose modern flush toilets. In the first half of this year, more than 10 million households in rural areas were renovated, and it is expected that more than 12 million households will be renovated by the end of this year.