Investigation reveals how former prisoner was driven from Wuhan to Beijing
People's Daily app
1583139284000
Several officials in coronavirus-hit Hubei Province in central China have been removed from their post or put under investigation after a women's prison released an inmate who was then confirmed to have been infected with the virus in Beijing.
The case of the former prisoner surnamed Huang driven from Wuhan, despite being in lockdown since Jan 23, to Beijing is a serious incident with a bad impact caused by dereliction of duty, bringing hidden dangers to the prevention and control of the epidemic in Beijing, the investigation found out Monday.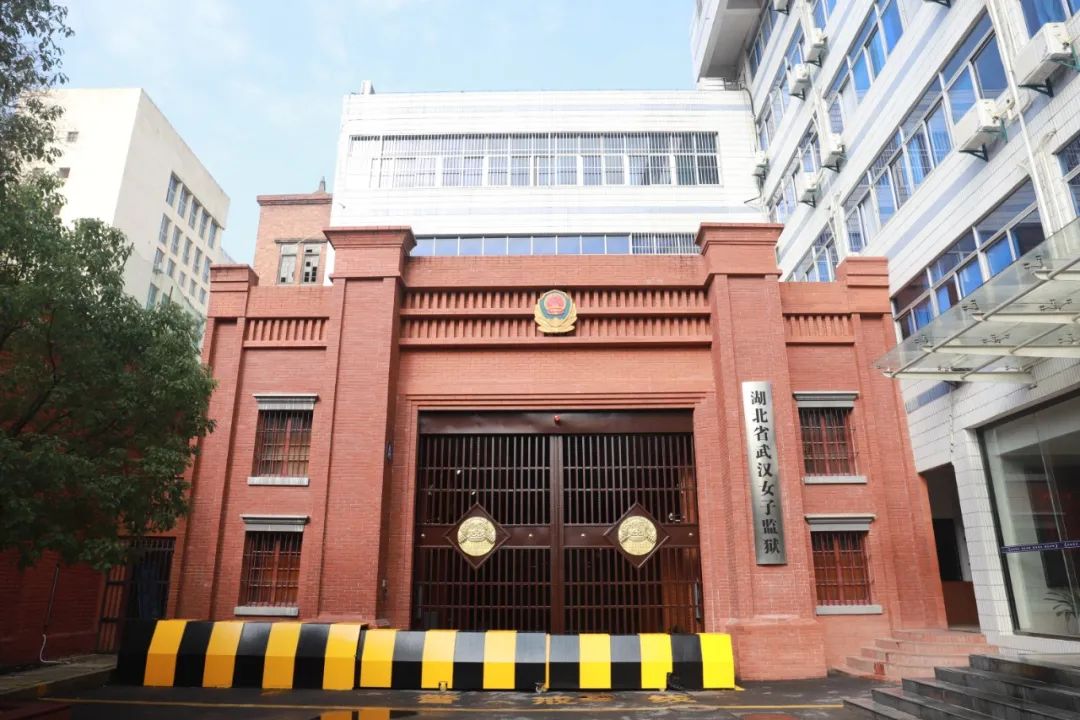 Wuhan Women's Prison (Photo: CCTV)
The joint investigation team was led by the Ministry of Justice and China's top regulator for prisons.
Huang was a cashier from the water conservation bureau in Hubei's Xuan'en county , and she was sentenced to 10 years in jail for embezzlement by the county's court in 2014. After receiving two commutations in Wuhan Women's Prison, February 17 was the date she was released from prison.
Since the prison area where Huang served her sentence has police confirming new cases of COVID-19 or suspected cases, she was the personnel in close contact. Huang was still kept in isolation and under medical observation in the women's prison on February 17.
On the morning of February 21, the prison sent Huang to the highway junction outside the city with a police car and was driven to Beijing by family members.
The Wuhan Women's Prison did not implement the regulation that fever for one hour must be reported and that 14 days of isolation must be strictly enforced, knowing that Huang had close contact with COVID-19 cases. Meanwhile, the Wuhan's police did not strictly check vehicles and personnel in and out of Wuhan.
Tan Xianzhen, the Party secretary and head of the provincial justice department, has been under investigation. Hao Aimin, the Party secretary and head of the provincial prison administration bureau, has been removed from his post and under investigation.
Other officials from the bureau, the women's prison and the local public security bureau in charge of the expressway toll-gate were also punished.