Beijing's SARS hospital under renovation
People's Daily app
1580367152000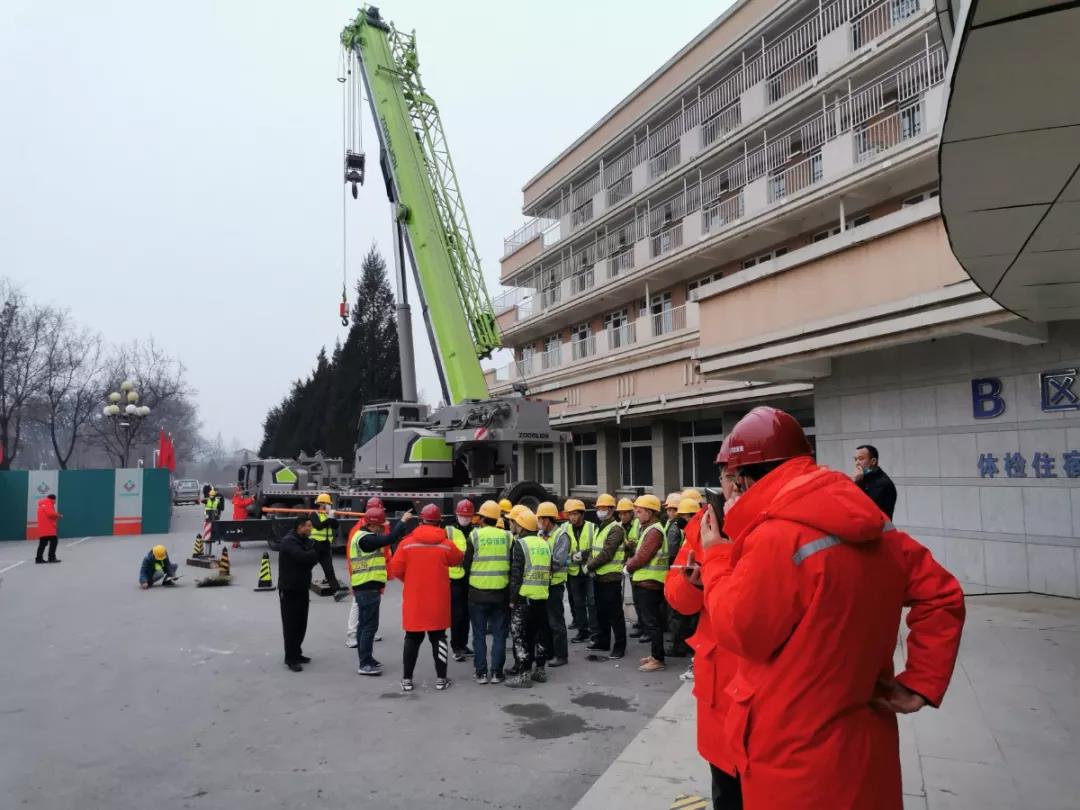 (Photos: Beijing Daily)
Beijing has begun to renovate its hospital Xiaotangshan, formerly used to quarantine SARS patients, as a precaution in the face of the novel coronavirus outbreak, according to Lei Haichao, director of the Beijing Municipal Health Commission on Thursday.
Whether the hospital will be put into use will be based on the future development of the outbreak.
"It will be prepared with better conditions for use, considering the development of the new virus," Lei said.
As the world's largest medical complex devoted only to SARS patients, Beijing's Xiaotangshan Hospital, which was built in only six days and seven nights starting on April 23, 2003, turned into a rehabilitation hospital in 2012.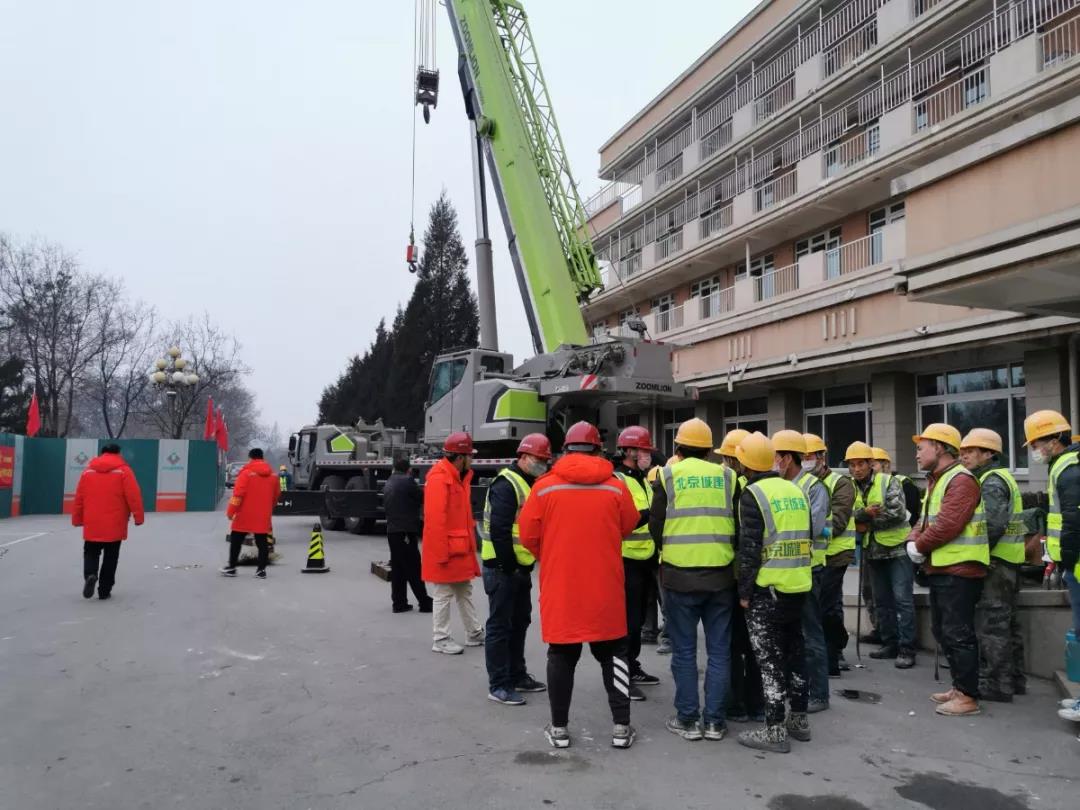 The hospital requires renovation due to some aging facilities and pipelines.
A maximum of 7,000 construction workers worked at the site on an area covering 25,000 square meters in Changping, on the northern outskirts of Beijing.
Of the 680 SARS patients hospitalized at Xiaotangshan, only eight died, a mortality rate of merely 1.18 percent.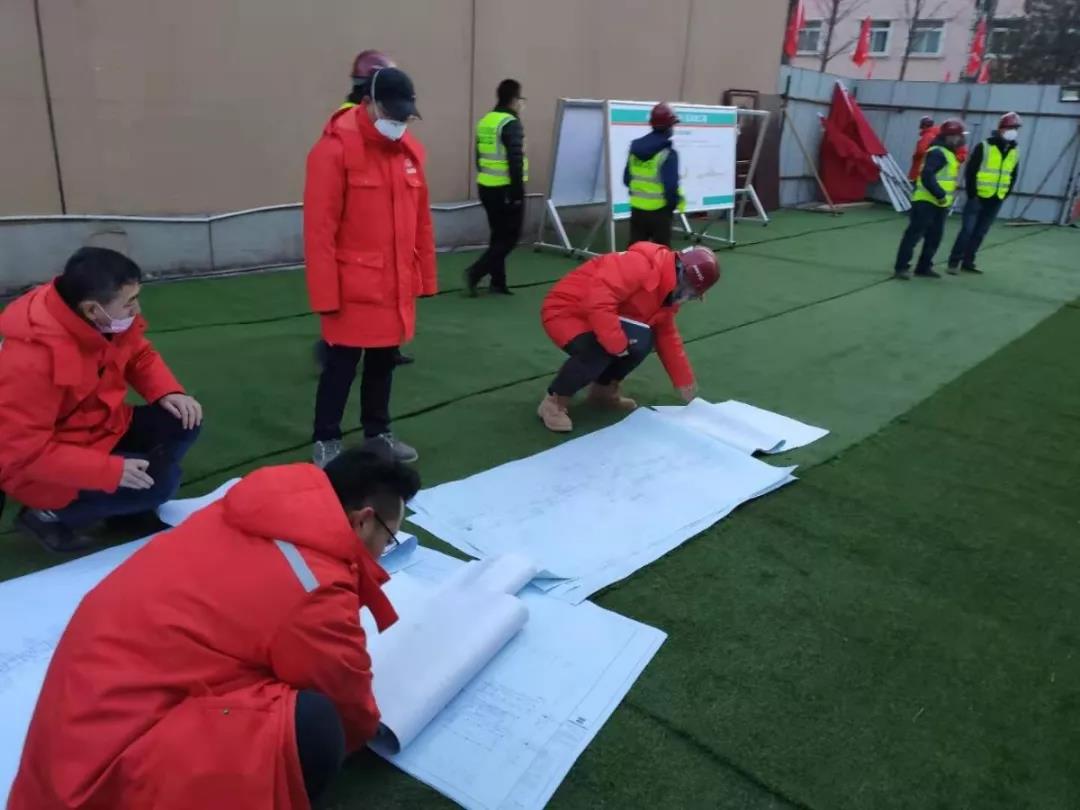 Wuhan, the epicenter of the new coronavirus pneumonia outbreak, is also building two such makeshift hospitals to receive patients to ease the shortage of beds starting from Jan 23.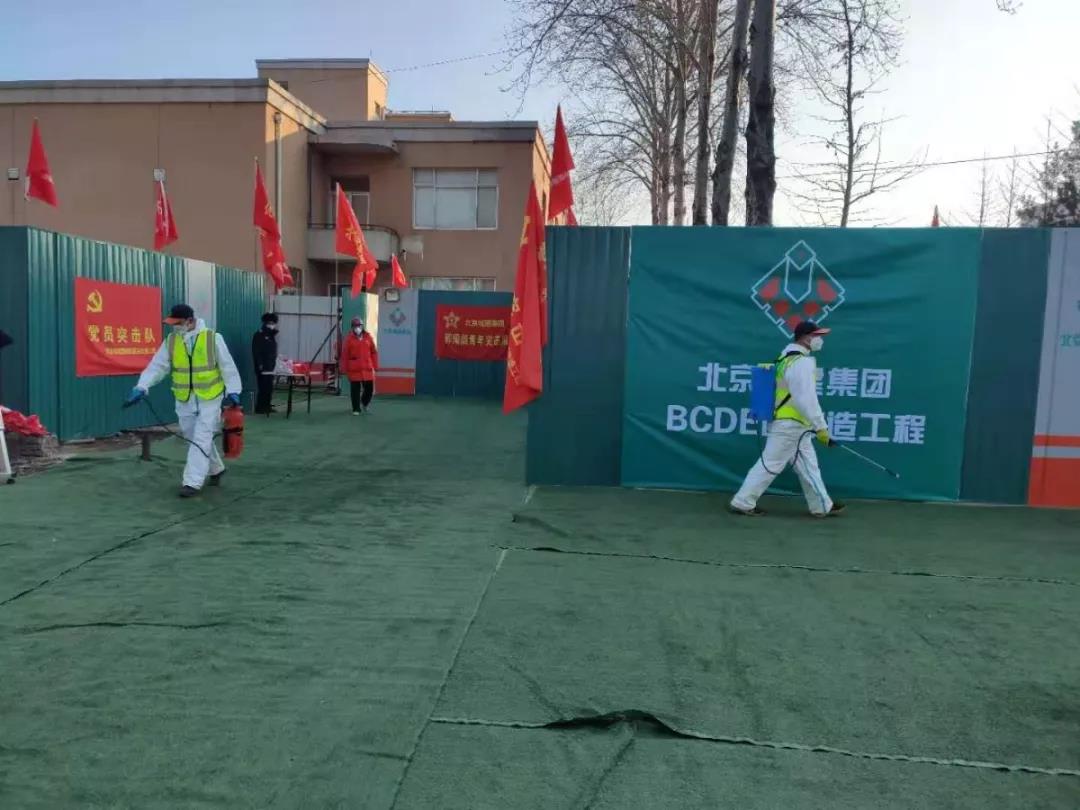 (Compiled by Chen Sihui; With input from China Daily)