China fast tracks approval of 65 items of medical equipment
BEIJING, Aug. 1 (Xinhua) -- China has fast-tracked the approval of 65 items of innovative medical equipment that meet certain requirements, an official with the National Medical Products Administration said Thursday.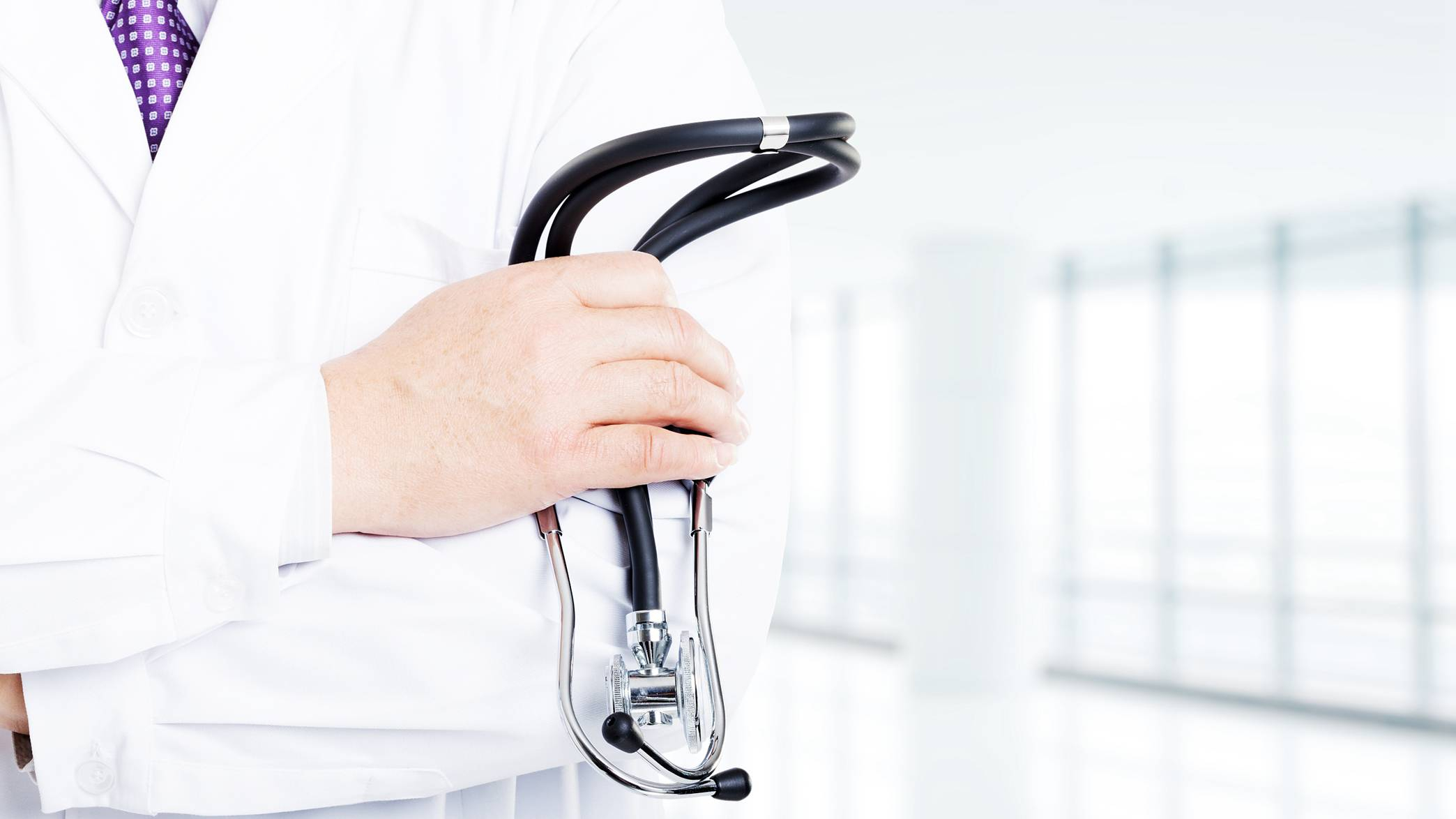 File photo: VCG
Domestically-developed medical equipment that are internationally advanced with notable value in clinical application are eligible for special approval procedures, said Jiang Deyuan, an official with the administration, at a State Council press conference.
The special approval procedures, implemented by the administration since 2014, shorten the approval time for each eligible product by 83 days, Jiang said.
A total of 222 products have applied for the procedures by the end of June, Jiang added.